News & Gossip
Here Is Why MS Dhoni Never Keeps The Trophy For More Than 15 Sec, You'll Love Him Even More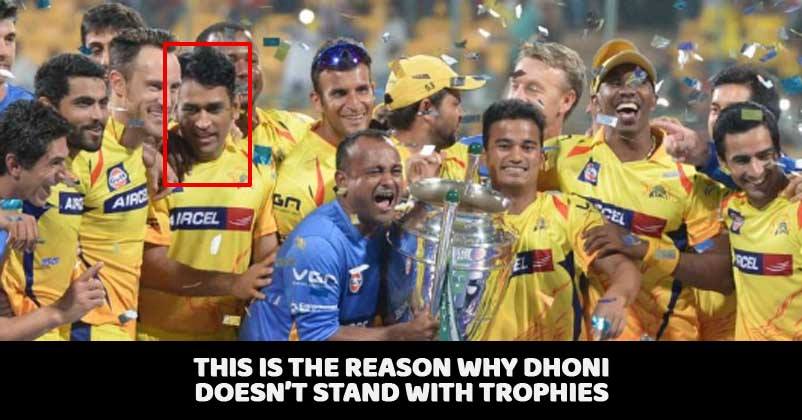 Former Indian Cricket Captain MS Dhoni doesn't need any introduction. He is one of the best captains in the world. He has done a lot for Indian cricket team. He has won every ICC tournaments in his tenure as Indian Skipper. He is also known for his humble and cool nature. This is why he is called the Captain Cool by fans.
Just recently, during the second T20 match against Ireland, he was not included in playing XI. So, he turned a water boy and served drinks to the team. Fans all over the world loved his gesture and applauded him for the same.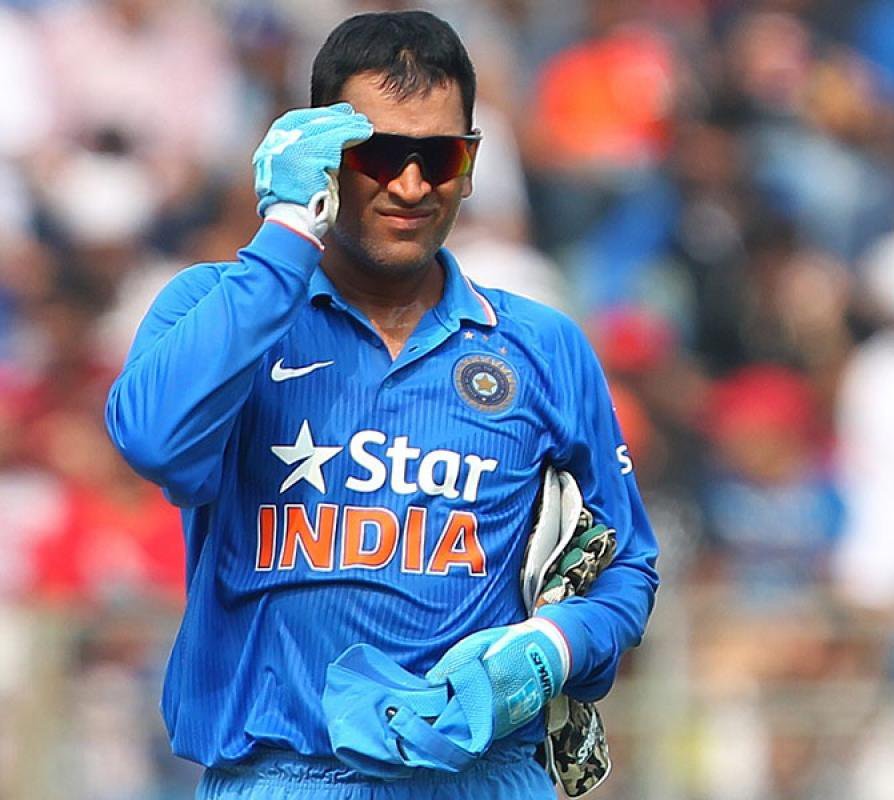 If you are a big fan of MSD, you might have noticed that Dhoni used to disappear after receiving the trophy after winning any tournament. He never kept the trophy with him for a very long time, whenever the Indian team won any tournaments. Recently, he was asked about the reason in an interview with Scroll. His answer will make you respect him even more.
Answering to the same, Dhoni said,
"Well, don't you think, it is unfair that you play a team sport where the captain goes and receives the trophy? It's like an over exposure. Let's say that you already have an over exposure of like 15 seconds and after that I don't really think that you are needed to be there. Of course, we all like the celebration and you want to be part of it. But it's not like that you have to be with the trophy."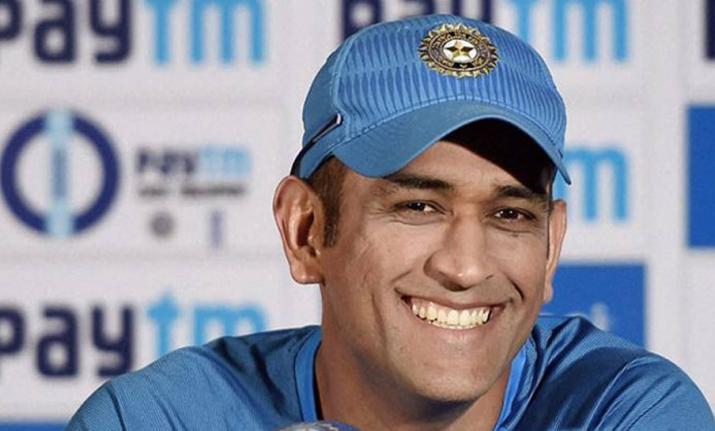 He further said,
"That's why, in a team environment, we try to make it as simple as possible. And as I said, 15 seconds of over exposure has already happened, so no point clinging onto the trophy. Also, maybe if you don't spend enough time with the trophy, you get a chance or you want to win another one so that you get another of those 15 seconds."
That's the most heart-warming answer I have seen. Dhoni is a legend, but this answer has made us even prouder of him.
Tell us your thoughts in the comment section down below. Stay tuned to this space for more viral stories.