News & Gossip
Harshaali Malhotra: The only Bollywood debutante to enter ₹300 crore club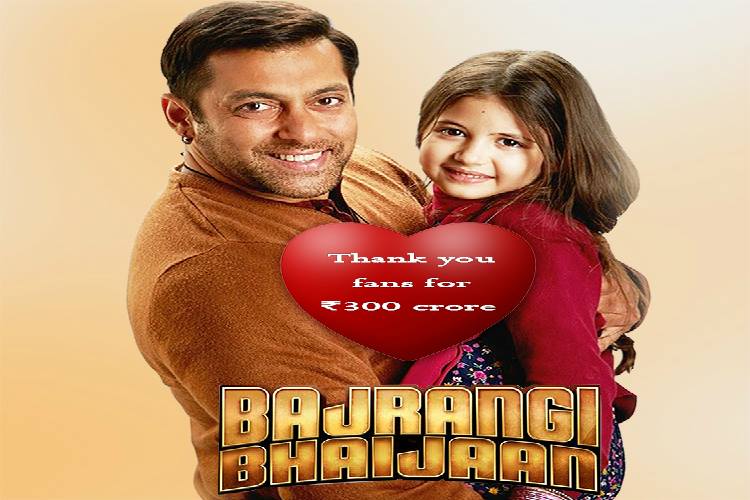 The cute little girl in 'Bajrangi Bhaijaan' movie has struck gold playing Munni aka Shahida in Bollywood superstar Salman Khan starrer. Harshaali Malhotra played a role as important as Salman's role in the movie which connected well with the audiences and Harshaali instantly became nation's sweetheart.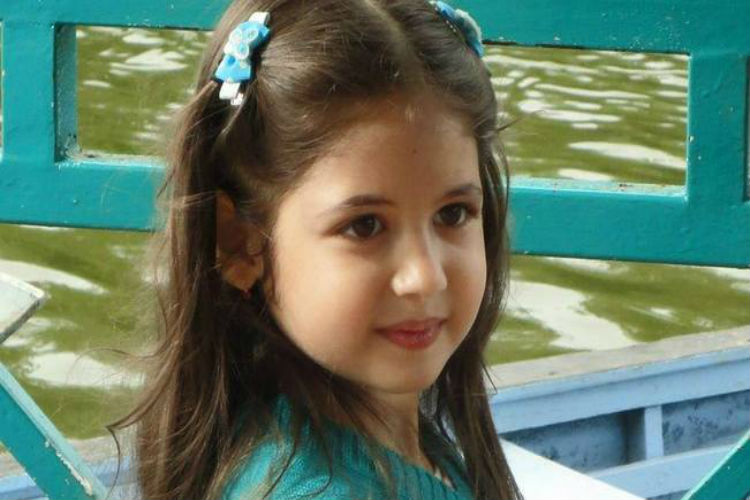 After Aamir Khan's 'PK', Salman Khan's 'Bajrangi Bhaijaan' is the second Bollywood movie to cross ₹300 crore mark at the Indian box office. The movie is also the second highest grossing Bollywood movie ever globally. After watching the Kabir Khan directorial, fans were all praise for Salman and Harshaali's acting.
Many star kids and businessmen kids have tried their luck in B-town; however, the beautiful girl with no Bollywood connection has become the only actor to enter ₹300 crore club with her debut movie. Harshaali Malhotra is six-year-old, a class First student, but the maturity and perfection in her acting, playing a mute Pakistani girl lost in India has made people from every age group her fan.
Experts from the tinsel town predict a bright future for Harshaali in the industry, it is also said that the little girl doesn't need to wait to be a superstar, as she has already become a superstar with an All Time Blockbuster in her kitty and huge fan following.