News & Gossip
Harbhajan Singh Wants India To Not Play Against Pakistan In World Cup After Pulwama Tragedy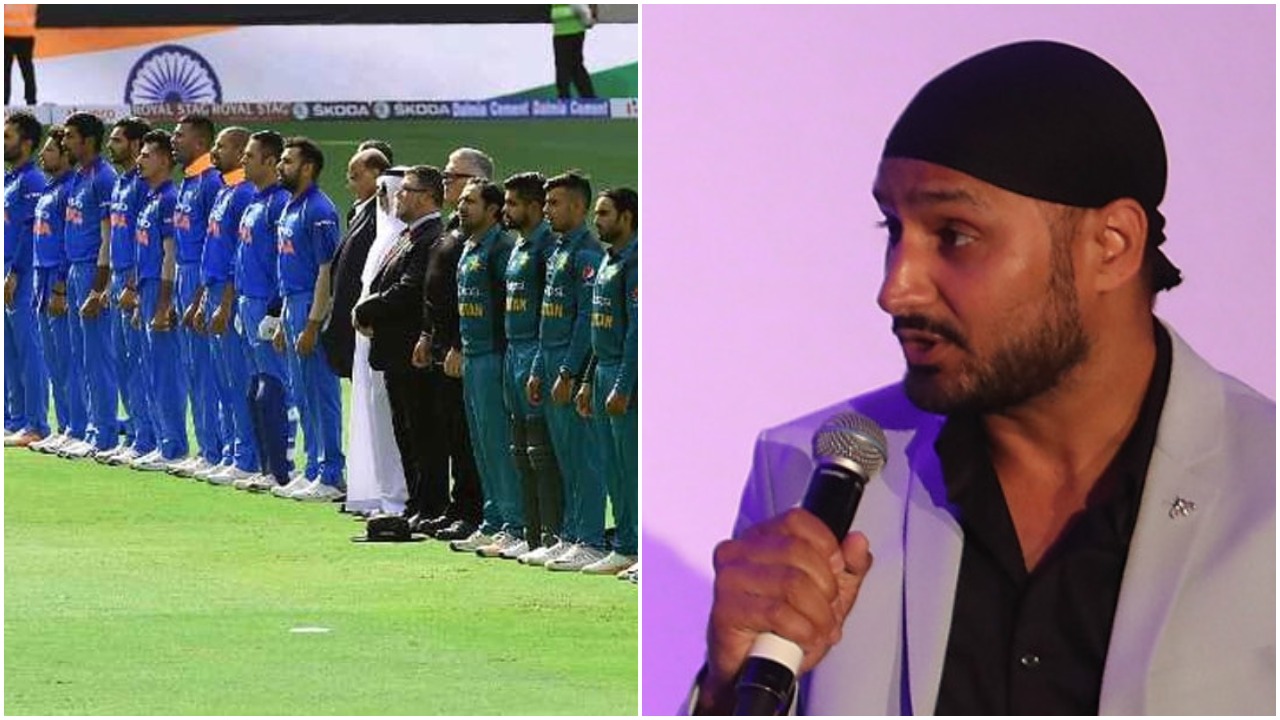 Catastrophic terror attack in Pulwama has left everyone shocked and saddened beyond any limit. People of the country are demanding revenge against Pakistan. They are also asking for a complete boycott of Pakistan in every field. Bollywood has already banned all Pakistani artists from working in the industry and are also not releasing movies in Pakistan. Several sportspersons are also expressing their grief for the massive loss in the attack.
Former Indian spinner Harbhajan Singh also expressed his reaction to this horrific incident. The ace Indian cricketer said that Indian needs to cut all the ties with Pakistan further adding that India should not play Pakistan in ICC World Cup 2019 which is being held in England.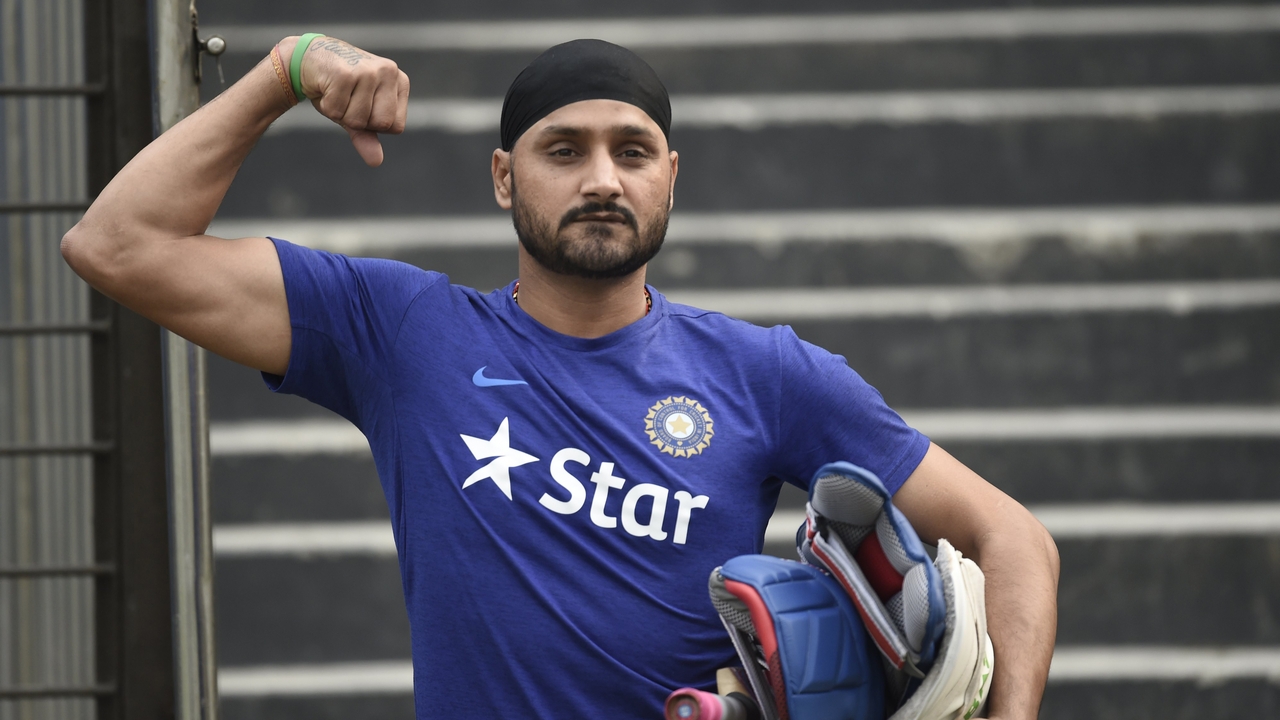 Bhajji also added that Indian Cricket Team is powerful enough to win the World Cup without playing a match against Pakistan. He called the attack unbelievable and wrong saying it is a difficult time. CSP player also believes that the Indian government will definitely take strict actions against this attack but Indian cricket should also cut all the ties with Pakistan.
On being asked what will happen when India and Pakistan are scheduled to play in Semi-Final or Final match of the world cup, Bhajji said that we are not in a position to discuss, as we are too small as compared the big people sitting in the power who can take the decision. He also added that there is plenty of time for June and July for people in power to take a call on what needs to be done in the world Cup. He concluded, "But nobody can harm India".
What do you think? Do you agree with Harbhajan Singh? Tell us your thoughts in the comment section down below.