News & Gossip
Hansal Mehta Praises Kangana Ranaut, Check Out What He Said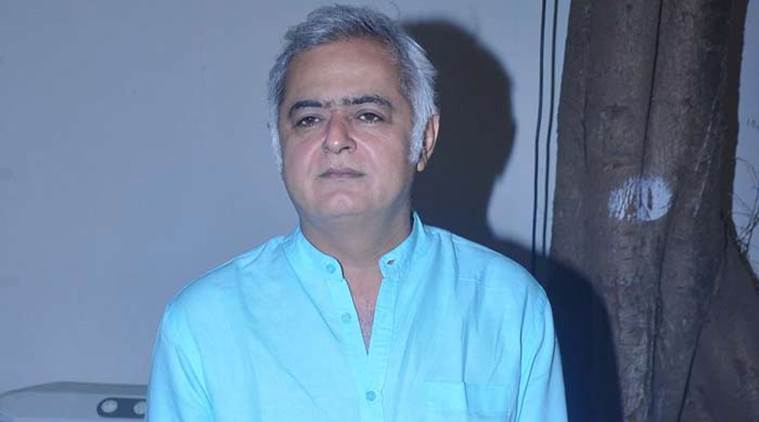 Hansal Mehta is all set for the release of his latest film Simran. The national award winning director is collaborating with another National Award winner Kangana Ranaut for this upcoming film. The movie is expected to be a benchmark film when it comes for a wholesome film experience.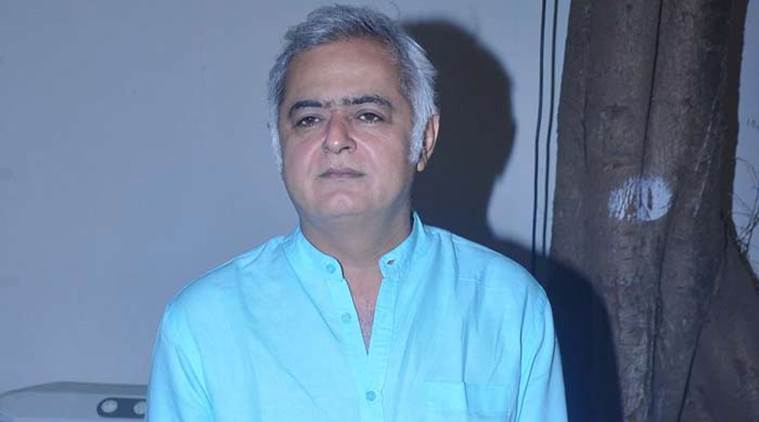 Kangana Ranaut is playing the title character named Simran, who is a girl looking for happiness despite few hiccups on the way. The movie is set to release on 15th September 2017 in the country.
Kangana Ranaut is one of the best actresses in India. The actress has brought back some of the most famous actresses on big screen. The actress always leaves a mark on whichever character she plays. Her latest character Simran faces lots of challenges like family, expectations, crime, love, and redemption in her journey to happiness. Despite facing lots of challenges, Simran never stops and keep moving on her path.
Hansal Mehta is a very acclaimed director. He has always made message driven films in his career. The movies like Shahid and Aligarh gave a very strong message to the audience. Now, the combination of Kangana Ranaut and Hansal Mehta is looking to impress movie goers with Simran.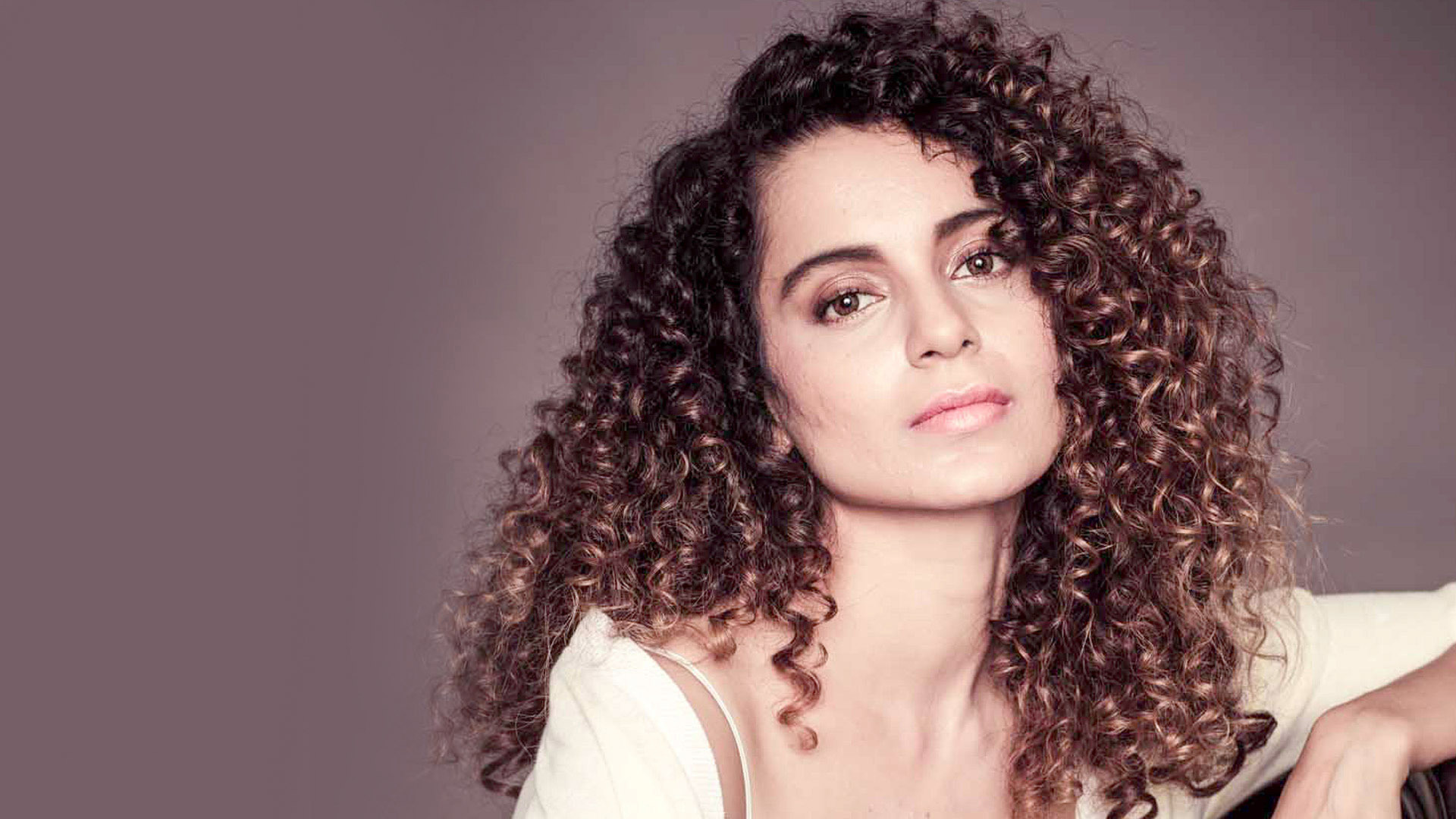 The director seemed to have fun while working on the film with Kangana. Talking about Simran, Hansal said, "Kangana is an actor who gives her 100 per cent, adding unexpected nuances to the character, making it relatable and authentic for the audience."
Kangana's character in Simran is a modern woman, who is ambitious and free-spirited. She wants to have freedom much more than what she has been offered by her family. The movie is a comedy drama film and looks good.
It would be interesting to see how it performs on the box office. For more Bollywood news, keep visiting this space.