News & Gossip
'Hamari Adhuri Kahani' trailer to come with 'Mr. X' release : Emraan Hashmi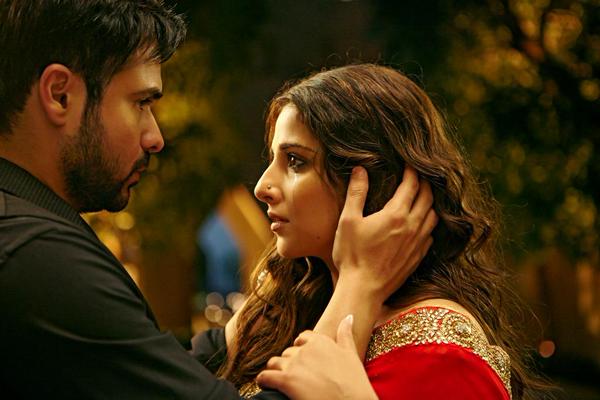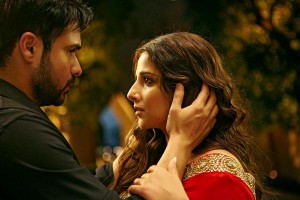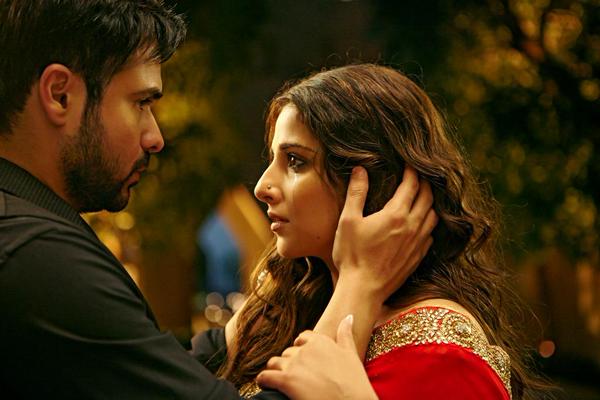 Actor Emraan Hashmi has wrapped up his film "Hamari Adhuri Kahani" and says its trailer will be unveiled alongside the release of his other film "Mr. X" on April 17.
"Hamari Adhuri Kahani" is complete, edit is finished and it will release on June 12. It's trailer will be unveiled with the release of 'Mr. X' on April 17," said the actor.
The 36-year-old is excited about this romantic drama.
"So far I have not explored the romantic, intense and mature space, so I am looking forward to it," he said of his role in the film, which is directed by Mohit Suri and stars Vidya Balan as the female lead.