News & Gossip
'Hamari Adhuri Kahani' was almost titled 'Tum Hi Ho'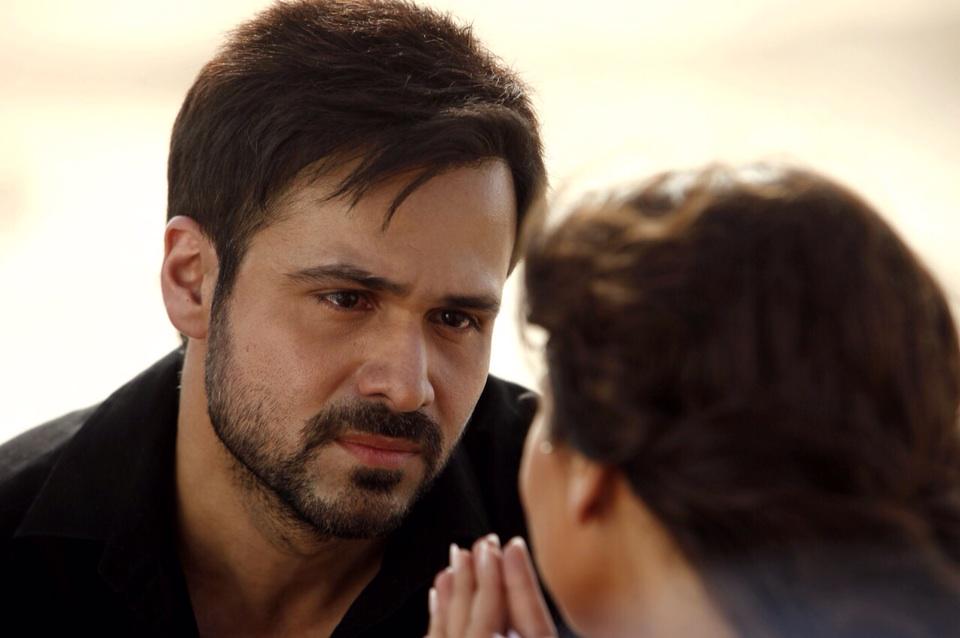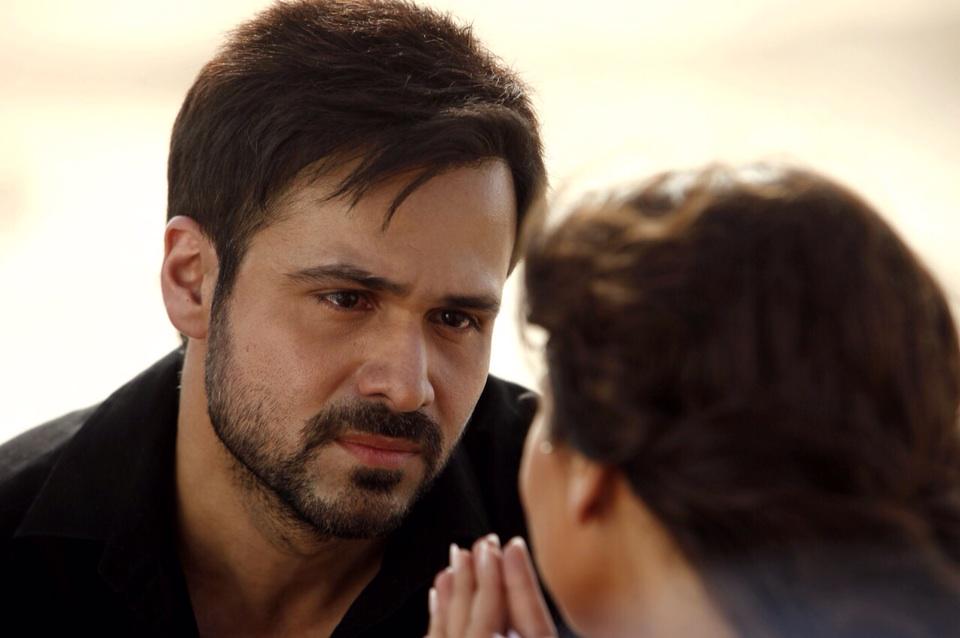 Forthcoming film "Hamari Adhuri Kahani" was almost titled "Tum Hi Ho", director Mohit Suri has reveled, as a song with the same title from his last directorial "Aashiqui 2" was close to his heart.
Suri says "Tum Hi Ho" was a great title too.
"I was in two minds as it (title) was not capturing the entire essence of 'Hamari Adhuri Kahani". It is so much more than a romantic film. It is a film with so much depth about love.
"It is during one of our brainstorming meetings that Vishesh Bhatt came up with the name 'Hamari Adhuri Kahani' and it was just perfect. Vikram Bhatt had the title registered and he was kind enough to give to to us. This is the story of how we got the title of the film," Suri said in a statement.
"Hamari Adhuri Kahani" is a film that questions the societal definition of love and raises pertinent questions whether marriage is the only culmination of love.
The Fox Star Studios film, which features Vidya Balan, Emraan Hashmi and Rajkumar Rao, is set to release on June 12.