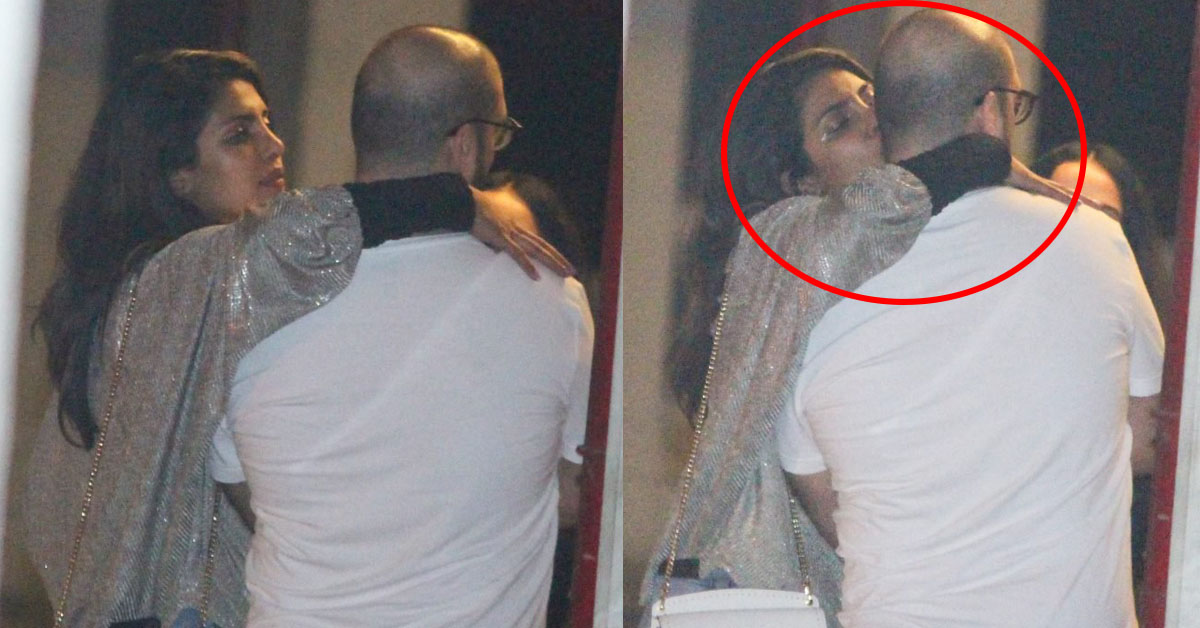 Recently there was 44th Birthday celebration of producer Rithesh Sidhwani. Like every year his birthday party was enormous as a star – studded affair. Many of the A list celebrities were seen to attend the birthday bash.
Our lovable pair of Bollywood the love birds – Ranveer Singh and Deepika Padukone made the grand entry at the ceremony. The other famous celebrities who were spotted includes Director Karan Johar, Farhan Akhtar, Priyanka Chopra, Maliaka Arora and many more also joined the gathering.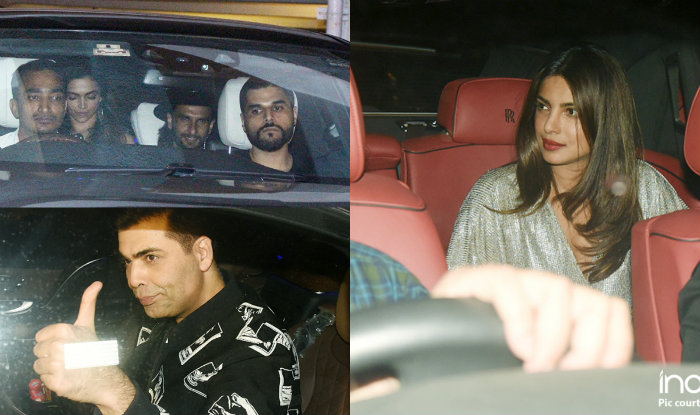 But Priyanka Chopra is the only one among them who has stolen all the lime lights. And with her very popular show which airs on Sunday 'Quantico' and her movie 'Baywatch' she is reaching the peak of Hollywood career.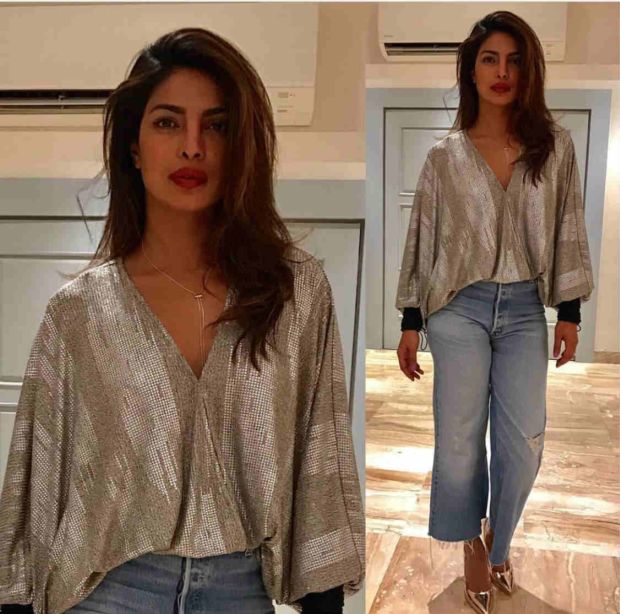 She was seen celebrating her 35th Birthday with her family a week ago. So, this actress is very dedicated towards her family and towards her work. She knows to manage things around her.
Recently post Ritesh Sidhwani's birthday bash party the 35 year old actress was seen hanging out with a mystery guy. Who was he? And at the early hours of morning when party was seen to be ending Priyanka Chopra was seen to be more cosy with this guy. So, anyone could get curious to know about him.
Initially she was seen having just normal friendly chat with this guy. We could only see the back and shaved head of this guy.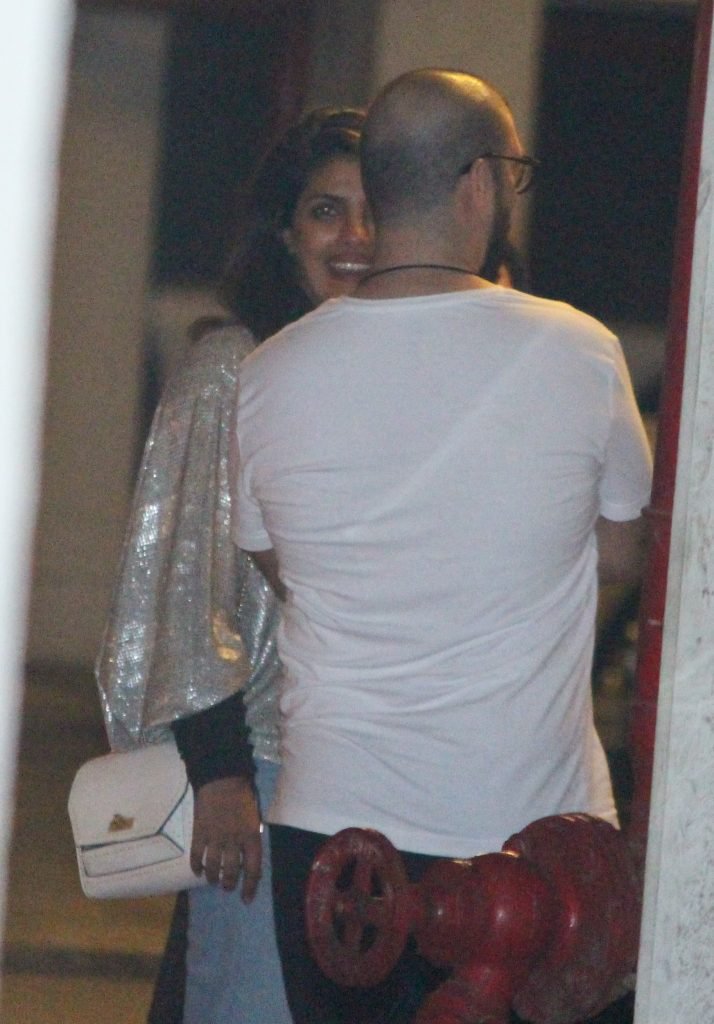 The very next moment actress was seen holding his shoulders and getting close.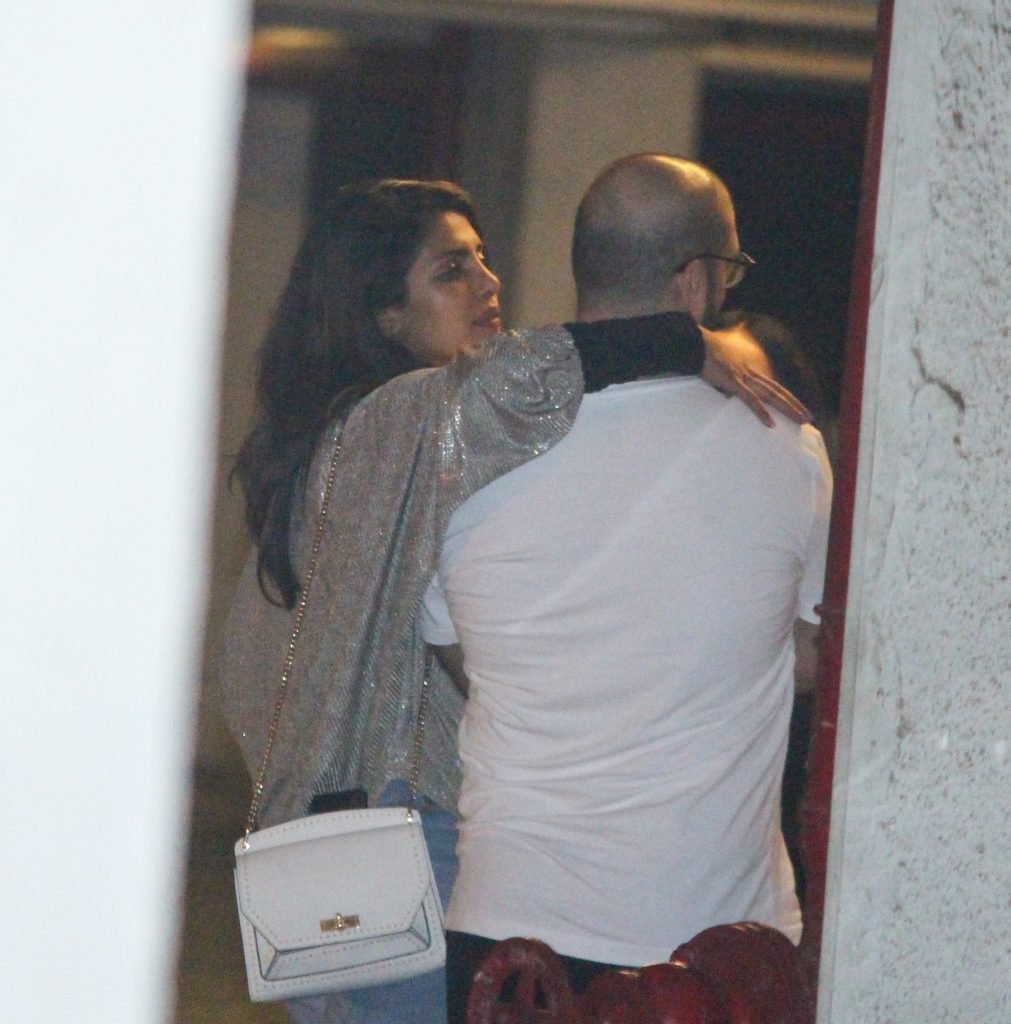 And the very next and most disastrous is the Good bye kiss on neck. It turned out to be amorous peck on the neck.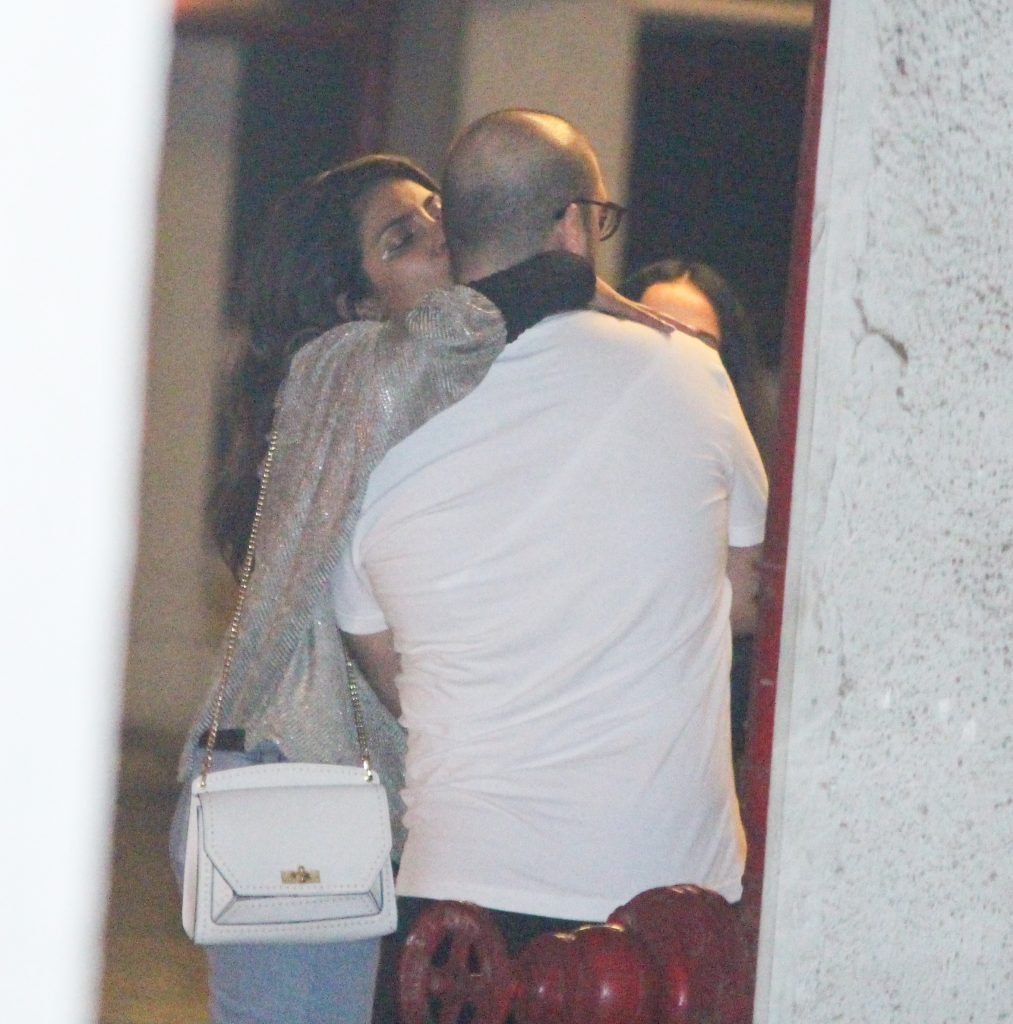 And we have no clue who this mystery guy was? But yes, we can have a guess that it could be Ritesh Sidhwani himself. So, what you guys think, who this mystery guy was? Let me know in the comment section below.