News & Gossip
Gulshan Grover Says That He Could Have Played The Role Of Kattappa Better Than Sathyaraj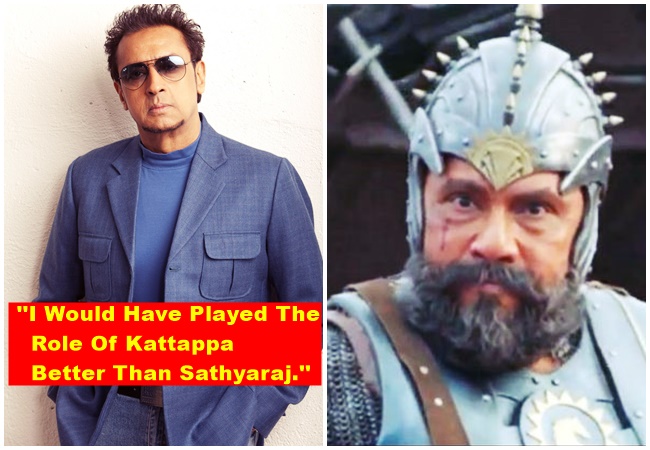 It has been a couple of months since Baahubali 2 released but we are still in awe and memories related to the movie are still lingering in our mind. The movie has not only taken the national box office by storm but it has stirred the whole world. It has set a remarkable benchmark in the history of Indian cinema.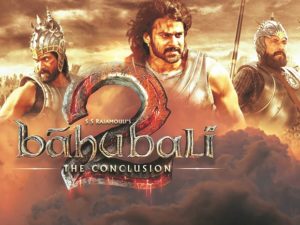 Not only the lead roles but also characters like Bijjaladeva and Kattappa left a remarkable mark in our mind. But someone from Bollywood is not happy with Kattappa's performance (Sathyaraj's performance). According to him, Sathyaraj has not done justice to the role.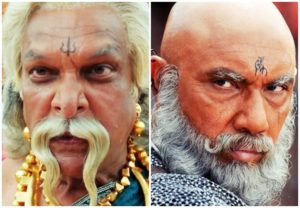 Talking to a leading newspaper, Bollywood's 'bad man' Gulshan Grover said, "When I saw Baahubali, I felt Rajamouli had wonderfully penned the character of Kattappa. And the second thing that came to my mind is that I would have played the role better. Had I got the opportunity, the character would have excelled more."
Gulshan Grover has appeared in around 400 films and he has played the role of villain in many films. He so easily got into the skin of the character of the villain in films that many people took him as an evil man in real life too.
He even added, "There is certain physicality, panache and expression that are required for such roles and I have all of them in me." The actor also expressed his interest in working with SS Rajamouli in future.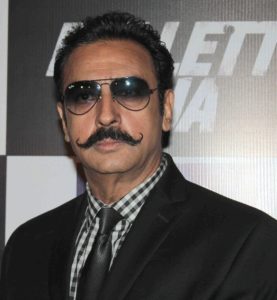 If in the future Hindi remake of Baahubali is made, then Gulshan Grover will surely do justice to the role. But we can't deny the fact that Sathyaraj did full justice to the role of Kattappa in Baahubali.
Do you think Gulshan Grover would have played the role of Kattappa better than Sathyaraj? Do comment in the section below.