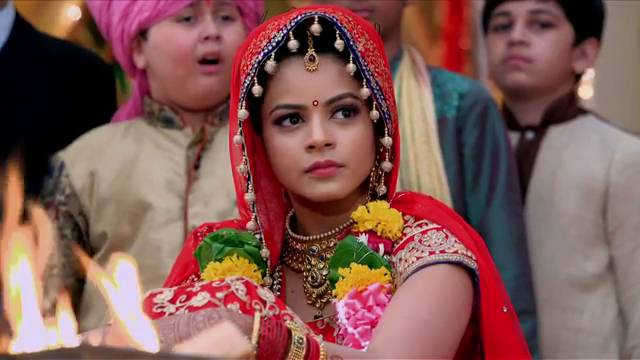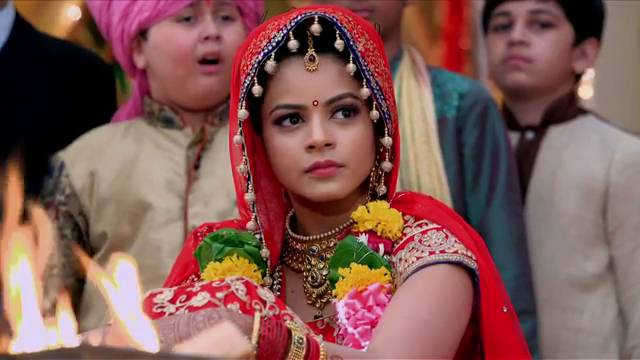 After a filmy style marriage proposal from Dhruv (Ankit Bathla), Thapki (Jigyasa Singh) and her family members are all set to marry off their lovely daughter to her boss.
But it seems that the maiden lady's luck is not favouring her much.
A source shared Thapki's wedding will be full of twists where the groom will be changed.
A source revealed, "Though Vasundhara (Jaya Bhattacharya) initially liked Thapki, she was not aware of Thapki's stammering problem. And as soon as she got to know about the issue she had a change of heart. In the upcoming track she will be seen trying to create hurdles for the marriage as she would want the best match for her son. Though there will be pre wedding rituals at Thapki and Dhruv's home, finally during the marriage, Bihaan (Manish Goplani) will take Dhruv's place without Thapki's knowledge".
And as Bihaan has some soft corner for Thapki, it will not be much difficult for him to take his brother's place.
So what will happen to Thapki?
Well readers don't worry, her family will get to know about the same and her wedding with Bihaan will be called off.
When we contacted Manish for a comment, he stated, "Currently we are busy shooting for pre wedding rituals and have not yet shot for the wedding sequence. Hence, I don't have much idea about the same".