'Sab Kushal Mangal' is poised to be the first laugh riot of 2020. The film boasts an enviable cast including superstar Akshaye Khanna and the incomparable Satish Kaushik, Supriya Pathak and Rakesh Bedi. The film also marks the debut of actors, Padmini Kohlapuri's son, Priyaank Sharma, and Ravi Kishan's daughter, Riva Kishan.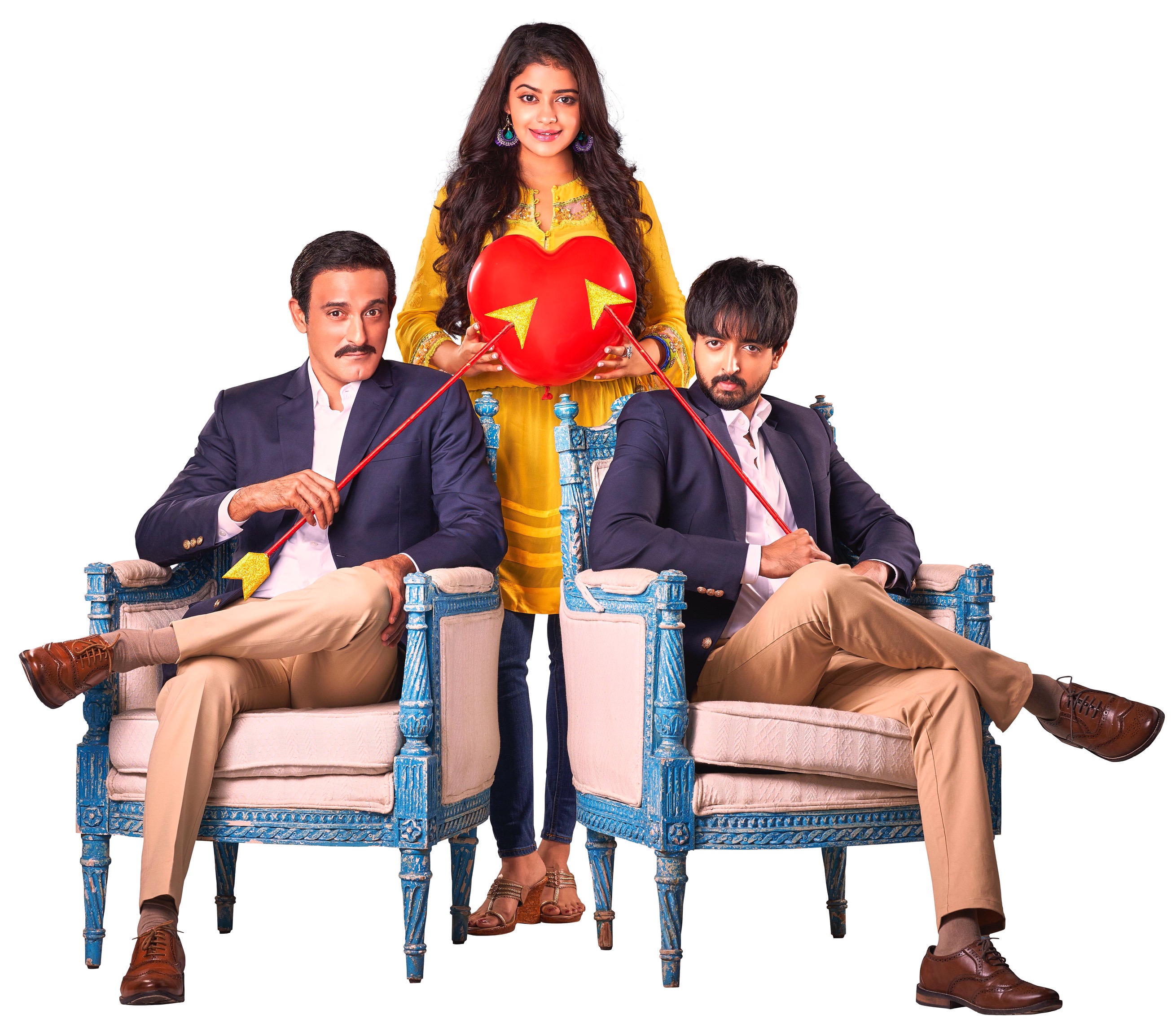 Producer Prachi Manmohan says, "The film has unpredictable twists and turns and one of the film's highlights is its laugh out loud funny and rapid fire dialogue. It is good, clean fun for families to usher in the New Year."
Akshaye Khanna is being universally praised for his unpredictable turn as small-town bahubali, Baba Bhandari. The Section 375 actor is appearing in an out-and-out comedy for the first time in over a decade. From his unique look to his brilliant performance, Akshaye's Baba Bhandari is set to leave audiences in stitches.
Moreover, the songs of film composed by Harshit Saxena with lyrics from Sameer Anjaan are gaining buzz. The wedding song, 'Zamana Badal Gaya', has garnered over 10 million views. Actress Shirya Saran makes a special appearance in 'Naya Naya Love', which has also become an overnight sensation, the party anthem of the year.
Says Director Karan Vishwanath Kashyap, "I knew this film would work because of its quirky characters. Akshaye believed in it from the first narration and I will always be grateful for that. Debutants Priyaank and Riva have given it everything. Watching them onscreen, they embody their characters."
Read More: PICS: Sara Ali Khan's Maldives Vacation Pictures Are Too Hot To Handle!
Sab Kushal Mangal is the first clean fun family romantic comedy drama film of 2020, slated to release worldwide on 3rd Jan. The film is presented by Nitin Manmohan's One Up Entertainment, Akshaye Khanna and Abhishek Jagdish Jaiswal.