News & Gossip
Grandpa Rishi Kapoor Has No Chill; Shuts Down Taimur's Twitter Trollers!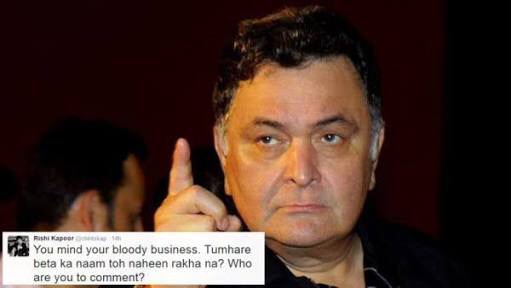 Kareena Kapoor and Saif Ali Khan were blessed with a baby boy on the morning of 20 December 2016 and the newborn was trending on the internet as soon as the news broke out. Kareena fans have certainly been waiting for this day since long and with all the hype around her pregnancy this was certainly expected.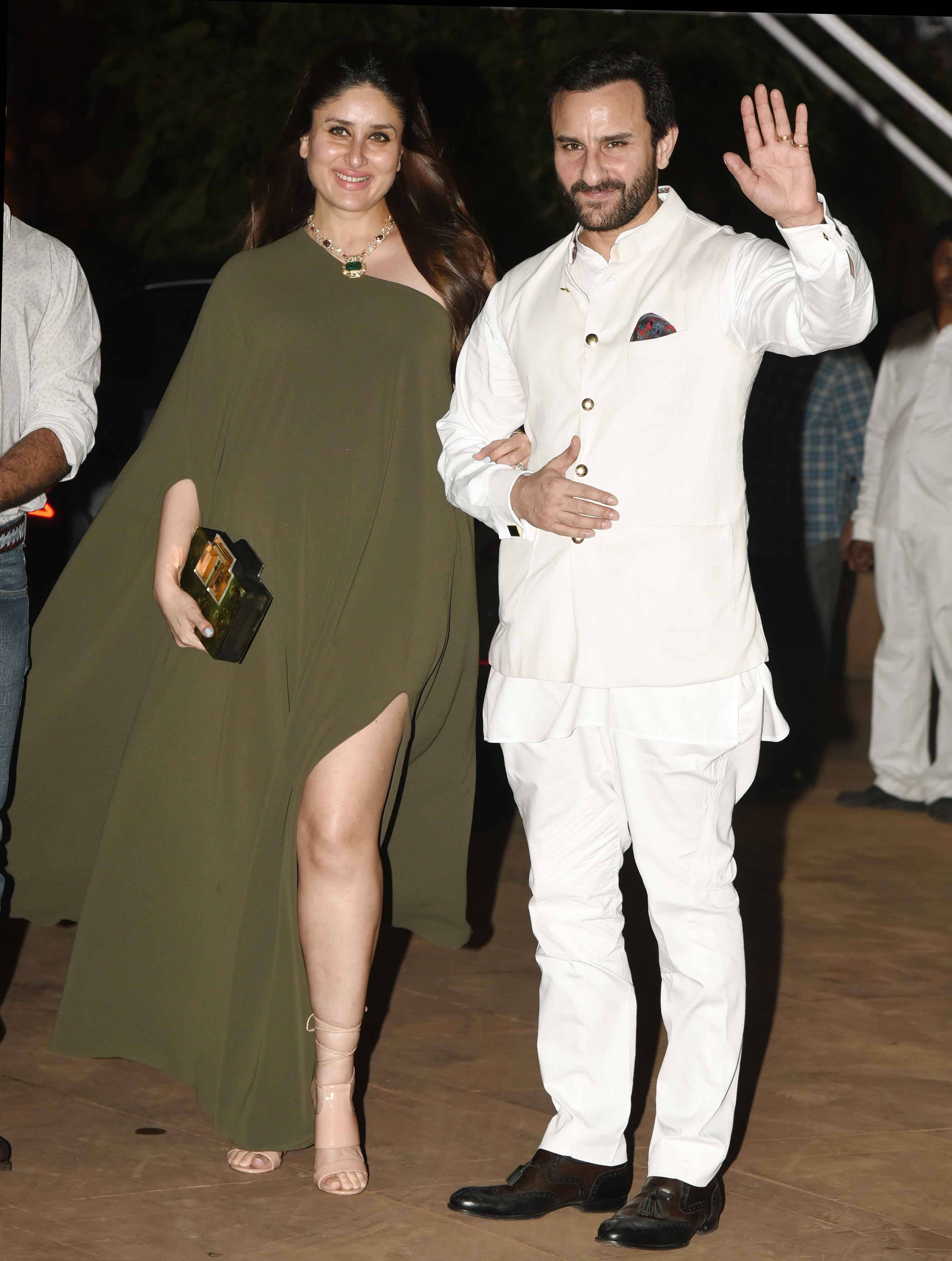 The couple released a joint statement confirming the arrival of their baby and also announced that they have named their little one Taimur Ali Khan Pataudi. After the announcement of the name the Twitterati went crazy trolling the choice of name. Taimur which means iron or strong, was also the name of a historic tyrant and there were massive digs taken on the name, from calling it prehistoric to associating it with terrorism. Some even took digs at the Kapoor family.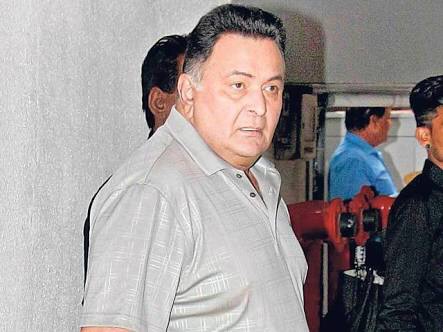 This certainly did not go down well with the pleasantly humorous Rishi Kapoor and the actor who is also the grandfather of Taimur, bashed the Twitterati left, right and center with his very furious replies.
Why are people so bothered what the parents want to name their child please?Mind your business,it's got nothing to do with you.Parents wish!

— Rishi Kapoor (@chintskap) December 21, 2016
For those who dared to question the Kapoor family..
You mind your bloody business. Tumhare beta ka naam toh naheen rakha na? Who are you to comment? https://t.co/Sr3SOl65cU

— Rishi Kapoor (@chintskap) December 21, 2016
"If you know someone by the name of Alexander or Sikandar but have a problem with Taimur…"
Alexander and Sikandar were no saints. They are common names in the world. Apna kaam karo na tum. Tumko kya takleef hai? https://t.co/lT2i5U1Qod

— Rishi Kapoor (@chintskap) December 21, 2016
Errrr… He was really pissed!!
You mind your fuckn business what my ancestors must be feeling. Apna kaam karo https://t.co/7SknPLTQ7q

— Rishi Kapoor (@chintskap) December 21, 2016
Wanna get blocked?? Then carry on..
A lot of people are going to be blocked if any more arguments happen. Just shut the FUCK UP

— Rishi Kapoor (@chintskap) December 21, 2016
At least someone needed to stand up to the Twitteratis! Well done, Grandpa (Taimur's) Kapoor! Taimur is lucky to have such a doting grandfather.