News & Gossip
'Good news coming soon?' Ranveer Singh's latest post makes fans wonder if Deepika Padukone is expecting a baby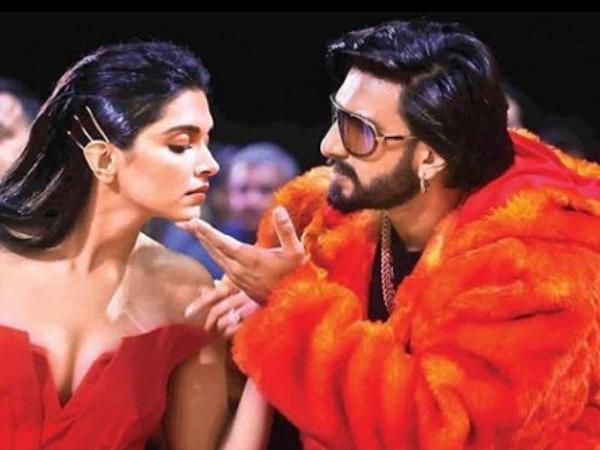 Deepika Padukone and Ranveer Singh have been married for a span of almost 6 months now and the duo have been quite busy in their shoot schedules ever since the time they returned to work post a month's break they for their wedding festivities and preparations! Parenthood is an inseparable part associated with marriages and like the other people, the actors and actresses who get married are often soon popped up with questions about parenthood! Well, here's a cryptic message hidden behind Ranveer Singh's post, hinting that the duo are expecting a baby!
https://www.instagram.com/p/BuLtsAEAaXF/
Ranveer must have just felt like sharing Deepika's baby filter considering how adorable is she looking in her baby version. But given that he captioned it with a baby emoji and a green heart, fans have been spamming his comments with questions like  – 'Is this a hint?' or 'future daughter' or 'Is Deepika preggers' or the best one being, 'Aapki beti hogi toh aise hi dikhegi'. Here, check out the post and the comments below…
https://www.instagram.com/p/Bxyjiu3hDn3/?utm_source=ig_embed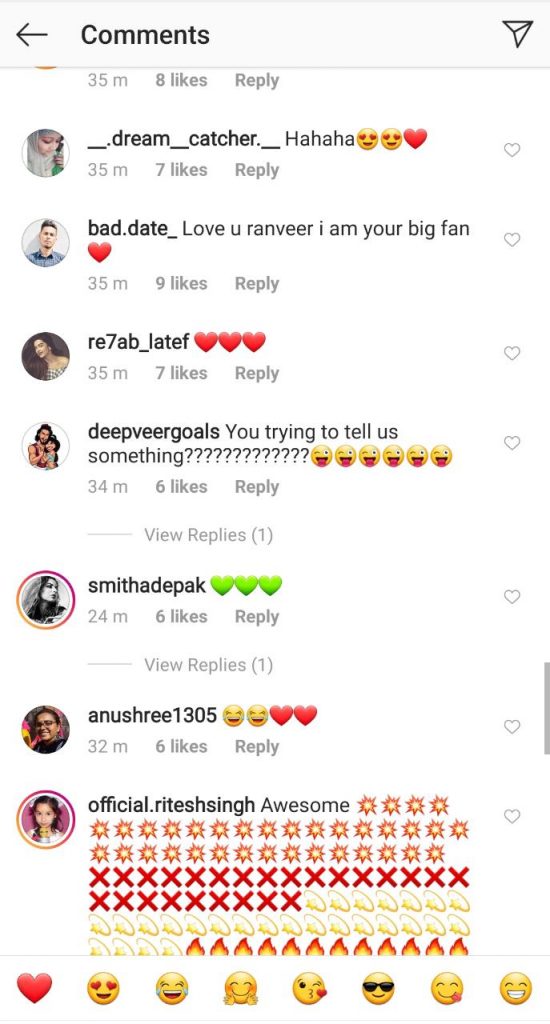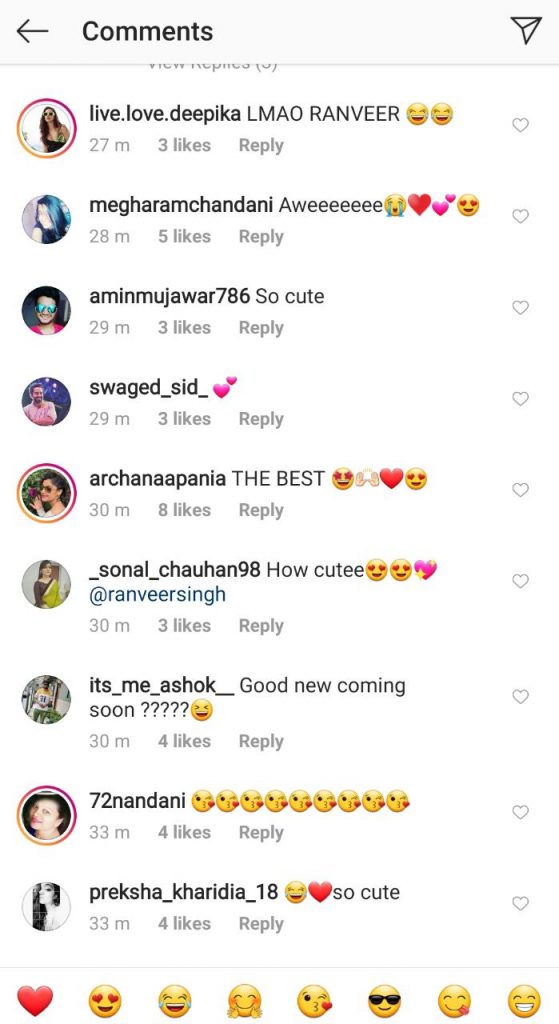 The other day, fans thought Deepika is pregnant when they spotted a bump from her skin-fit yellow gown at the MET Gala after-party and just when we thought it ended there, Ranveer's latest post on Deepika with the baby filter has further made people wonder if he's dropping a hint on pregnancy.
https://www.instagram.com/p/Bqum9mKgab9/
Meanwhile, when Deepika was recently asked about embracing motherhood, she had given a rather sensible response saying, "It will happen when it has to happen. Motherhood trumps being married. That's what I hear from people who have had children. Of course, it will happen at some point but no, I think it is unfair to put women through that, to put a couple through that. I guess the day we stop asking the questions is when we will bring about change. In another interview, she spoke on tackling with these pregnancy rumours by saying, "I don't think there is anything to tackle honestly. As people in the public eye, you are anyways so used to constant speculation. Sometimes, things are true and people probably second guess or assume something even before you have said it yourself and sometimes, it's absolutely untrue. That's the nature of the business that we are in. I don't think there is anything to deal with."
Stay tuned for more updates!