News & Gossip
Geeta Phogat's Coach, PR Sondhi, Might SUE 'Dangal' Makers!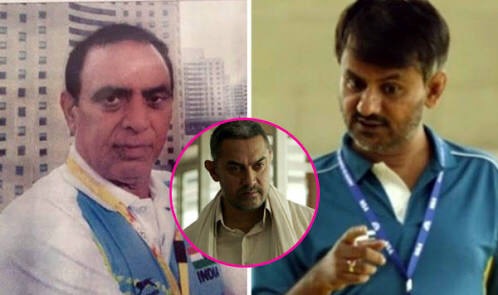 Aamir Khan's 'Dangal' maybe smashing box-office records. But there's someone who's not exactly pleased with the film. PR Sondhi, one of the five coaches of India's women wrestling team during the 2010 Commonwealth Games, may take legal action against the film.In an interview to a sports-entertainment portal, the coach said he's been portrayed incorrectly in the movie. Sondhi, who is apparently depicted in the movie by a character called PR Kadam, said the film's distortion of facts could hurt his reputation.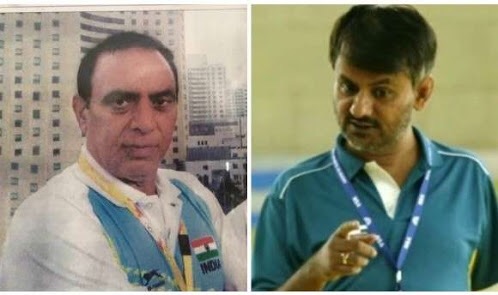 He was quoted as saying, "They have changed the name to PR Kadam in the film, but somewhere the character is loosely based on my life. I have known Mahavirji (Phogat, wrestling coach and father of Geeta and Babita Phogat) for many years and he is a thorough gentleman. His two daughters have trained under me for more than three years and not once did he interfere. I don't understand the need to show the character as such a taskmaster. There were four other coaches, who were also involved (in the training), but they haven't been shown in the film at all."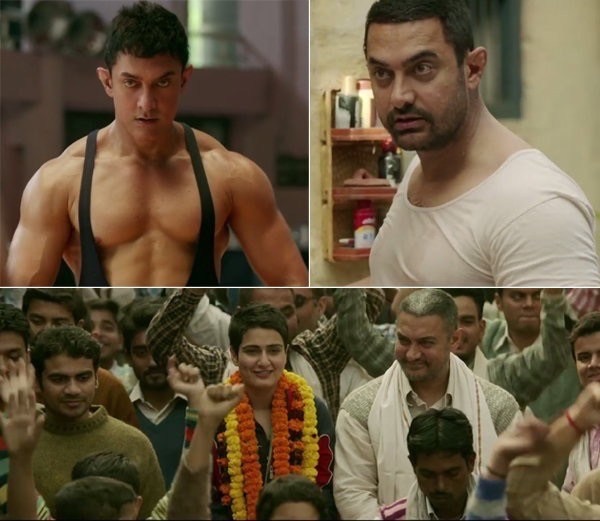 He also said, 'It made it spicy but didn't really convey anything of what actually happened. Everything was amicable, but distorting of facts just hurts my reputation. (My work was) something which saw me become national wrestling coach. I will watch the film and take a call whether to take some serious legal action.'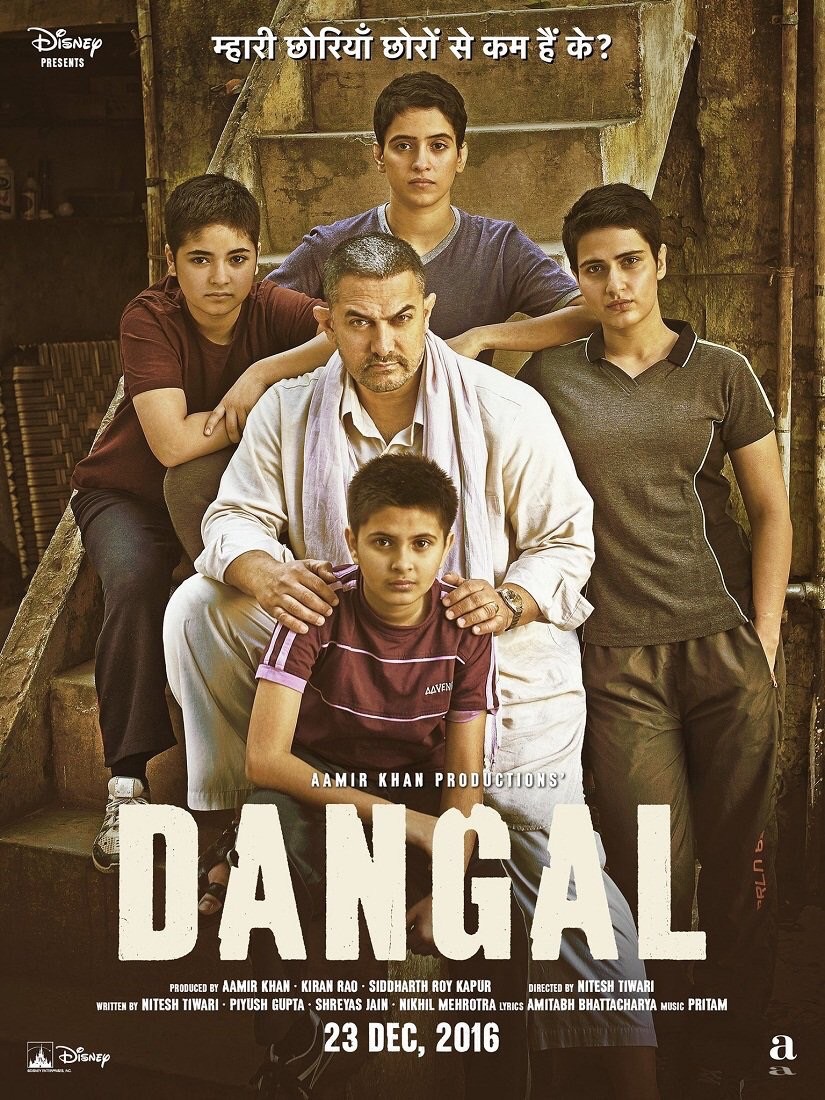 The final sequence of the film shows Sondhi's character Kadam locking Mahavir in a room so that he can't meet Geeta Phogat before her CWG final. Sondhi claimed that Aamir Khan, who plays Mahavir Singh Phogat, had met him regarding the movie but never mentioned that particular sequence. The sequence, he said, never happened.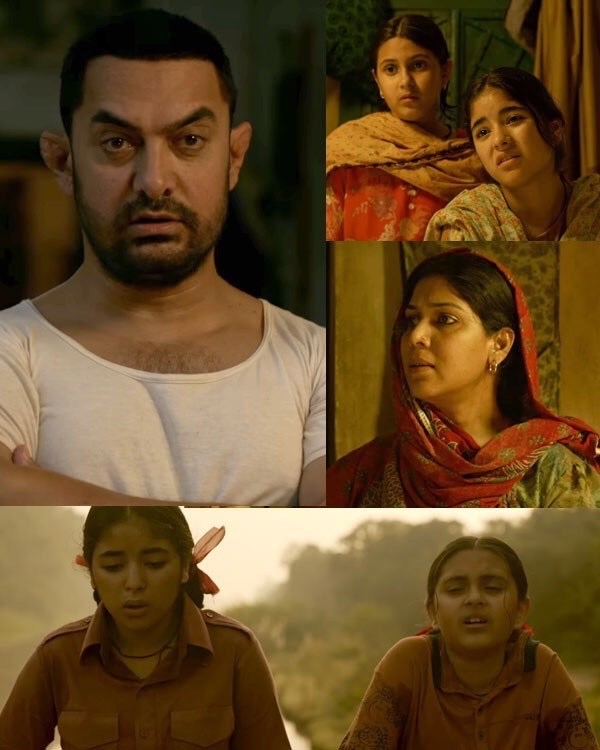 He further said, 'For the past two decades, I have been in the national set-up, working with the Government of India and Wrestling Federation of India. I met Aamir Khan in Ludhiana regarding the film, and he didn't discuss the final sequence at all. If inputs were taken from me, then why create such fictional events about me? Mahavir never interfered with the coach's work during tournaments.'
The film and performances have been lauded by B-Townies and audience and fans alike and Dangal has already broken many a box office records. With everything having been in its stride, let's wait and watch if Dangal would face legal trouble or PR Sondhi would change his mind.