News & Gossip
Geeta counts herself 'lucky' to be romancing Dharmendra in Second hand Husband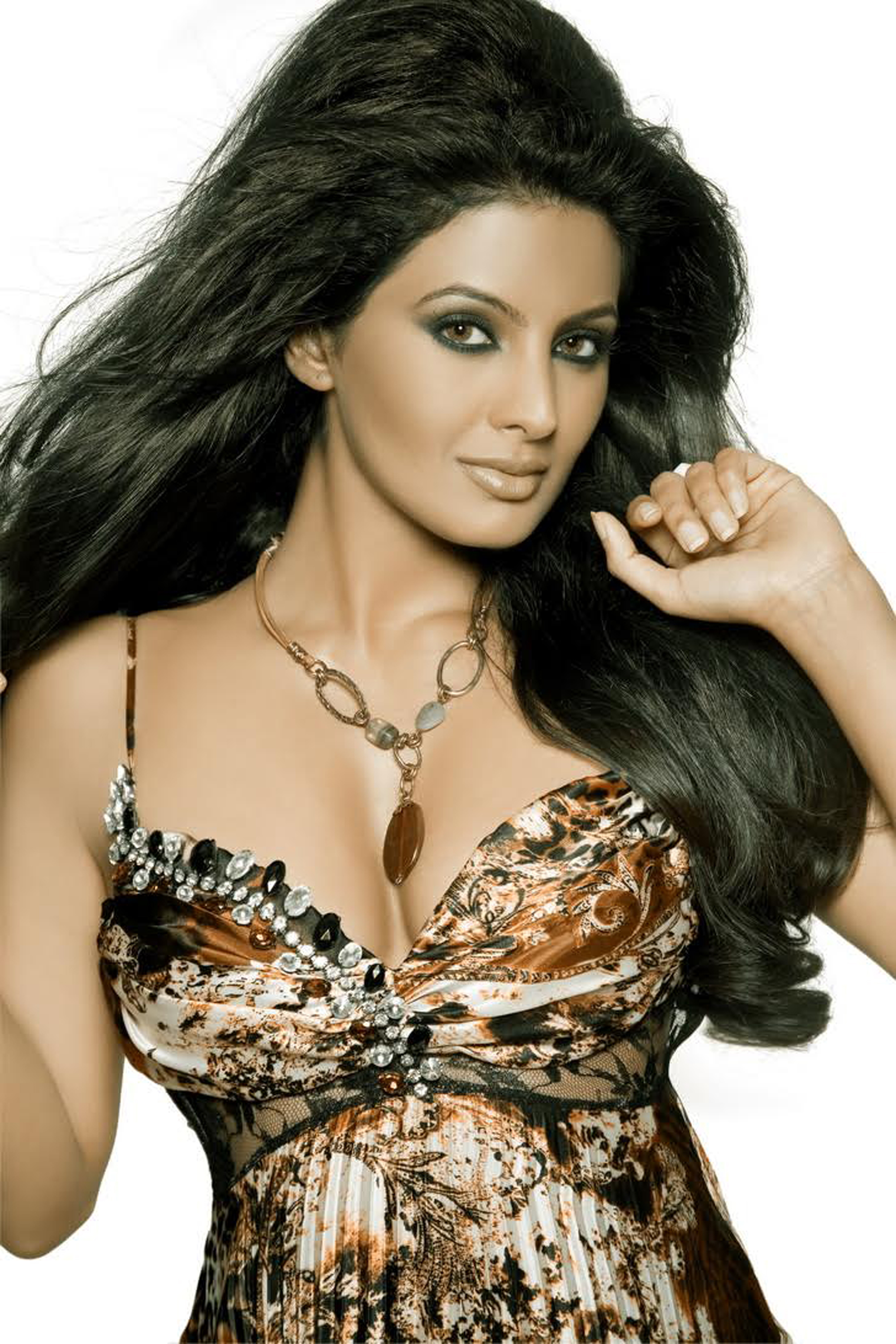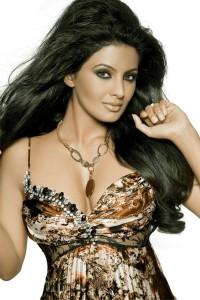 While Gippy Grewal is making his Bollywood debut with Second Hand Husband, he has Punjabi kudi Geeta Basra for company who plays his wife. The film has an unconventional plot spun by director Smeep Kang, where Gippy is desperate to marry off Geeta to another man, so that he can go and settle down with the love of his life, Tina.
This is apparent in the promos as well which are currently on. As a matter of fact the song that released just yesterday, 'Jawani Din Chaar', established a funny series of events too where Gippy and Geeta are shown hunting for a possible groom.
Well, the hunt settles down when Geeta finds the perfect man of her dreams, who turns out to be none other than Dharmendra.
"To be even sharing screen space with him is superb since he is a legend. He is an unbelievable human being and it is an honor to learn from him. To be chatting with him and gain insight into what his life is after being in the industry for 60 years is an eye opener in itself," says Geeta, while in complete awe of the eternal gentleman.
With Dharmendra around, Geeta wanted to make sure that she comes across on screen in a traditional desi avtar instead of being a sizzling hot bod girl that she is known to be.
"Well, he has had this on-screen chemistry with some of the most beautiful girls in the world over the years. You name it and he has romanced them all. I count myself very lucky to be one of the girls to romance him on screen," gushes Geeta.
With Gippy on one side and Dharmendra on another, one waits to see how the romantic chemistry unfolds for Geeta when Second Hand Husband releases all over this Friday.
Joginder Tuteja tweets @tutejajoginder | Follow Filmymantra On Twitter – @ifilmymantra