News & Gossip
Gautam Gambhir Lashed Out At MS Dhoni For His Poor Performance In England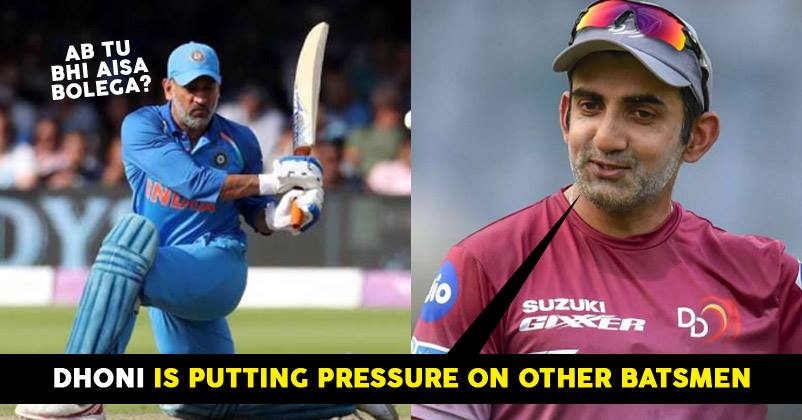 Former Indian cricketer Gautam Gambhir is a no-nonsense guy, who is known for his outspoken attitude. He is pretty straightforward too, which is pretty visible when we see him doing commentary or post-match analysis.
Now, it seems that former Indian opener is not too pleased with the slow and poor performance of MSD in the recently concluded 3 match ODI series, which was won by England 2-1. India was fan favorite to win the series, but the loss has left Indian fans pretty disappointed.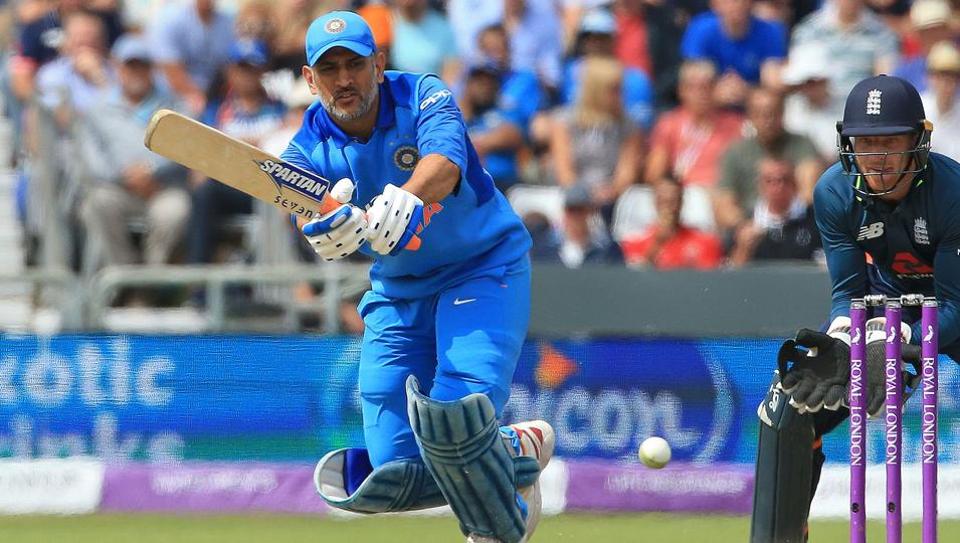 MS Dhoni is getting lots of heat for his poor performance in the series. People have trolled Dhoni for playing very slowly in second and third ODI. In the 2nd ODI, he scored 37 runs in 59 balls, whereas he scored 42 runs in 66 balls in the 3rd ODI. Both the ODIs were lost by India.
Dhoni's slow performance has not gone down well with fans along with some cricket experts. Even Gautam Gambhir slammed Mahi blaming him for putting pressure on other batsmen. Talking about the same, Gambhir said in the Cricbuzz Live show,
"The way MS played in the last game and today as well, there has been a lot of dot balls. The way he is batting, at the moment, he is putting a lot of pressure on other batsmen as well."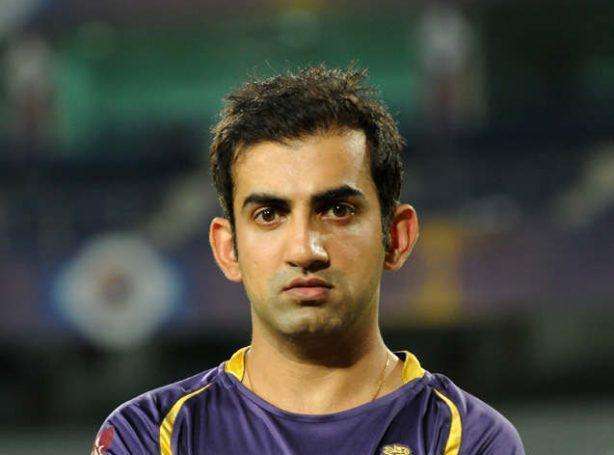 He further added,
"The spell which you have seen of Rashid and Moeen in both the games, a lot has to be because of the way MS batted"
Do you also agree with Gambhir? Tell us your thoughts in the comment section down below.