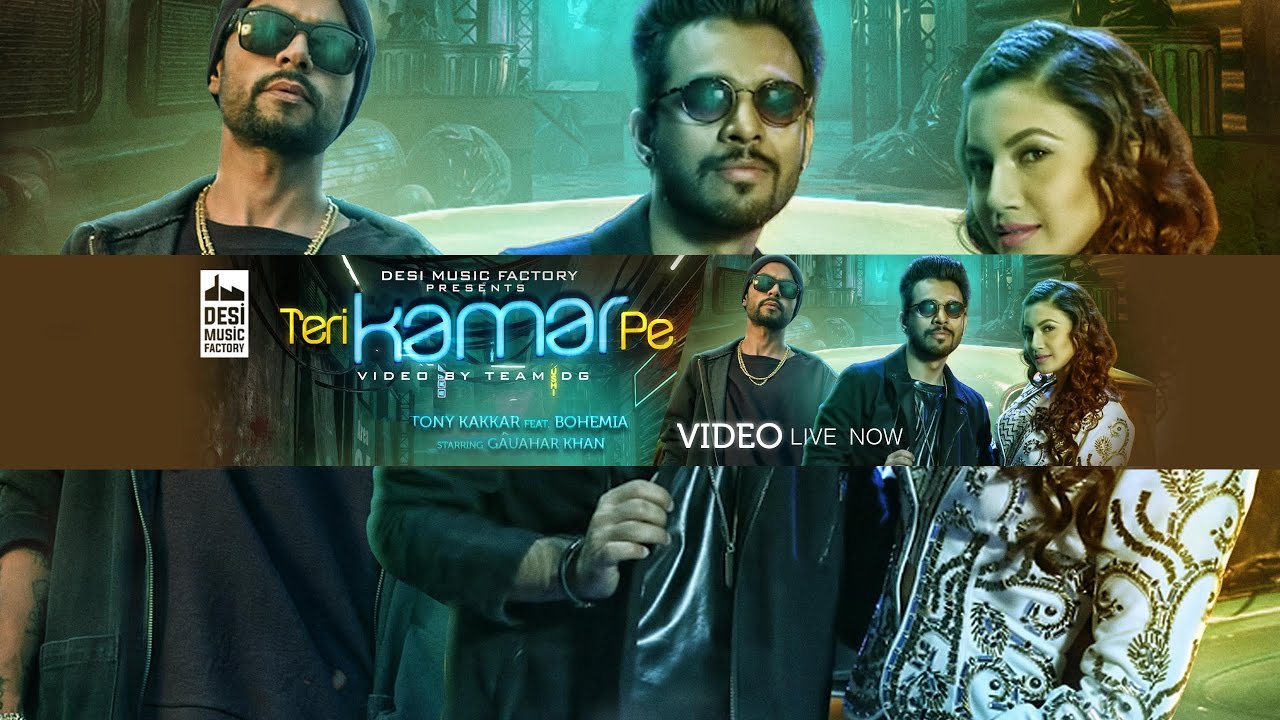 Tony Kakkar is back with a bang with his latest single, 'Teri Kamar Pe'. The song features international rap sensation, Bohemia and the video is filmed on the very hot, very chic Gauhar Khan. The song opens with a beautiful romantic melody that seamlessly bursts into some amazing R&B beats. Rapper Bohemia is definitely one to look out for when he pops up on the screen with some insanely smooth rhymes and a heavy load of swag. The video will appeal to all romantics out there who believe in love at first sight.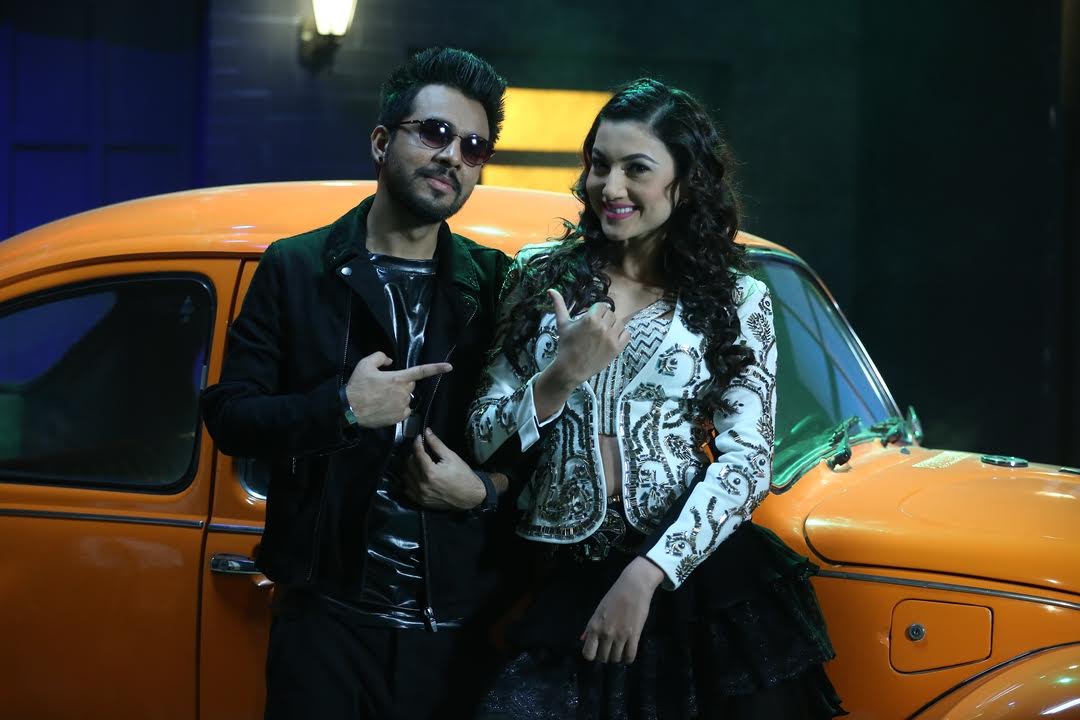 The song is already topping the Itunes India charts and is destined to garner millions of views given Tony's track record on YouTube. Tony has had some sensational response on Youtube in the past. His song "Car Mein Music Baja" got over 20 million hits on Youtube. It is hard to imagine the kind of hits that "Teri Kamar Pe' will garner on Youtube but given his track record, we might be looking at some record shattering numbers.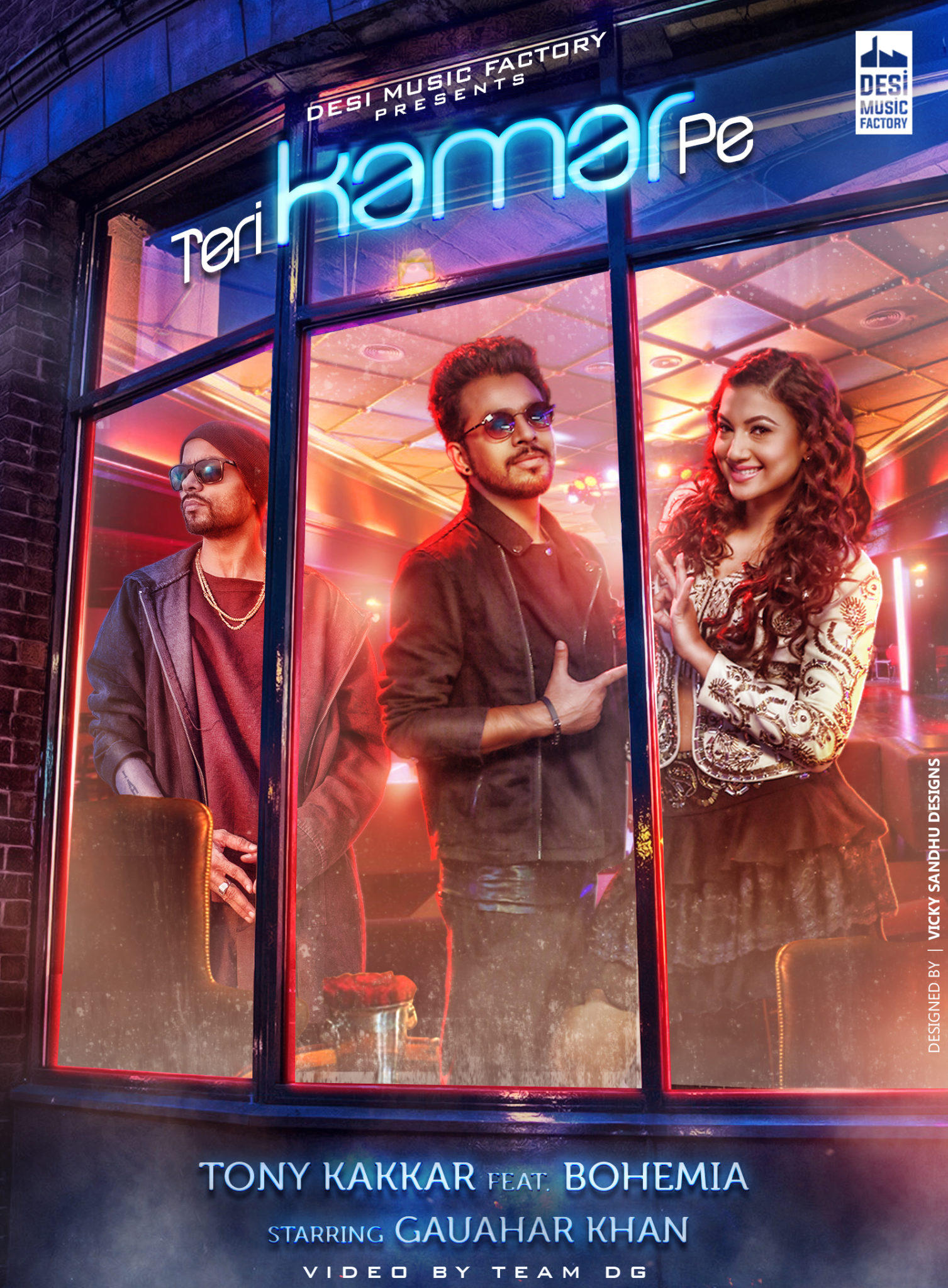 While talking about his latest track Tony said, "I wanted to create a track that could rock the joint when played in the club but still have melody and a soul. That's what differentiates a song form just noise. I have worked with Bohemia in the past as well and it is always a pleasure to collaborate with an artist with such great talent."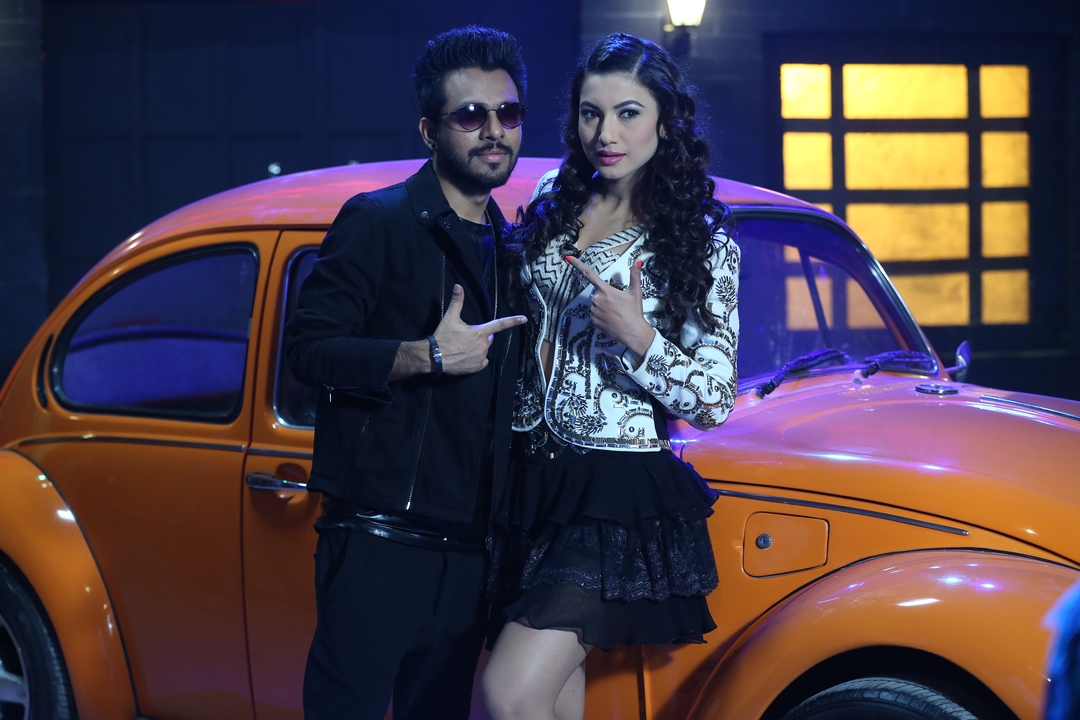 "It is a romantic video that depicts love at first sight. So we needed a face that would evoke that emotion from the viewers and who better than Gauhar Khan for that." added the Singer- Composer.
'Teri Kamar Pe' is sure to be rage in clubs and pubs this New Year party season.
Check out the video here –
https://www.youtube.com/watch?v=VlS5SWd0Cjs