News & Gossip
Game Of Thrones Starbucks Saga Helped Coffee Gaint Makes $2.3 Billion Profit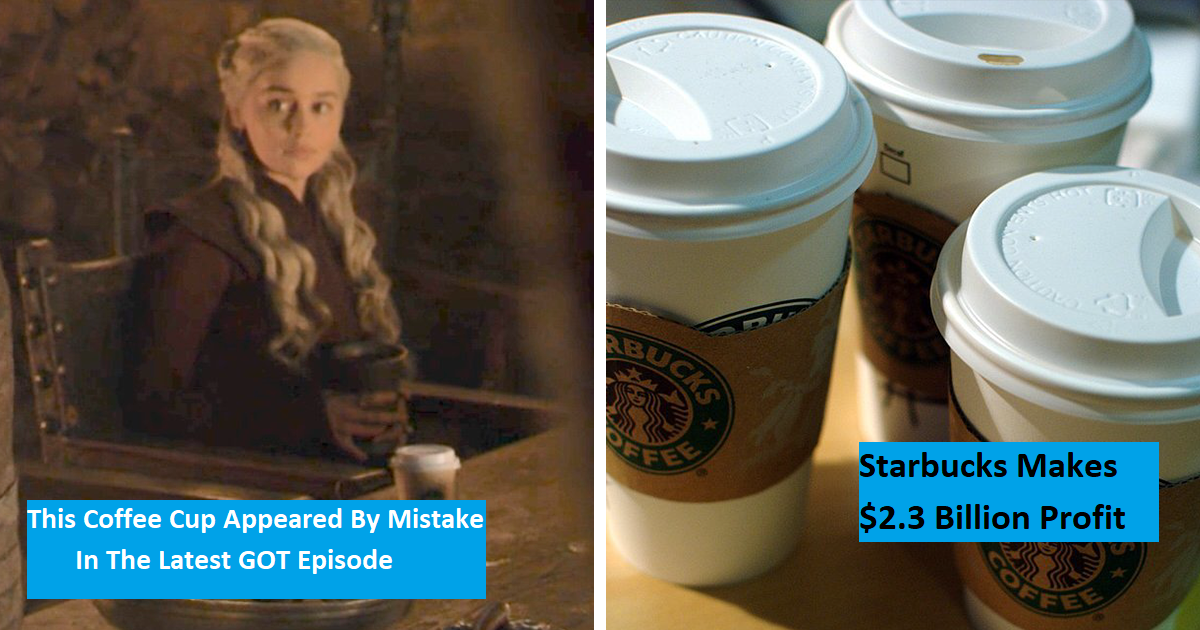 The final season of the most popular television show Game of Thrones created a huge uproar when a Starbucks coffee mug was found in one of the scenes in the latest episode. During the big celebration dinner scene at Winterfell after the defeat of big bad Night King, a Starbucks coffee mug was spotted in front of Danny.
The latest episode of highly popular show made more headlines for a coffee mug that the uncomfortable relationship between Daenerys Targaryen and Jon Snow. The fans of the show lost their calm after seeing such a huge blunder by the amazing team of the show.
Now, it is being reported that the coffee giant has generated humongous free advertising worth $2.3 billion as claimed by a fan of Game of Thrones. The best part about this whole mess-up is that Starbucks got all the free publicity even without their beverages.
According to a report of CNBC, the coffee cup seen in Game of Thrones latest episode was a plain cup from the craft services, an on-set food service provider.  As soon as the episode aired, fans lost their cool and started trolling the show. The social media was flooded with countless hilarious memes and jokes about the show.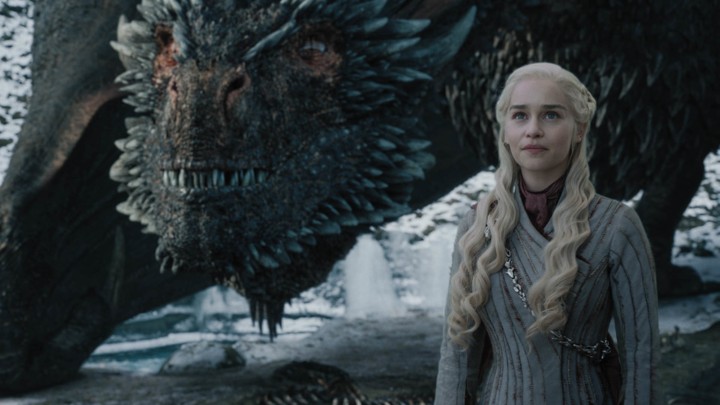 A Public Relation subscription firm stated that 10,627 mentions of Starbucks and Game of Thrones happened over the internet, television and radio broadcasts. The CEO of Hollywood Branded, Stacy Jones said that the total discussion of Starbucks was worth $2.3 billion as far as commercial value is concerned.
American coffee chain Starbucks also took advantage of the situation, as they responded with a hilarious tweet that reads, "TBH we're surprised she didn't order a Dragon Drink."

Can you believe how lucky Starbucks is, why can't we get so lucky?