News & Gossip
'Game Of Thrones' emerges Best Drama Series at Emmy Awards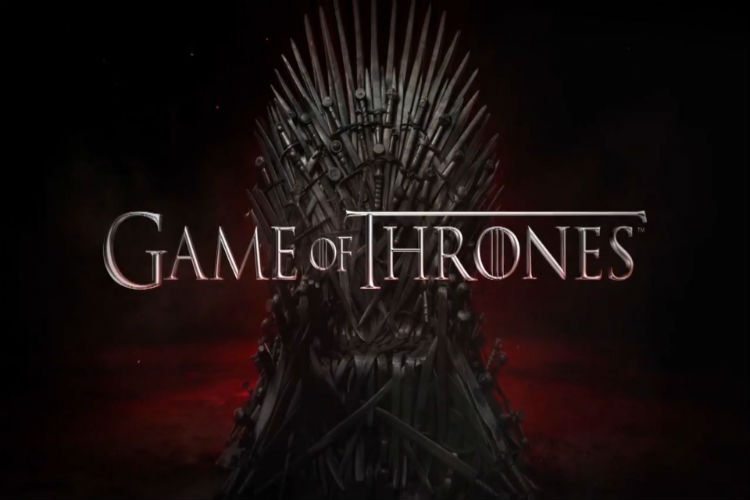 It turned out to be a 'happier' 67th birthay for novelist George R.R. Martin on Sunday as "Game Of Thrones", a hugely popular fantasy show inspired by his bestselling series, won key awards out of its 83 nominations at the 67th annual Primetime Emmy Awards.
The show, a dramatic telling of a story of two families vying for a throne, was named the Best Drama Series among nominations that included "Better Call Saul", "Downton Abbey", "Homeland", "House of Cards", "Mad Men" and "Orange Is The New Black".
Peter Dinklage's role as Tyrion Lannister in the HBO series earned him an Emmy Award for Outstanding Supporting Actor in a Drama Series. This is his second Emmy win in the category — he had last won in 2011 for the same show.
"Game Of Thrones" was also lauded in the Outstanding Directing for a Drama Series. The award went to David Nutter for his work on "Mother's Mercy" — the tenth and final episode of the fifth season of the show.
David Benioff and D.B. Weiss also won the Outstanding Writing for a Drama Series for the show, leaving George R.R. Martin — the show's co-executive producer — who was also present at the Emmy Awards presentation ceremony here, all smiles on his special day.
Among other winners in the Drama category were, Uzo Aduba won for "Orange Is the New Black".
In the Outstanding Supporting Actress in a Drama Series; John Hamm as Outstanding Lead Actor for "Mad Men"; Viola Davis got Oustanding Lead Actress for "How To Get Away With Murder"; Reg E. Cathey was named best Guest Actor for "House of Cards"; and the best Guest Actress honour was bestowed on Margo Martindale for "The Americans".