Bollywood
Gali Guleiyan goes on impressing the audience, trailer garners 2+ million views in a few days of its launch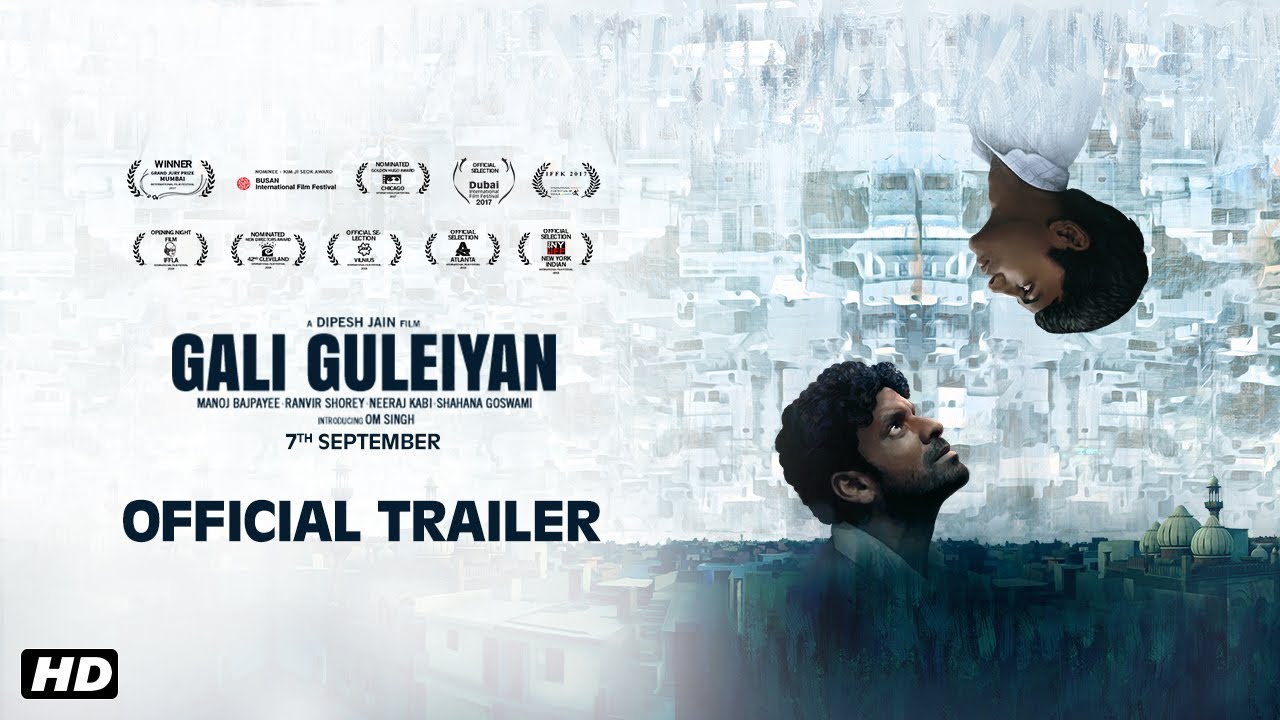 The official trailer of Manoj Bajpayee's upcoming psychological thriller-drama Gali Guleiyan has certainly spurred the internet by applauds and appreciations. In a few days of launch, the trailer has already garnered a whopping figure of 2+ million eyeballs and the director-producer Dipesh Jain can't stop counting his blessings. Coming from a debutant, he feels overwhelmed and elated with this entire episode of receiving positive responses from across verticals.
Commenting on the occasion, writer-producer-director Dipesh Jain quoted, "Can't be happier that the trailer has caught on the fancy of people and they are absolutely loving it. The audience should come and watch the film in theatres and I'm sure they will love it. It will be a great ride for them to see Manoj Bajpayee and our other power-packed cast with their powerful performances that has been much-admired/applauded worldwide."
Gali Guleiyan stars Manoj Bajpayee playing one of the most complex characters and has been endowed with Best Actor award for his performance at the Melbourne Film Festival recently. This maze-like journey within the rugged alleys of old Delhi is sure to give you goose-bumps and will leave you bewildered for sure!
Are you not excited yet? Watch the trailer again:
Directed by debutant Dipesh Jain, produced by Shuchi Jain of Exstant Motion Pictures, GALI GULEIYAN will release in India and Worldwide on 7th September, 2018.