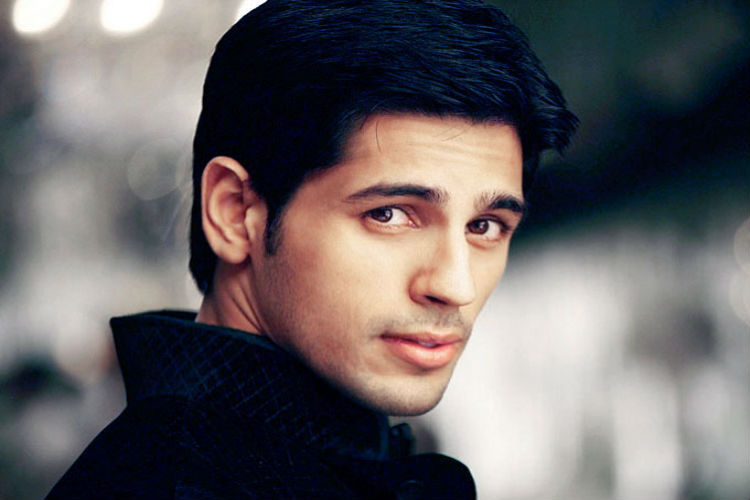 Actor Sidharth Malhotra admits that he was nervous to work with veteran actor Akshay Kumar in their upcoming film 'Brothers'. The film sees two brothers pitted against each other in an action packed story, which is a remake of the Hollywood film 'Warriors'.
In the Dharma Productions film, Sidharth will share screen with Akshay as estranged brothers who face each other in a martial arts tournament. The three-film-old actor said he was nervous to work opposite Akshay, who is known for his self performed stunts and larger than life action films. "He (Akshay) has been doing kicking and punching for a very long time. Since it was my first film like this, I was very nervous to work with him," Sidharth told reporters at the trailer launch of the film directed by Karan Malhotra. The actor said he was obsessed to get the technique and look right.
"There was anxiety, nervousness but I have learnt a lot from them (Akshay and Jackie Shroff)… The way they deal with their work," he said.
When asked what he wishes to learn from Akshay, he said, "He (Akshay) cracked jokes in Punjabi. His Punjabi is awesome. I wish to learn that from him."
For the film, Akshay shed 17 kilos while Sidharth had to gain 10 kgs to portray the role of boxers.
Talking about his look in the film, Sidharth said, "Karan showed me a photo of a six-feet wrestler who was bald and I had to be like him, though not bald. But I had to be like him look wise. I gained 10 kgs and that was very difficult."
"We had a team from America who helped us. I worked for four months on getting the right physique," he added. The actor said he had to lose the extra weight for his next film 'Kapoor and Sons'. I struggled a lot to gain weight and now I have to work on losing it. It is not recommended to keep doing this. But there is a way for it and my trainer helps me," he further added.
Watch the trailer of the film here: