News & Gossip
Freida Pinto & Ayushmann Khurrana Speak Up For Tanushree Dutta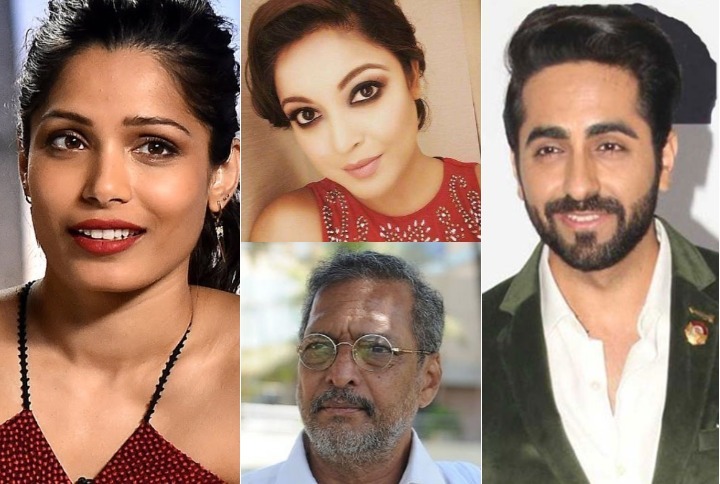 Tanushree Dutta made a major revelation yesterday as she came out to reveal that she underwent harassment during the shoot of her movie Horn Ok Pleaseeeee during the year 2008! And what shocked us the most was that the actress accused the senior actor Nana Patekar of harassment! Also, a senior journalist came out in her support saying she was a witness to the incident! After Tanushree had made such claims, famous choreographer Ganesh Acharya and a lot many more rubbished the claims put by Tanushree and supported Nana! Well, we now have a few actors who speak up for Tanushree Dutta!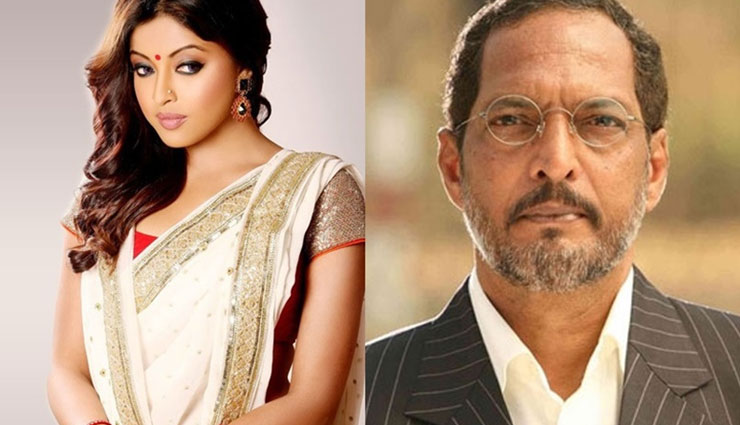 Tanushree Dutta who begun the #MeToo in Bollywood is amidst a lot of trouble ever since she put up harassment claims on Nana Patekar! However there are a few people in Bollywood who have got her back and are here to speak up for the actress!
Talking about the Tanushree Dutta controversy, Ayushmann Khurana, while talking to a leading media house said, "They should show some empathy. At the same time, an equal opportunity should be given to both the sides to justify themselves. It doesn't matter whether she's taken time (to speak about it) or not. Whatever was wrong was wrong and there's no time limit to it. Whether you want to come out in the open, it's your prerogative. Let's just be fair to both the sides, that's more important."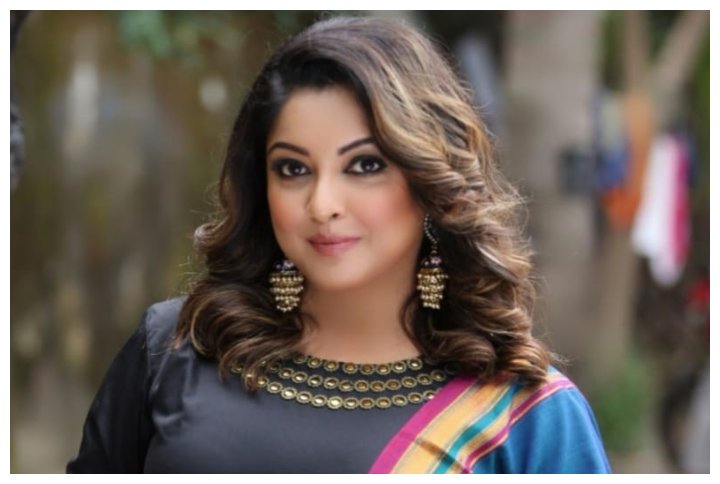 Frieda Pinto, the actress, too came forward to speak over the same and wrote a post in support of Tanushree Dutta. It read, "Today, I interrupt my feed for a bit from all the fashion week poses to stand by what I truly Believe. I Believe Tanushree Dutta!
I don't need to know her personally, neither have been present on that horrendous day she got bullied, abused both sexually and psychologically, intimidated and shut down inorder to corroborate her story. However, I do know what Truth, Hurt and Abuse sounds like. The same way millions of people in the world know that Dr. Christine Blasey- Ford is NOT a Liar or an attention seeking, tantrum throwing overgrown child.
I add my voice to the other voices coming out in support of Tanushree's bravery because God knows this is not going to be easy for you, Tanushree. But what you have done is monumental and important and it has to shake the very core of a nation and an ideology that for too long has gotten away with heinous crimes against women and where the ugliness of misogyny has dominated the rights and suppressed any voice that has dared to speak up.
Also, even if someone speaks up ( and in Tanushree's case- speaks up AGAIN) 10 years later, it doesn't dilute or nullify a factual, verified, double verified truth. Her story is not a carton of milk that expires after a few days, ready to be discarded. So trolls : please do what you do best but it is not going to change the Truth.
India – Stand Up, Speak Up. Don't look to just your superstars to speak up. Be your own role models and follow the voice of your conscience. Follow the truth and stand by a woman's right to be her own wind keeper. You may just end up setting an example for many others who probably need your grit and courage to speak up.
I SUPPORT TANUSHREE DUTTA."
https://www.instagram.com/p/Bob_dLPn2m_/?utm_source=ig_embed&utm_medium=loading
Stay tuned for more updates!