News & Gossip
Forget Deepika's Fee For "Padmaavat"; Here Is What Priyanka Demanded For "Bharat"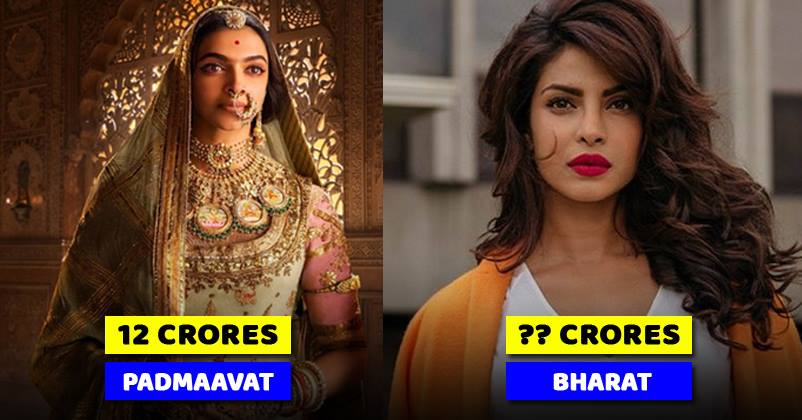 Deepika Padukone and Priyanka Chopra have established their names not only in Bollywood but also in Hollywood! The two have become International stars and have become a tough competition to their male counterparts in the movies! Leaving behind the stereotype of the lead actor being paid more than the lead actress in our movies, the two have moved to raising their standards too high!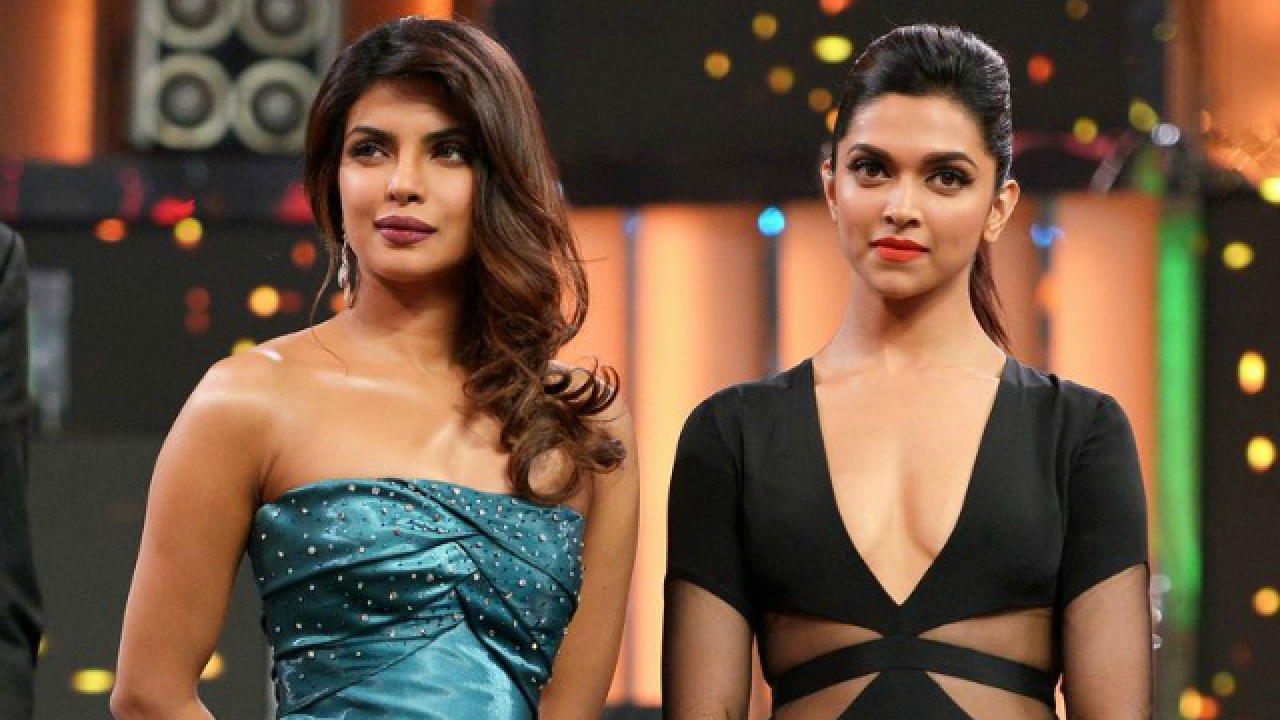 Recently, Deepika Padukone had charged a huge amount of Rs. 12 crore for the movie Padmaavat! Deepika was paid more than both the Padmaavat lead actors, Shahid Kapoor and Ranveer Singh! And now comes Priyanka's turn! Priyanka Chopra, who has settled in Hollywood, is coming back to the home ground for her movie Bharat, directed by Ali Abbas Zafar with Salman Khan as the lead actor! Priyanka demanded a huge amount of Rs. 14 crore for the movie Bharat! However, looking at the scenario of Bollywood, she settled down for Rs. 12 crore!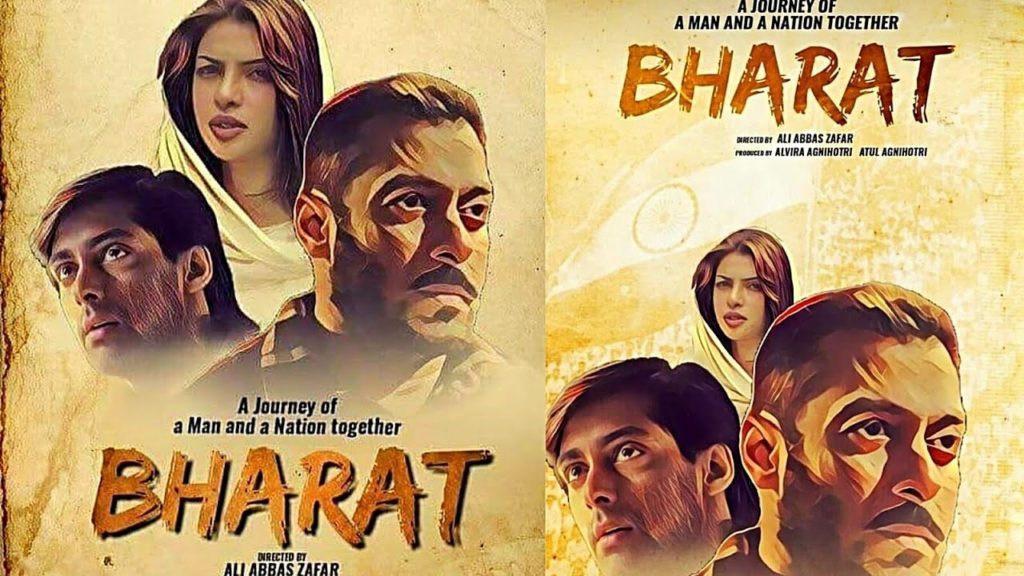 While talking to an International magazine, Priyanka said this on the fee disparity,
"I feel it every year, especially when you're doing movies with really big actors, whether it's in India or America. If an actor is getting 100 bucks, the conversation will start with max, like, 8 bucks. The gap is that staggering. In America, we don't talk about it as brashly, whereas in India the issue is not skirted around. I've been told straight up, if it's a female role in a movie with big, male actors attached, your worth is not really considered as much. It happens in both countries, it's just that here, it's hidden behind other things. In America, everyone is so worried about being liable that they don't want to say anything wrong, but they end up doing it anyway."
https://www.instagram.com/p/BjjFjLvDi_Z/?hl=en&taken-by=priyankachopra
Talking about her comeback in Bollywood post 2 years she said,
"I've finished up two films: A Kid Like Jake, which comes out in June. And Isn't it Romantic?, which comes out Valentine's Day 2019. I play a spoiled rich woman who is a yoga guru, which is not a thing. [Bharat] is the Indian movie I signed this year. It's the quintessential Bollywood movie, which I haven't done in many years. A lot of them were dramatic and thematic. This one's going to be out and out entertainment. I'm excited! I haven't been back to do a movie in two or three years now."
Bharat shall release on Eid in the year 2019!