Bollywood
Five Reasons To Watch 'Khajoor Pe Atke'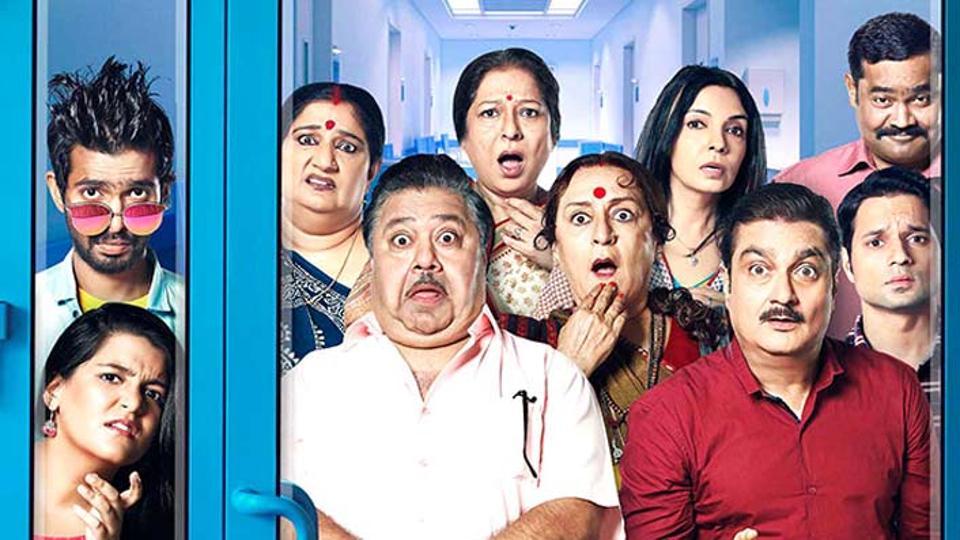 Actor Harsh Chhaya makes his directorial debut with family entertainer 'Khajoor Pe Atke' this month and we bring to you five reasons why this film is a must watch for the entire family…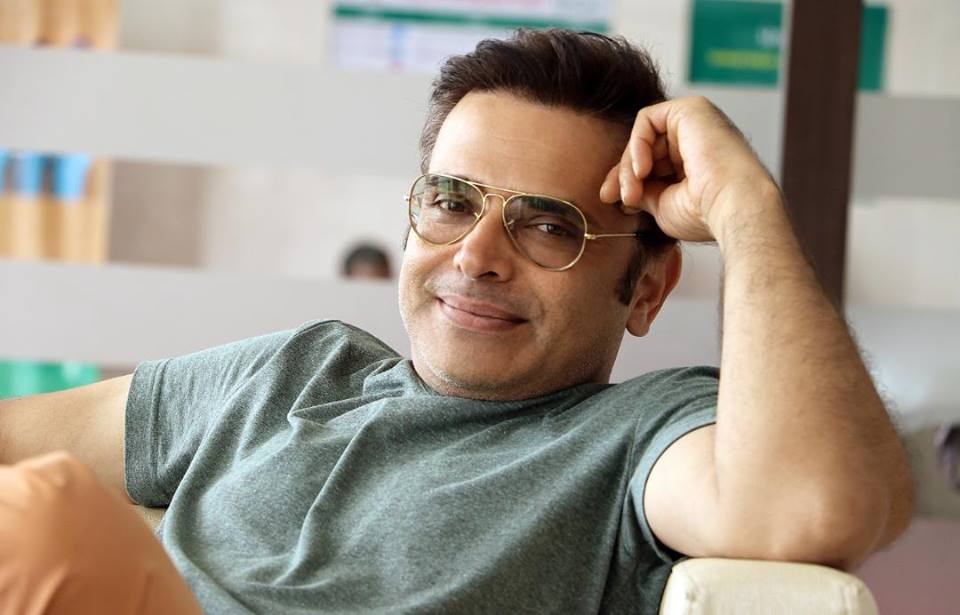 Harsh Chhaya's Directorial Debut: Harsh Chhaya, who has been in the film and television industry since the early 90s, makes his directorial debut with this family entertainer and we are curious to see what he has to offer.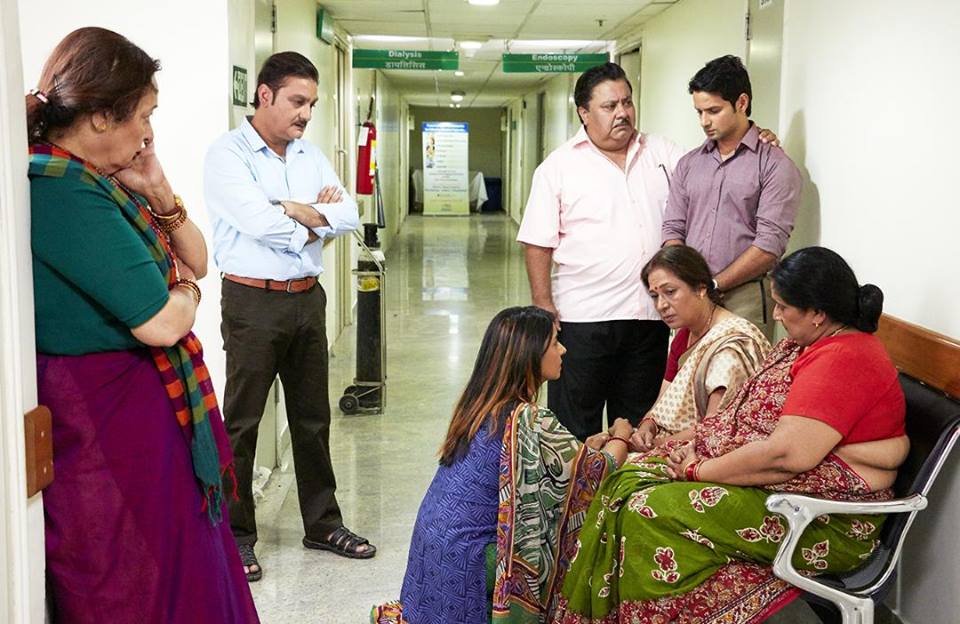 Ensemble Cast: Harsh Chhaya's directorial debut 'Khajoor Pe Atke' boasts of an ensemble cast comprising Manoj Pahwa, Vinay Pathak, Seema Pahwa, Dolly Ahluwalia, Sanah Kapoor, Prathmesh Parab and others. Considering the fact that most of the actors mentioned above are known for their comic timing, Khajoor Pe Atke will be a laugh riot worth watching.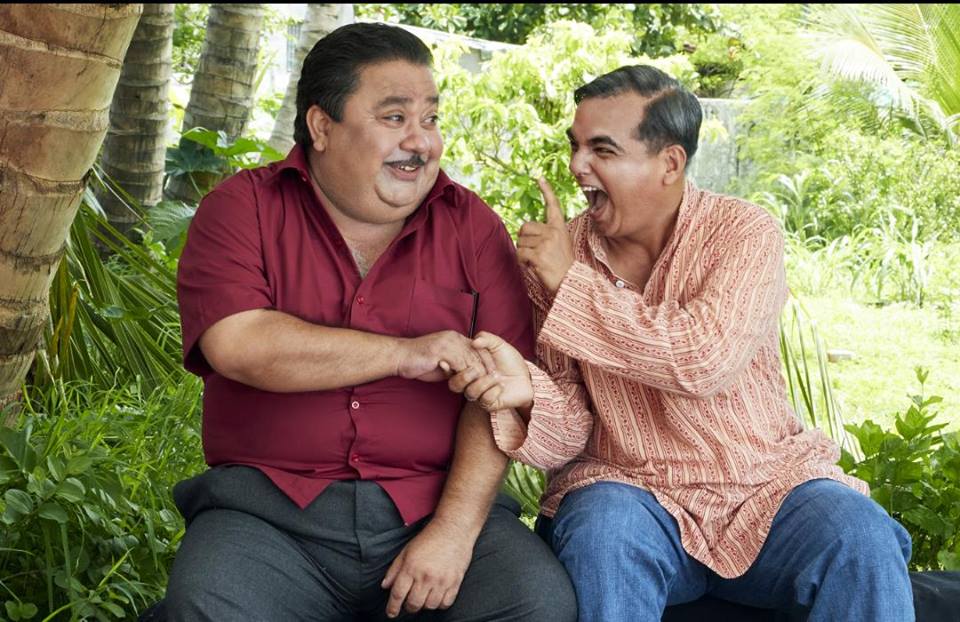 Relatable Story: Writer-director Harsh Chhaya has borrowed incidents from his personal experience to write this story about how middle-class families operate in the face of a crisis and going by the trailer, it is evident that the film and its characters will strike a chord with the audience, who will relate to the narrative.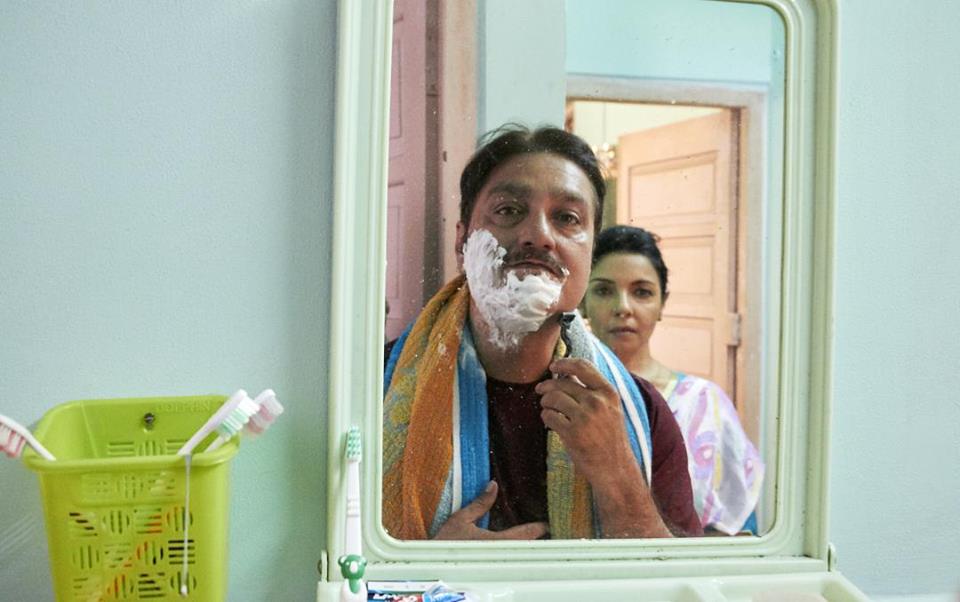 Clean Family Entertainer: If you are tired of comedies with risque jokes that cannot be seen with the family, 'Khajoor Pe Atke' will come across like a breath of fresh air with its clean comedy sans any risqué humour.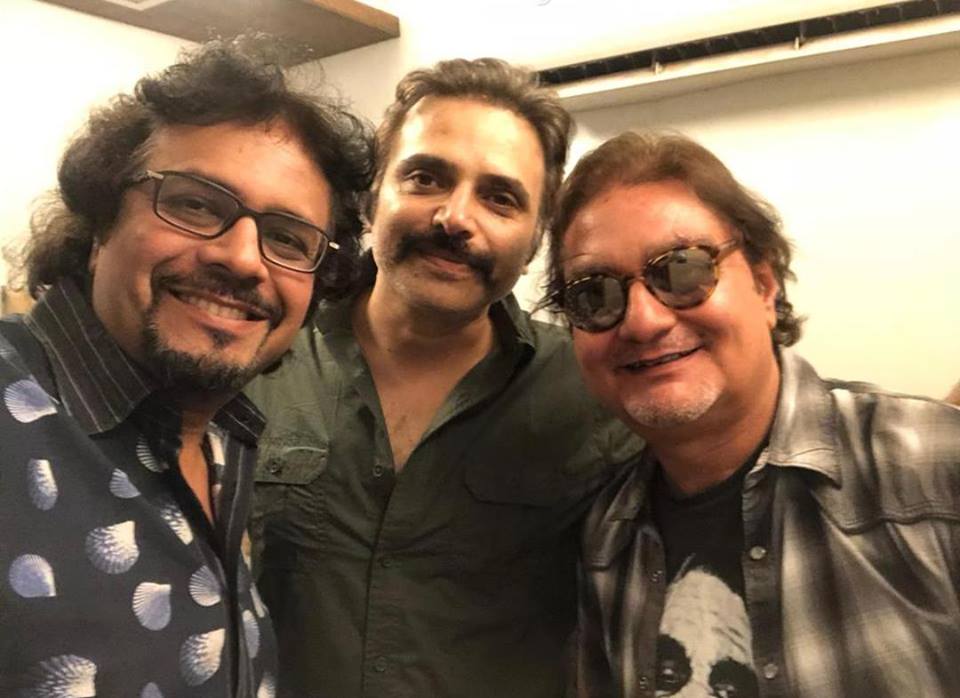 Music By Internationally Renowned Talent: The music of 'Khajoor Pe Atke' has been composed by Bickram Ghosh, who is one of the most renowned names in the world of Indo-fusion music. After performing world over with the greatest names in classical music, especially Pandit Ravi Shankar with whom he played for over a decade, Bickram went on to form his band Rhythmscape. Not only this, Bickram played on four albums that were nominated for Grammys including George Harrison's Brainwashed and also played on "Full Circle" with Pandit Ravi Shankar, which won Shankar a Grammy.
Watch official trailer of the film here:
So are you excited to watch Khajoor Pe Atke? Share your views in comment section below and sty tuned with us for more latest news and updates.