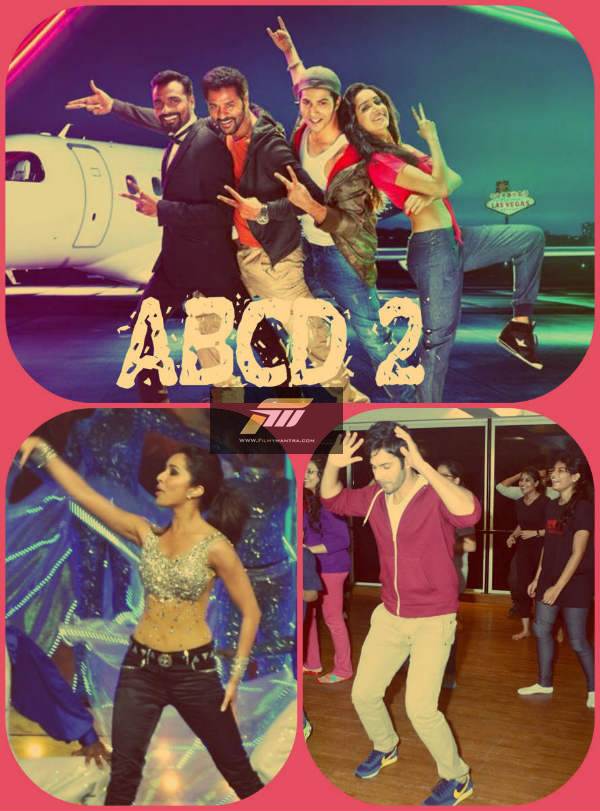 Fire breaks out on sets of Remo D'souza's ABCD 2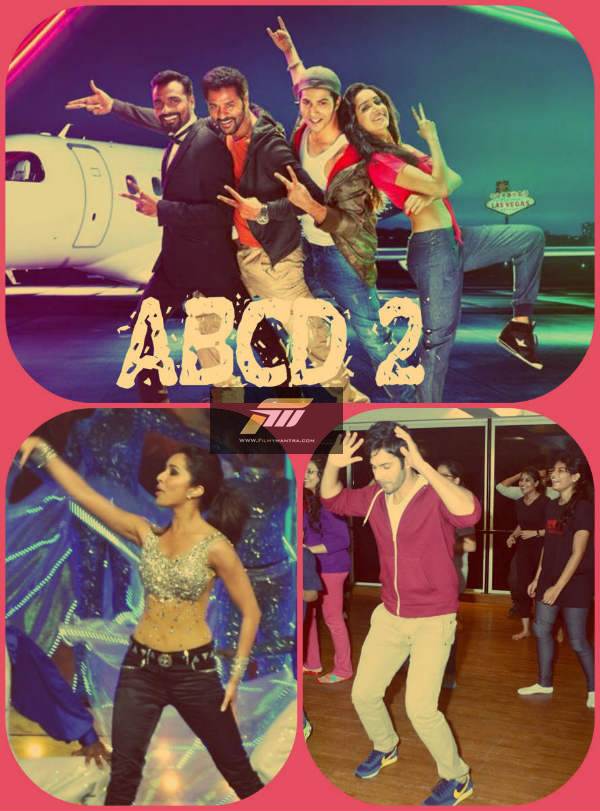 Remo D'souza's sequel to the 2013 dance hit ABCD, featuring Varun Dhawan, Shraddha Kapoor, Prabhu Deva, Allu Arjun, and Lauren Gottlieb has been picking up steam. While the shoot of the film is currently underway, we hear that the makers have hit a setback of sorts with a fire breaking out on sets of the film.
Apparently, a fire broke out on the sets of ABCD 2 at Film City, on Thursday, while the team was shooting for a dance competition sequence which included both lead actors Varun and Shraddha along with numerous others. Thankfully everyone was evacuated with the fire brigade arriving on scene after half an hour. While no one was injured in the mishap, shooting is said to resume soon.
Tweeting about the same Varun Dhawan posted, "There was a fire and our set got burnt down.We safely evacuated 600 people and we will be back to work tomorrow.WE WONT STOP DANCING. #abcd2" Later Shraddha Kapoor too tweeted saying, "Yes sadly there was a fire on set today but everything is fine & everyone is safe! Back to shoot tomorrow. We WONT stop dancing!!!"
Directed by Remo D'Souza and produced by Walt Disney, ABCD 2 is inspired from the story of an Indian dance troupe which made its mark in the worldwide Hip Hop Championships.
Mumbai: A fire broke out on the sets of Remo D'Souza's film 'ABCD 2' at Film City, Goregaon on Thursday, according to multiple reports. The team was shooting for a crucial dance competition sequence when the mishap took place.
There were reportedly around seven hundred artistes on set including the lead cast Varun Dhawan and Shraddha Kapoor. The team immediately evacuated the sets and shifted to a safer location.
The fire brigade arrived at the scene after half and hour. No one was injured, and shooting will resume shortly. According to reports, Remo and Varun helped evacuate the area