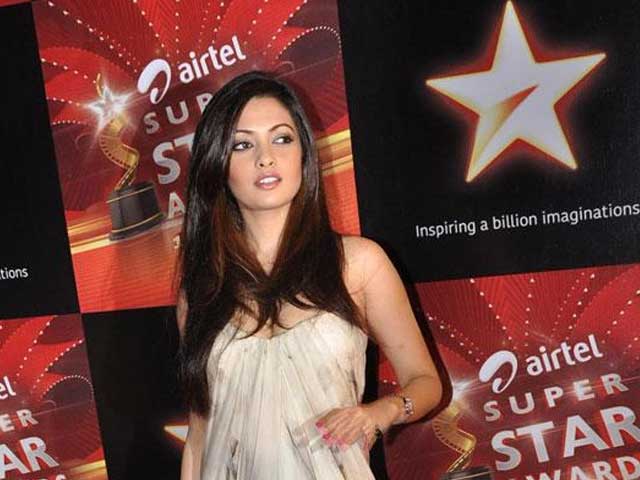 Fire Breaks Out in Riya Sen's Apartment
THE FIRE WAS REPORTEDLY CAUSED AFTER A BLOW IN AN AIR CONDITIONER IN ONE OF THE BEDROOMS AND SPREAD ACROSS TWO FLATS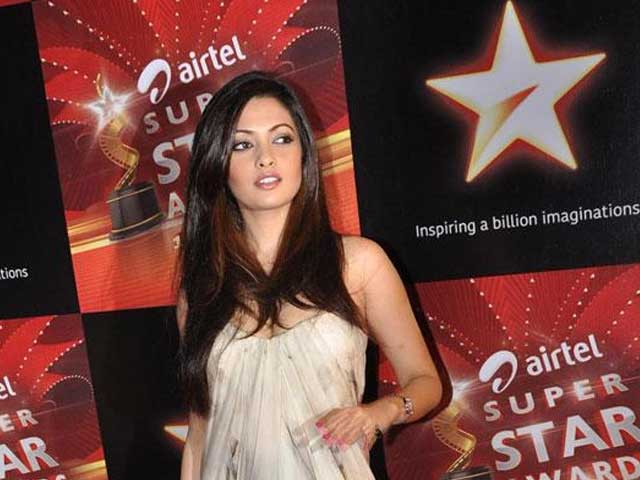 Fire broke out in two flats where actress Riya Sen is living with her star mother Moon Moon Sen in Juhu around 1 am on April 12. No one was injured, a source has said.
"The incident occurred around 1 in the night (Sunday) when Moon Moon Sen was in the house with her daughter (Riya). However, none of them got injured," the source close to Riya told IANS.
The fire was reportedly caused after a blow in an air conditioner in one of the bedrooms and spread across two flats.
All the occupants of the building are said to be safe. A few fire engines were reportedly pressed into service to put out the blaze.