News & Gossip
Fire at Exchange building in Mumbai that houses NCB office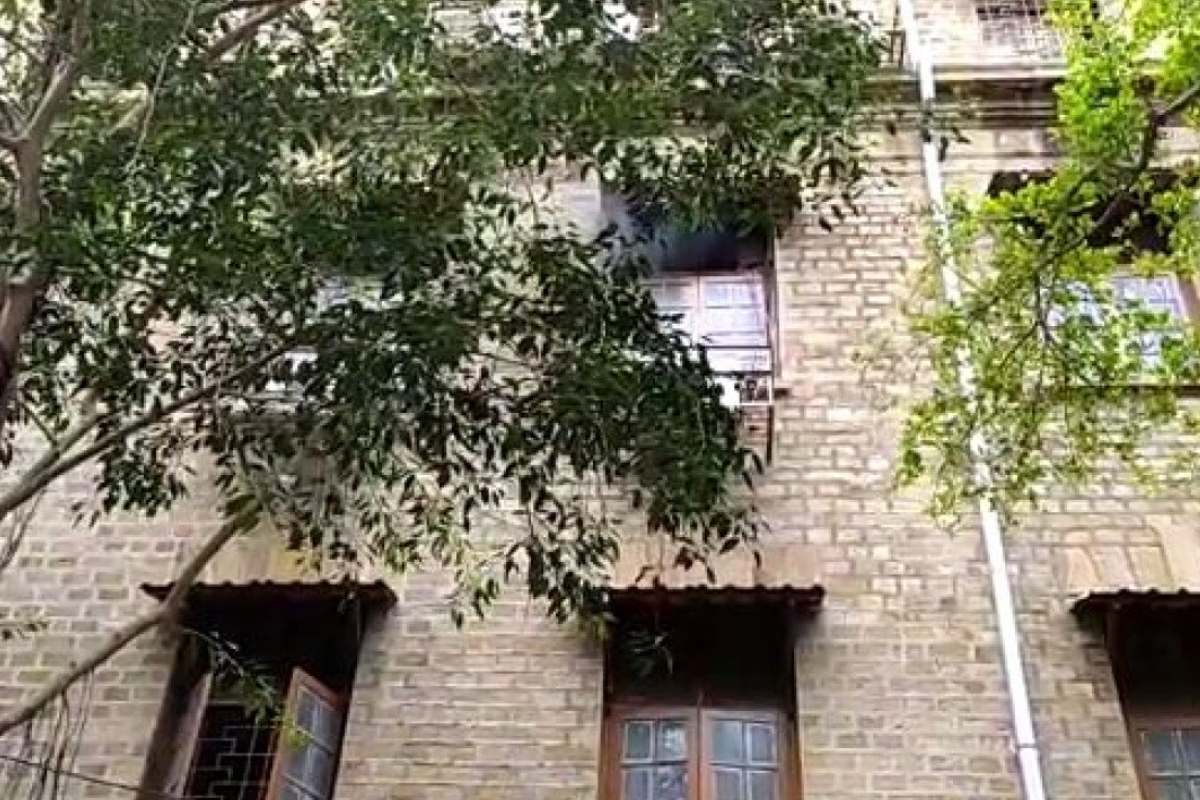 Shockingly fire broke out in Exchange building, on Monday, that houses Narcotics Control Bureau's office which is currently investigating the drug angle in Sushant Singh Rajput death case, as per reports. The Exchange building under fire blaze is reportedly located in the Ballard Estate area in Mumbai and also houses the central Narcotics agency that is currently investigating Rhea Chakraborty's drug case.
The NCB office is reportedly safe from the fire, however, other parts of the Exchange office were under blaze. No casualties have been reported so far from the site of the accident.
To note, actress and the prime accused in SSR's case, Rhea Chakraborty is currently under NCB 14-days judicial custody and was arrested on September 8 after three days interrogation by the agency where she had confessed procuring drugs for her boyfriend and the late actor Sushant Singh Rajput but denied of consuming it.
Later, on NCB's 55th question she broke down and confessed that she indeed consumed drugs, as she was reportedly told by the officials that procuring drug is a much serious offence than consuming it. Reportedly Rhea was asked by NCB official, "How good are you as an actress?" To which she had replied, "I'm a very good actress." To this officers reportedly told her that this wasn't the time for her to be acting and said, "Well if you didn't consume, you are a peddler which is a more serious offence."
What stirred the controversy was Rhea's statement with the agency where she gave out 15 celebrities names fro the movie industry and also allegedly took the names of actresses Sara Ali Khan, Rakul Preet Singh and her designer friend Simone Khambatta. Where reports of NCB to send summons to the actresses were making rounds, Rakul moved to court to take action against media trials, taking her name in the case without any evidence against her.
Meanwhile, Sushant's former manager Shruti Modi and Rhea's friend Jaya Saha, whose name appeared after the drug chats had surfaced, was also called for questioning by the NCB today.