News & Gossip
Finally! Shraddha Kapoor Opens Up About Being Dragged Up From Farhan's House By Daddy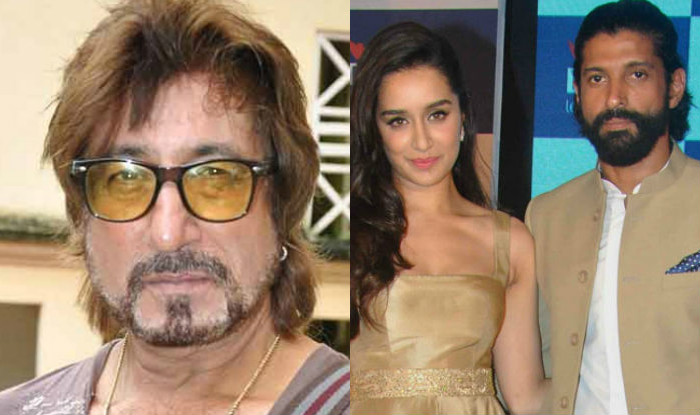 Shraddha Kapoor, who was last seen in Rock On 2, will be next seen in Ok Jaanu in 2017. Well, she is rocking in the professional life, but on the personal front, she is often linked to actors, which sometimes upset her. Recently, she was being linked up with Farhan Akhtar and even there was news that she is living with him. Soon, we heard a different news that Daddy Shakti Kapoor dragged Shraddha from Farhan Akhtar house for her notorious behavior. At latest, Shraddha Reveals about that particular incident by calling it a fake rumor.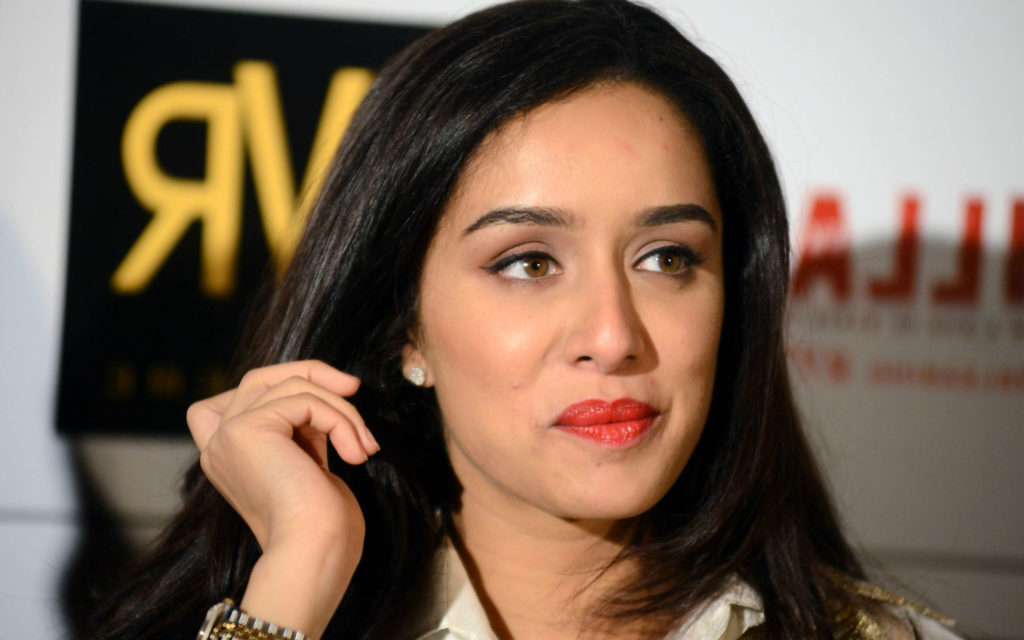 Also read: Sizzling Chemistry Of Shraddha Kapoor And Aditya Roy Kapoor In OK JAANU Trailer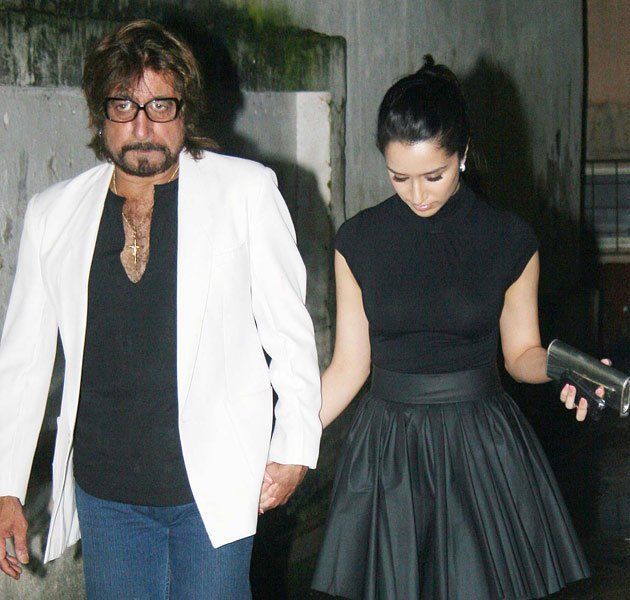 In an interview to a leading daily, Shraddha Kapoor said, "I got a message from someone telling me about this article, and initially, I was amused. While it doesn't make a difference to me because I know it's not true, it's sad that these false stories go so far that people forget we are human, too. Of course, we are actors and there will be people who would probably want to read something gossipy about us, but when it involves my father, my aunt and my costar, it's taking it too far." She again said, "Well, I was even linked with Aditya for a while! Like I say, actors are linked all the time. But when family members are dragged into it, it's taking it to another extreme. Yes, I am living in… with my parents! I was born and brought up in this house. It's a joke within the family that I will bring my husband home (laughs). It's because I'm so happy living with my family. I have a house of my own where I have my meetings and keep my extra stuff. I have no intention of moving out of my parents' home and moving into my own apartment, let alone someone else's! About live-in relationships in general, I believe in live and let live. If it suits somebody and someone is happy, then it's totally fine -to each his own."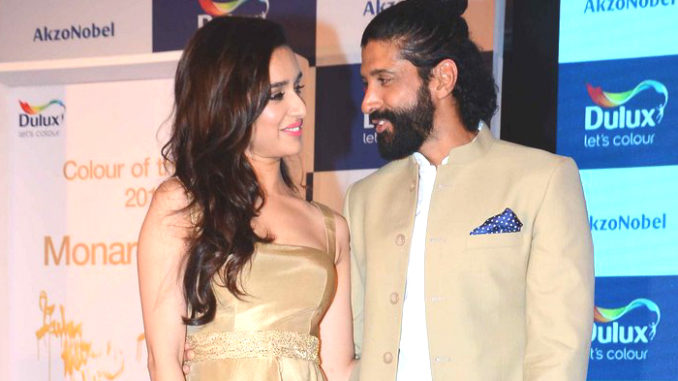 Recently Shakti Kapoor even said that "It's a total shit news. Shraddha and I are laughing over it. I have been in this industry for 35 years and all this news doesn't affect me at all."
Overall, Shraddha Kapoor is not affected with such rumors report and even her dad Shakti Kapoor don't care for such things. Shraddha Kapoor will next be seen in OK Jaanu, starting Aditya Roy Kapoor.
What are your thoughts about Shraddha Kapoor's reply on her rumoured link up with Farhan Akhtar? do let us know in the comments section below.
Also watch: Must Watch Arjun Kapoor And Shraddha Kapoor Dancing On Beat Pe Booty
https://www.youtube.com/watch?v=eZx061aepF0