News & Gossip
Finally, Malaika Arora Breaks Her Silence On Her Marriage Plans With Arjun Kapoor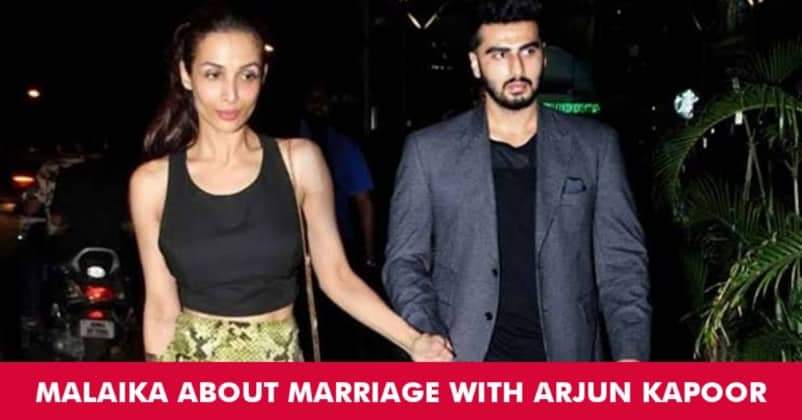 It's literally the wedding season, especially for Bollywood stars. After Deepika Padukone and Ranveer Singh's wedding, Priyanka Chopra and Nick Jonas will get hitched early next year. However, rumors about another wedding are also picking up momentum.
No prize for guessing, we are talking about none other than Arjun Kapoor and Malaika Arora. Rumors of Arjun Kapoor dating Malaika Arora have been floating around for quite some time. But it has picked up the pace ever since both of them appeared on IGT, where they were seen walking towards the stage holding hands. Since then, they have been spotted multiple times, which has added fuel to the fire.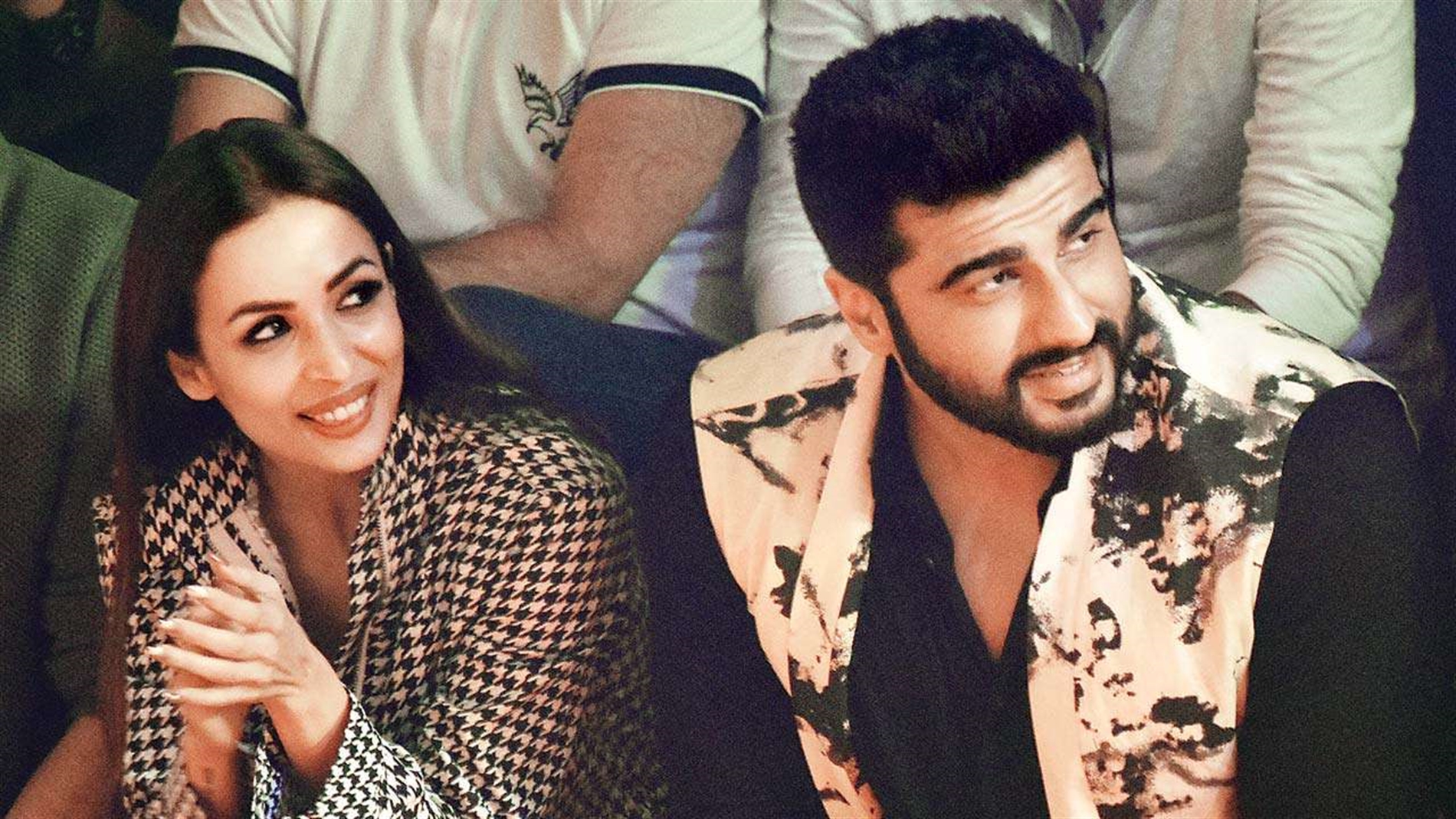 Neither Arjun nor Malaika has confirmed their relationship, but this has not stopped gossipmongers from speculating about their wedding plans. The rumors of their marriage got stronger after Malaika made a guest appearance on Koffee With Karan, where Aamir was guest. In that episode, Karan was teasing Malaika by saying,
"We are walking down the aisle, that will also happen in your life soon enough."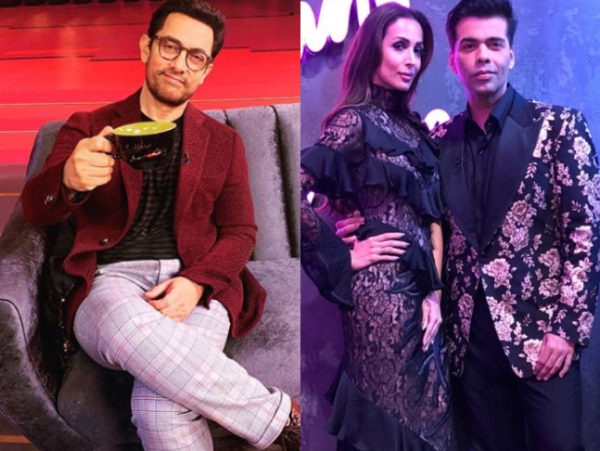 Finally, Malaika Arora has spoken about her marriage plans with Arjun Kapoor in an interview with a leading daily HIT. She said,
"I never answer personal questions. Not that I shy away from answering or whatever. I just don't feel comfortable talking about my personal life. And whatever my life has been, everyone is aware of it. I don't need to be talking about it. I am just enjoying my life – it's beautiful and precious"
What do you think?