Filmmaker Prakash Mehra's son Amit Mehra passes away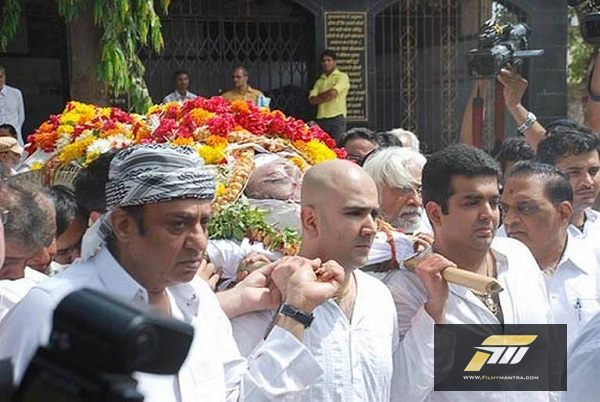 Bollywood's late filmmaker Prakash Mehra's son Amit Mehra died here on Saturday morning following cardiac arrest. He was one of the three sons of the late filmmaker. Amit, who was in the news in 2013 during the release of the remake of his father's 1973 film "Zanjeer", is said to have been in his late 30s.His other brothers are Sumeet and Puneet.
Sources said, "He was at his residence when his family found him unconscious and took him to the hospital, where the doctors declared that due to a sudden cardiac arrest, he was no more.