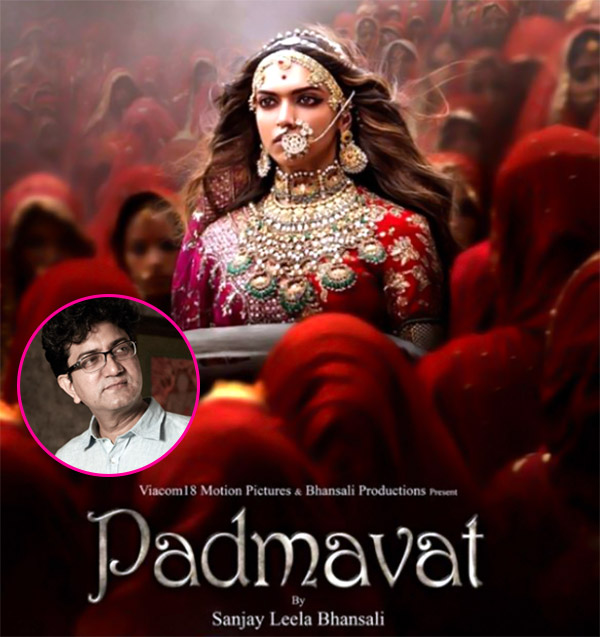 As we know Akshay Kumar's movie Padman and Sanjay Leela Bhansali's film Padmaavat are releasing on the same date. But later film Padmaavat will release on January 25th and  Akshay Kumar's Padman will release on January 26th 2018, on the Republic  day.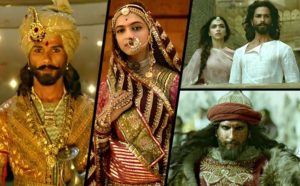 Now the news are been updated and film Padmaavat will release on 24th January. Now the news are confirmed, Padmaavat will release a night before and shows will start from 9.30 pm and Padman will release on 26th. Actor Akshay Kumar and Sonam Kapoor are busy promoting PadMan all over the country, but Deepika Padukone Shahid Kapoor and Ranveer Singh are not doing any promotions. Padman is about "The Sanitary Man of Sacred Land", a  story from Twinkle Khanna's book. Padmaavat was earlier decided to release on 1st December but due to some political reasons it got delayed and after 5 changes in the movie Padmaavat will release on 25th 2018. Sanjay Leela Bhansali is very happy because even after so many controversies  are movie are banned in  Rajasthan, Haryana, Madhya Pradesh and Gujarat but movie will release on 25th. Both the movie have decided they don't want clash.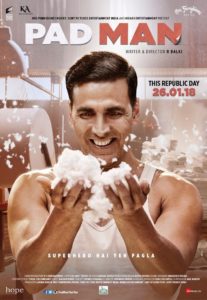 We know both the films Padmaavat and Padman turns out to be a blockbuster and hits the screen at box office.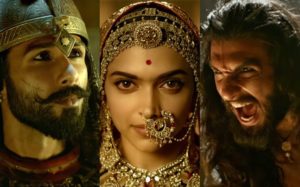 For more updates with tuned to filmymantra.