News & Gossip
In Fifty Shades of Grey Sequel, Jamie Dornan Puts on a Mask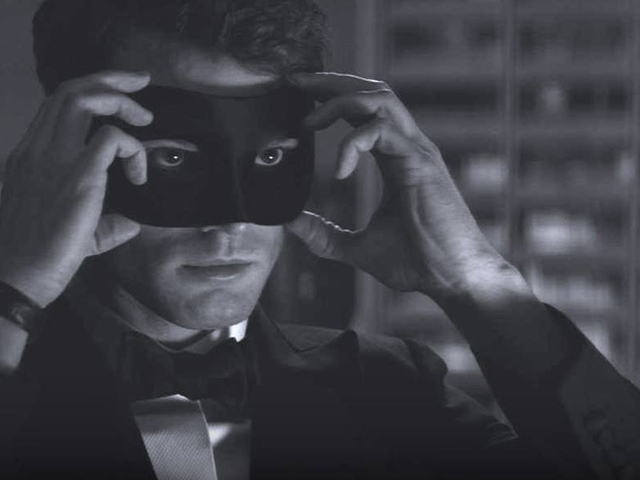 In Fifty Shades of Grey Sequel, Jamie Dornan Puts on a Mask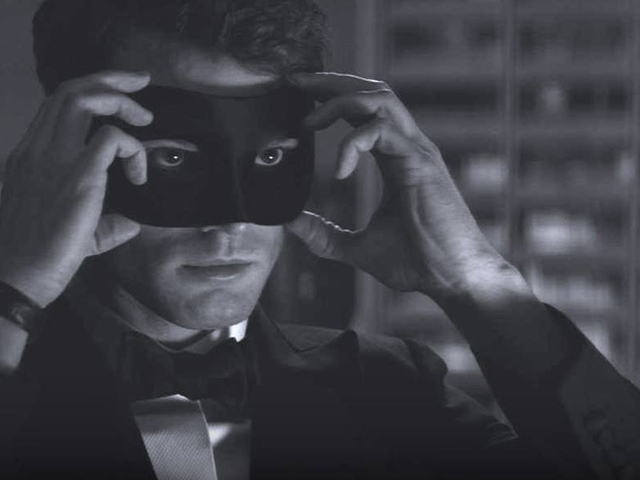 The first look at Jamie Dornan's Christian Grey in Fifty Shades of Grey sequel, Fifty Shades Darker, has arrived online.
The black-and-white picture shows him wearing a suit with a black mask concealing his face, reported Ace Showbiz. The second movie will be released on February 10, 2017 and the third one, Fifty Shades Freed, will follow on February 9, 2018.
Actress Dakota Johnson is expected to return as Anastasia Steele. E L James' husband Niall Leonard is hired to write the script. No director is attached to the sequel. Sam Taylor-Wood who helmed the first installment will not return for the next entries after she clashed with James over many aspects of the movie including the ending.