News & Gossip
FB Post About Hindu-Muslim UNITY In Delhi Area Takes The Internet By Storm, It Deserves Applaud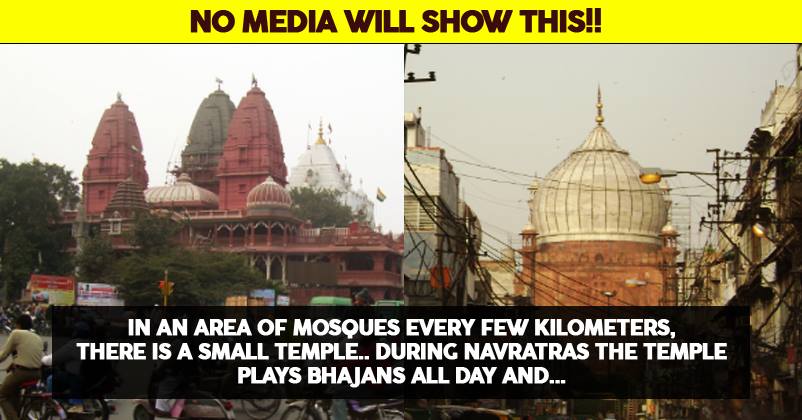 India is a diverse country, where religion and belief of people are the most dilute and sensitive matters. Any slight alteration can cause massive outrage among the people. We have seen several instances where religion has been the cause of many massive outrages.
However, love conquers all. Love is the best way to spread happiness and peace. Currently, a Facebook post is going viral for all the good reasons. A Delhi girl shared a story on her Facebook handle talking about how Hindus and Muslim are leaving happily and peacefully in her locality, which is a predominantly Muslim area.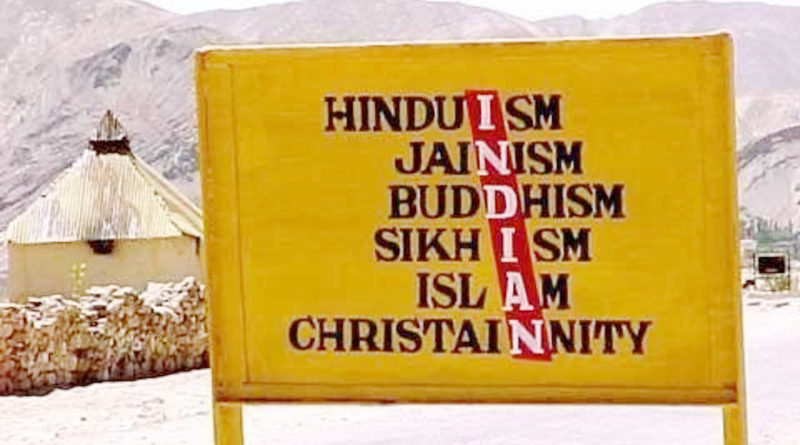 In a very beautiful post, the girl talked about how temples in her area played Bhajans all day during Navratri but stopped the music at the time of Azaan. She also talked about how meat shops in the area put a black curtain selling meats in a discrete manner.
Her Post reads,
"I live in the predominantly Muslim area of Jamia Nagar in Delhi. There are a few Hindu families that live near my house though. In an area of mosques every few kilometers, there is a small temple for these families here. Nowadays, because of Navratras, the temple plays bhajans all day. However, during each of the azaans, they pause the bhajans. On the other side, the Muslim meat shops near their houses put up a black curtain and sell their wares discreetly from behind it during these 9 nights, in respect of their fast and sentiments.
The beauty of peaceful co-existence! Sigh!"
This Is Her Post:
https://www.facebook.com/sania.ahmad2/posts/10156090202986374
This post has gone viral on social media, where several users are admiring wholeheartedly. Check out some of the comments down below.
1

2

3

4

5

6

7

What do you think? Tell us your thoughts in the comment section down below.