Bollywood
Fashion Extravaganza Continues On Day 2 Of The India Luxury Style Week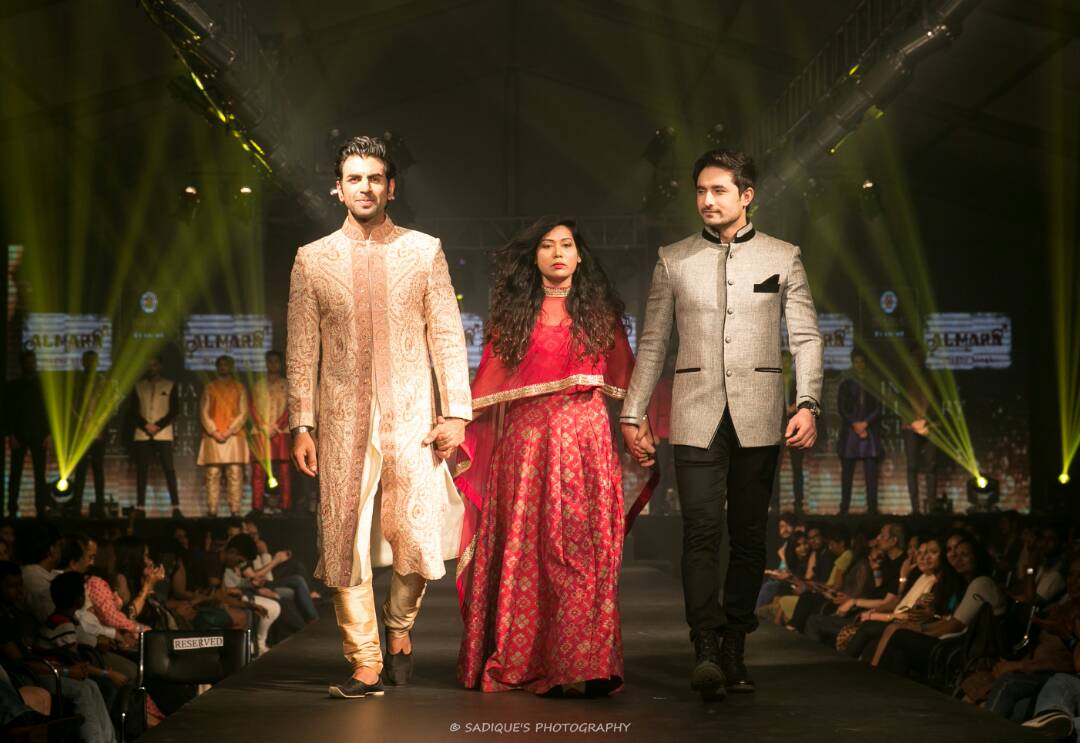 The second day of the India Luxury Style Week saw an array of designs displayed on the glamorous ramp and the designers held centre stage with their eclectic collections, showcasing the latest trends in men's fashion
Read also:Â 11 Directors And Bollywood Actresses Who Were Rumouredly In Relationship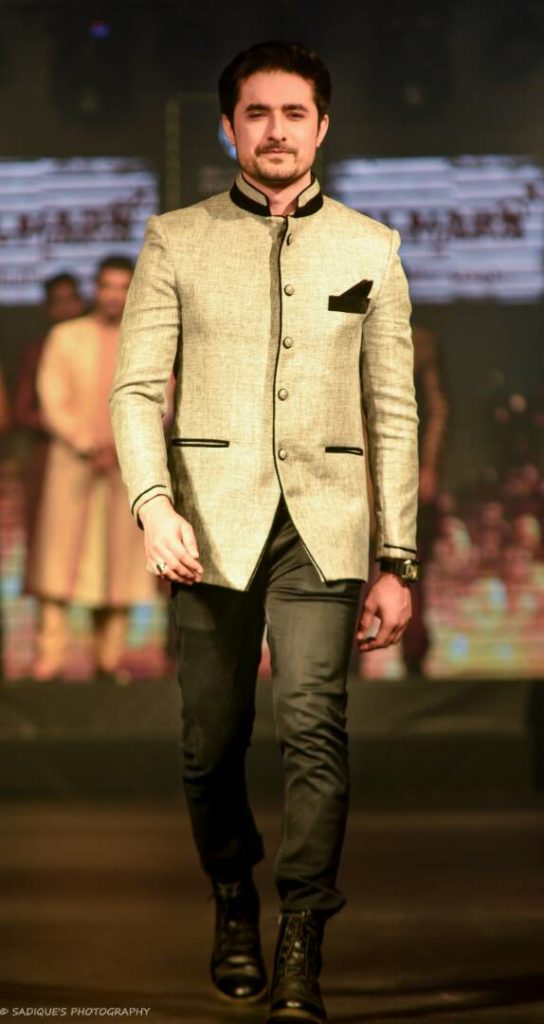 KOVID MITTAL
Designer Kovid Mittal started the show with his collection, 'Demigods' and showcased both a classic and experimental line, proposing to bring new diversity in men's line. Portraying designs for a man who has a keen vision for the unseen and to look nothing but the best version of himself, Kovid used cotton and linen in a mix with hummus silks and wool, and a touch of Eri silk in scarves, lapels, complete the look.
Veteran Bollywood Actor Ranjeet graciously walked the ramp for Kovid Mittal.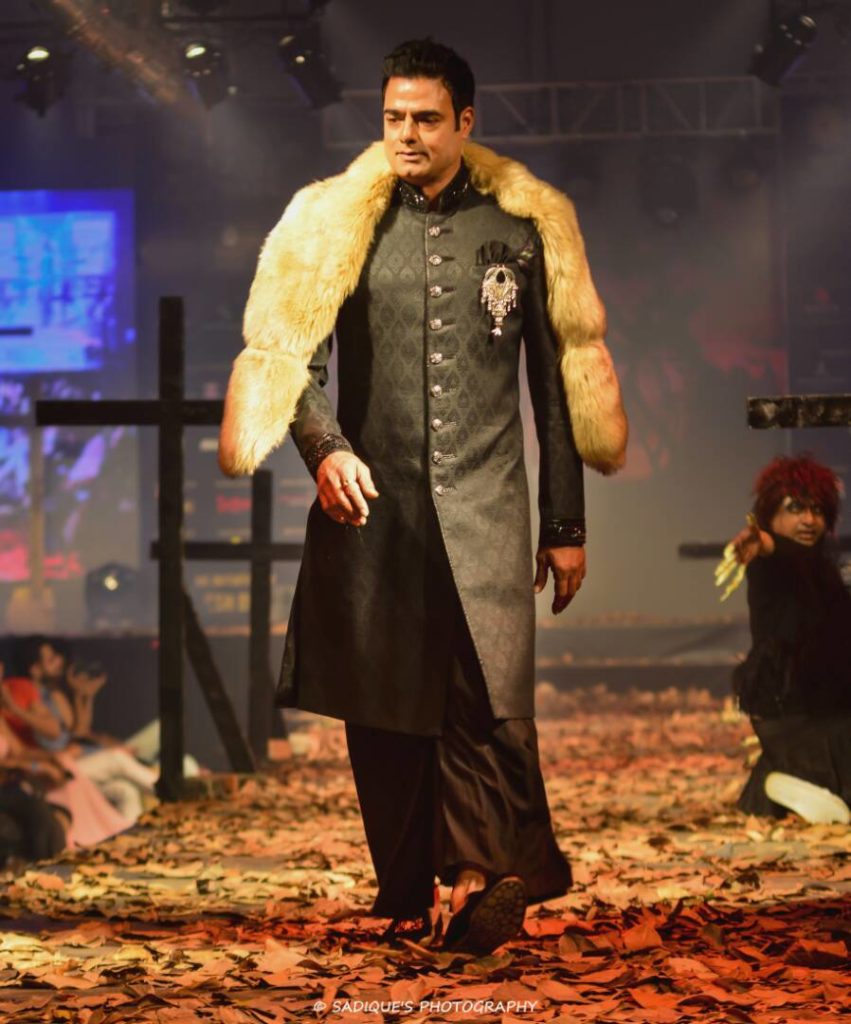 MADHU SINGH
Madhu presented her collection Alamara, which merged old school style with a creative contemporary accent. She crafted suits, sherwanis and bandhgalas using fabrics like khadi, linen, pashmina & silk, bringing alive royalty on the ramp. Actors Abrar Zahoor & Rafi Malik walked the ramp for the designer looking splendid in the regal garments.