News & Gossip
Fan ' Tries To Forcefully Enter SRK ' s Residence Mannat '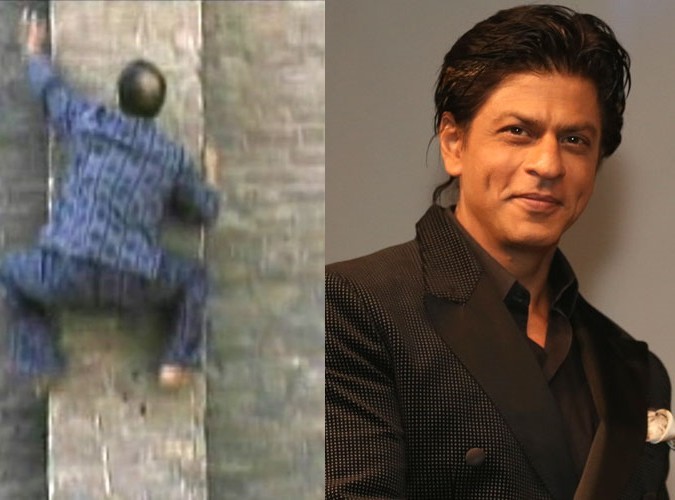 With the first poster of fan releasing on Twitter yesterday, the wait has become even harder. The magical teaser of this movie has made all the SRKians totally crazy as the movie is all about being a Shah Rukh khan fan.
Well, all of those who are fanatics of the Bollywood Badshah assume that they are ,"duniya ke sabse bade superstar ka sabse bada fan", but there is this fan who actually tried trespass into Mannat, the mega star's sea facing residence at Band Stand. Interestingly, even fan has a similar sequence of the star trying to enter Mannat.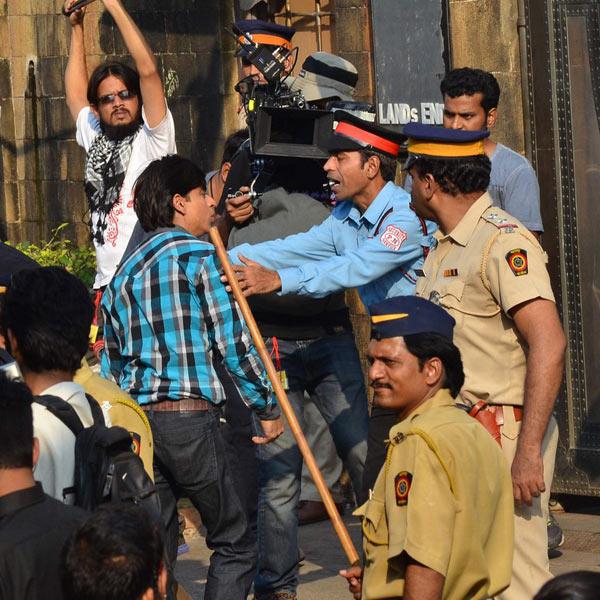 This man, identified as Harsh Trivedi had apparently come from Uttar Pradesh just to see a glimpse of his favourite star and was outside Mannat since four days. Since he did not get to see Shah Rukh Khan, he got disappointed and decided to cross the huge walls of the mansion and meet the actor.
He did not bother about anything and started climbing the walls of the house. Within no time, the guards controlled him and asked him to go away. When the guards got to know the level of his desperation, they asked Harsh to come outside Mannat on Shah Rukh Khan's birthday, the day when he always greets his fans who gather outside his residence to wish him.
Well, there are many other fans who share the same feeling and 'Fan' will be a movie which will make the thought of being an SRK fan come to life. The movie will release on 15th April 2016. Hard to wait, right?