The coolest Captain in the history of Indian Cricket, Mahendra Singh Dhoni, our own MS Dhoni has always been popular and public's favorite for his calm and composed attitude on and off the game! His sincere boy attitude has always let him be a charmer amongst the girls!
The IPL fever in India has left nobody unaffected and Chennai Super Kings has been most of the Indian's favorite team! With the come back of CSK post a gap of two years this year, there is another level zeal seen in the country! The people are eager and excited to see their beloved Captain Cool back as the Leading Warrior of The Chennai Super Kings!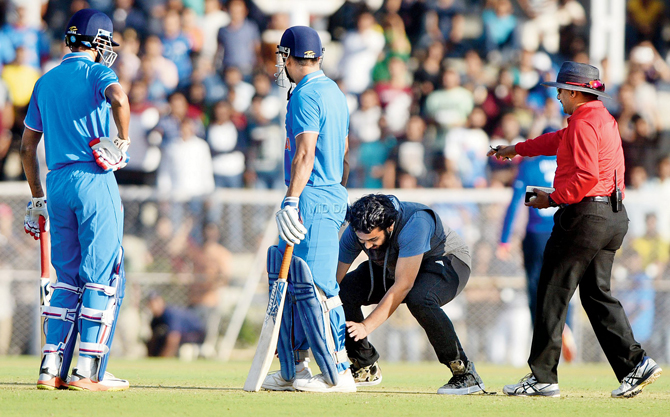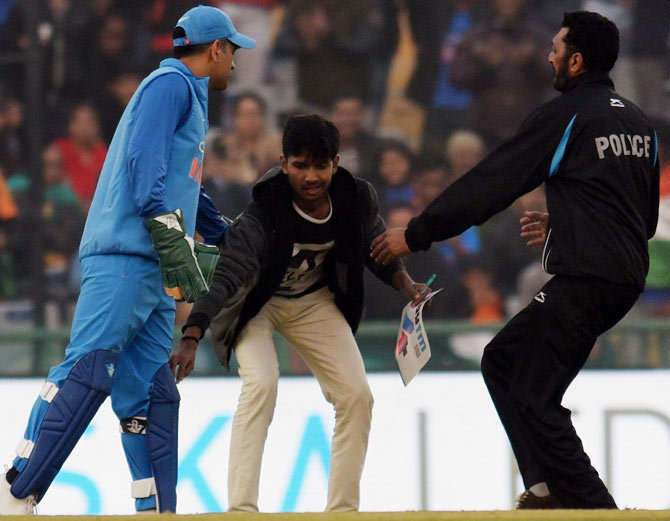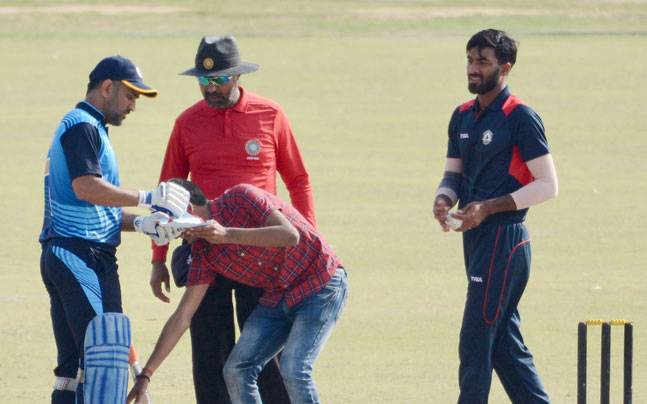 M.S Dhoni has had a huge fan base in these years for all his service to the nation! There have been numerous incidents wherein fans have entered the ground to touch MSD's feet and one such recent event was witnessed in the IPL match against Rajasthan Royals! Post Suresh Raina's dismissal, when our Captain Cool MS Dhoni came to the field to bat, a fan ran in to touch his feet and was seen in a sense of relief post touching MSD's feet!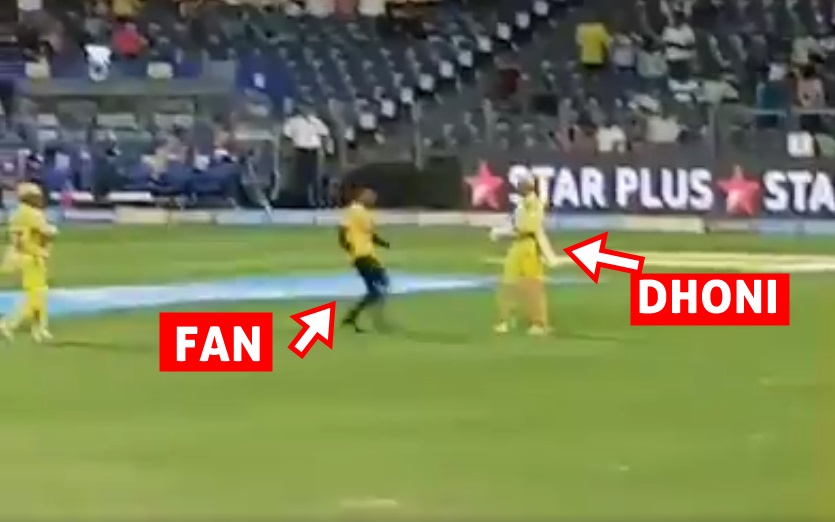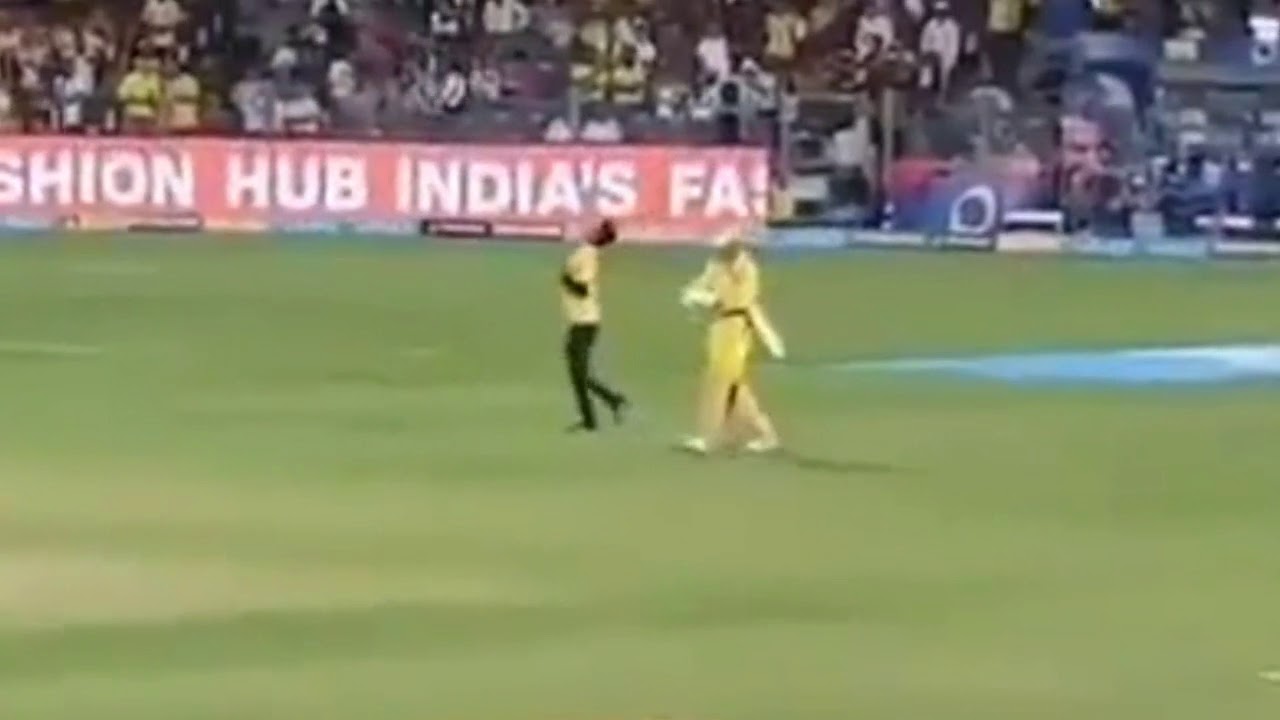 However, the most hyped and talked about fan incident has been the recent one! So much hyped that the ICC too took up twitter to express their thoughts over this incident!
A fan girl recently was seen holding a placard that said "Sorry Future Partner. But MS Dhoni will always be my first Love. I love you Mahi!". This incident too took place in the same match against Rajasthan royals, played at Maharashtra Cricket Association Stadium, Pune.
The official twitter handle of ICC posted this picture of the girl holding the placard with caption "💕 @msdhoni 😍"
https://twitter.com/ICC/status/987367792843284485
Stay tuned for more updates!