News & Gossip
Fan Commented "Saas Bahu Goals" On Pic Of Katrina & Salma. Salman ' s Sister Replied To The Comment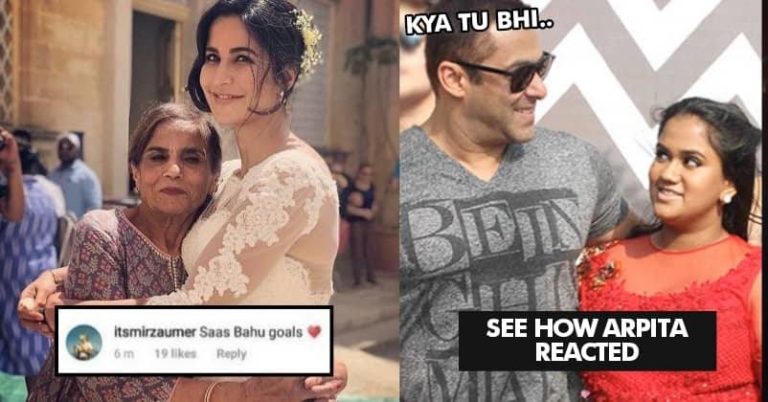 Salman Khan and Katrina Kaif were dating each other for a long time, some years back! The couple was one of the most popular couple in Bollywood and was admired and loved by all! Unfortunately the two separated but have maintained cordial terms even then! Currently, both of them are busy shooting for their upcoming movie Bharat and Katrina uploaded a picture with Salman Khan's mother Salma and the comment left by Arpita over a fan's comment over the pic is epic!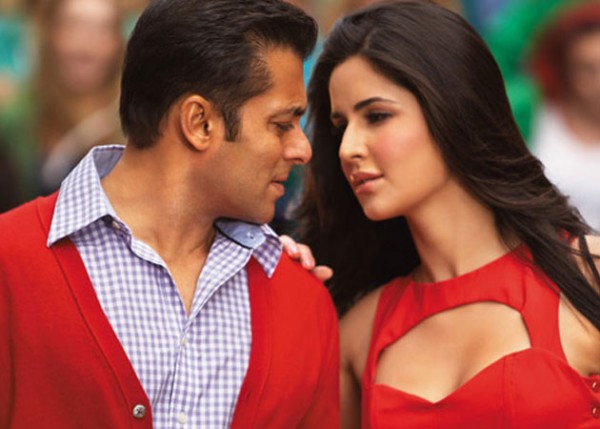 Katrina Kaif and Salman Khan have been like family to each other and their family terms have improved greatly post Katrina Kaif's break up with Ranbir Kapoor! The duo have been seen working on a lot of projects ever since then, including Tiger Zinda Hai, The Dabangg Tour and now Bharat! The loved couple is back and the people hope they reunite soon!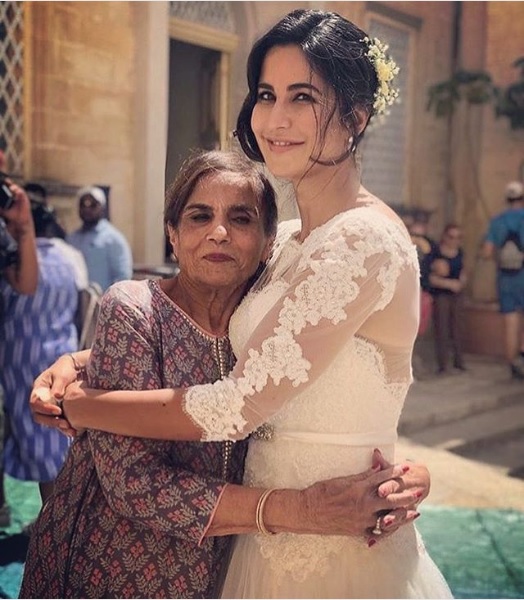 Well, watering the seed of hope sown in the minds and hearts of their fans, Katrina Kaif recently uploaded a picture with Salma and the comments received over it are absolutely phenomenal! Out of all the comments on the pic, the one that caught the most light is the comment that said, "Saas Bahu Goals!" This comment caught so much light that Salman Khan's sister, Arpita Khan too replied over this comment and here's what the lady said!

Instead of getting angry or irriated, Arpita responded to the fan's comment on the pic with the cute emoji of a monkey covering eyes!

The post was uploaded from Arpita Khan's Instagram account! However, it was later deleted as it showed Katrina Kaif's bridal dress from the movie!
Stay tuned for more updates!