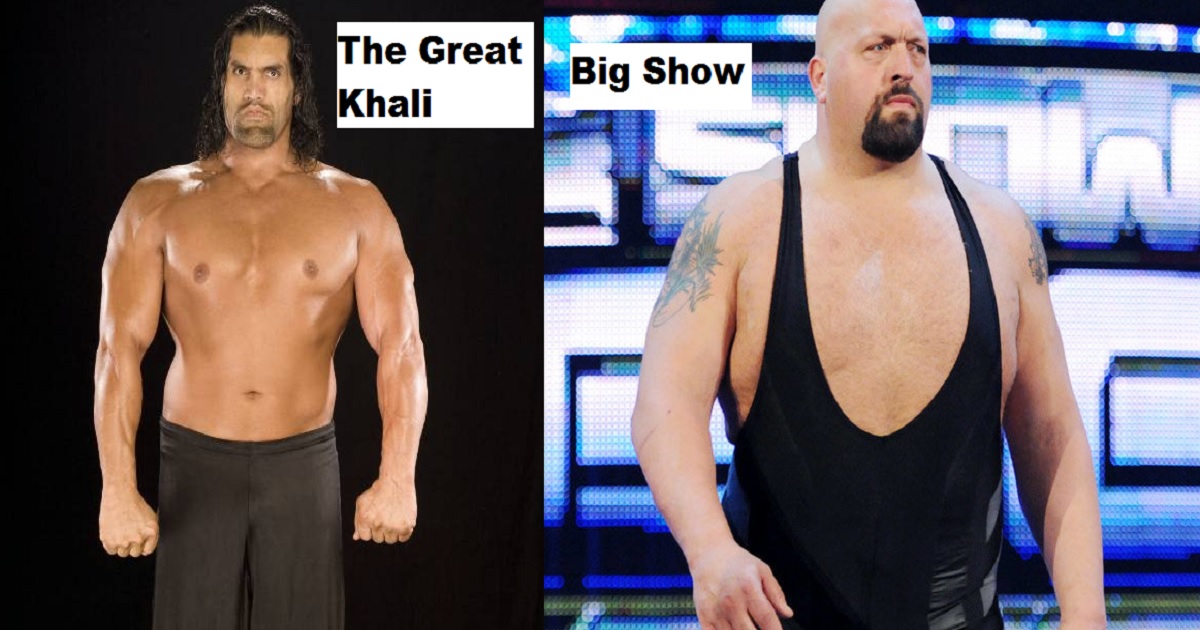 In our childhood, we all used to love the WWE wrestling show and had a huge fan following. Some used to watch the matches and few used to play cards. Today we will show you what are they up to after all these years. We have Shilpa Shetty's son Viaan who is a big fan of the WWE show.
BIG SHOW – $20 MILLION
Big Show was known for his giant body and later he got a nickname called Big Show. The audience and fans know him as a Big Show. Big Show is a seven-time world champion and apart from his wrestling career he also tried himself in acting. He did a few roles in the movie and even TV series. He is currently sitting on about $20 million. His last movie role was in a comedy titled Knucklehead.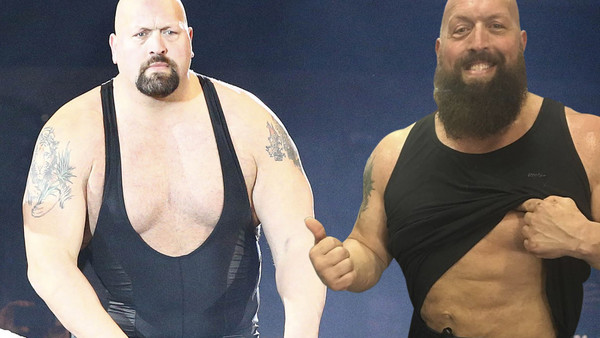 KANE – $9 MILLION
Kane's real name is Glenn Thomas Jacob, he is currently 51 but still a member of WWE. He performs on a special event for the SmackDown brand, but even he made his name as an actor and also a politician. He acted in the film like, See No Evil, which was quite successful. In 2018 he managed to win the elections and became a mayor of Knox County.  His net worth is $9 million.
Rey Mysterio – Estimated $10m
Watch out Bane, here's famous masked man. Rey Mysterio is known for his characteristic masks akin to Lucha Libre wrestlers. In his 10 years of wrestling, he won major titles like the World Heavyweight Championship, WWE Cruiserweight Championship, and the WWE Championship, earning his title of as the King of Mystery.  Rey Mysterio looks the same as he does ten years ago.
RAZOR RAMON – $3 MILLION
Razor Ramon went professional in the 1980s, but not until the 1990s that he had finally managed to make it big and debuted in his first WCW and WWF. He is currently struggling with his health and for things like double pneumonia, seizures, and low blood pressure.
The Great Khali – $16 Million
Standing at 7 feet 1 inch, the Great Khali becomes the toughest as one of the tallest professional wrestlers. You may be interested to know that Dalip Singh Rana used to work in the Punjab State Police before he decided to fight wrestling. He runs his own wrestling school in 2015 known as Continental Wrestling Entertainment. Outside of wrestling, the Great Khali is also a TV celebrity in India and the U.S. Also appeared on Bigg Boss show.