News & Gossip
Famous television actor Susheel Gowda commits suicide at 30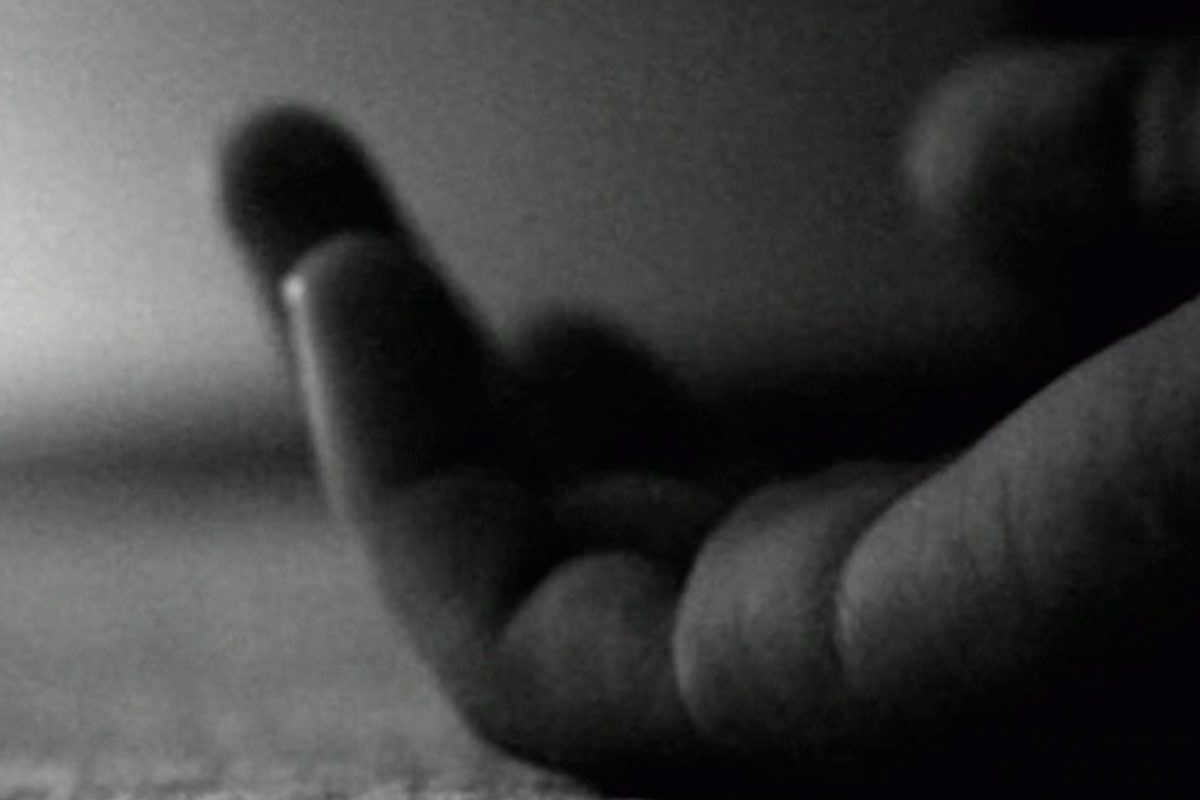 The rising suicide cases in the Indian glamour industry are turning out an issue of major concern and something concrete should be done to curb the situation. And now, popular Kannada Television Actor Susheel Gowda has ended his life at his residence in his hometown Mandya.
The reason behind why 30-year-old Susheel Gowda took this drastic step is unknown and the case is under investigation.
Susheel Gowda was a certified fitness trainer and a television actor. He had portrayed roles in the serial Anthapura.
He had an upcoming film in which he had played the role of a cop. The film was titled Salaga and was directed by Duniya Vijay.
Soon after the news of his untimely demise circulated, his fans and fraternity members started mourning his death.
The industry is already in shock with the suicide case of Bollywood actor Sushant Singh Rajput. Mumbai Police is probing the incident and trying to find out the reason for taking such a drastic step.