News & Gossip
Famous Indian Celebrities Who Ditched Love Marriage And Preferred Arranged Marriage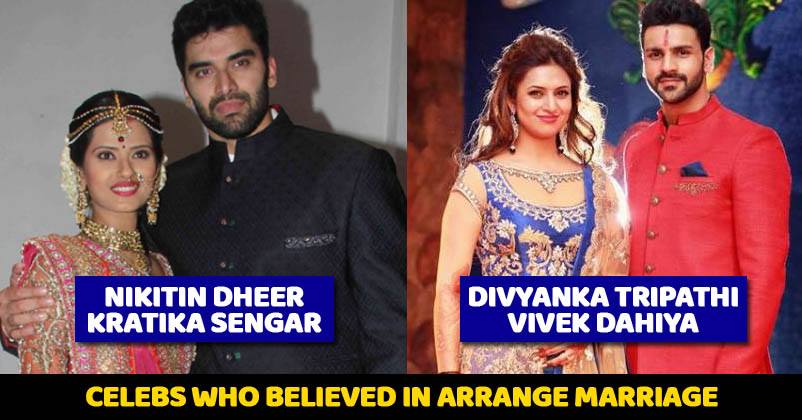 The Entertainment Industry too believes in the constitution of marriage! Be it arranged marriage or be it love marriage, the celebrities have chosen to not go against the odds and decided settling down, marrying somebody of their own choice, or by their family or friends' choice at some point in their life! Though arrange marriages are rare in the Bollywood and Tellywood, there are a certain stars who have rather gone for arrange marriage, ditching love marriage!
Here's bringing to you, a list of such Bollywood celebrities who have opted for an arrange marriage rather than love marriage!
Shahid Kapoor and Mira Rajput

After having a rough patch in his Bollywood career and then hitting back with a Bang, Shahid gave a surprise to the Bollywood Industry with the news of his arrange marriage with Mira Rajput!!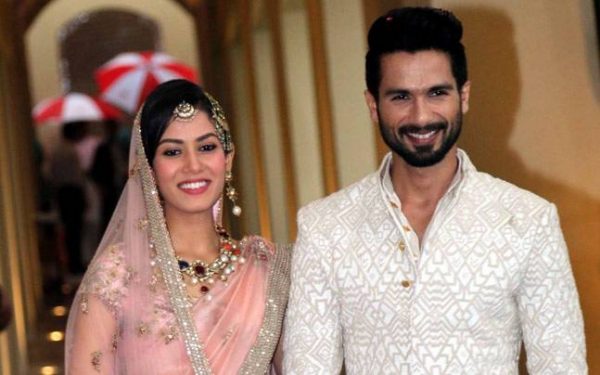 As per sources, He met Mira Rajput through the religious group, Radha Soami Satsang Beas. Both Shahid and his father, Pankaj Kapoor, are followers of this group. It was Pankaj Kapoor who actually introduced both of them to each other.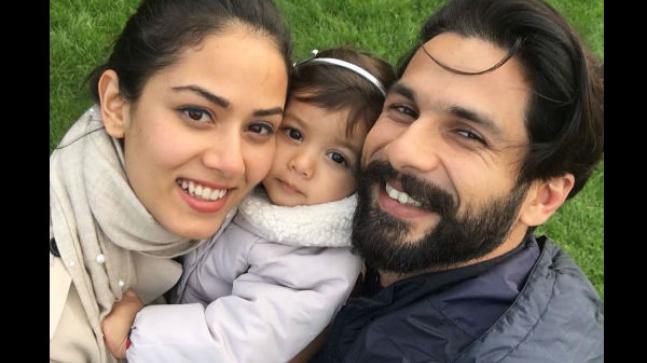 Mira and Shahid are now parents to a lovely daughter Misha, and the second one is on its way!
2. Karan Patel and Ankita Bhargava
Karan Patel is one of the most popular actors on Indian Television! The news of his arrange marriage came as a shocker to most of his fans! He was introduced to Ankita Bhargava by their common friend, Aly Goni! Co-incidentally, Ankita Bhargava's father plays Karan's on-screen father in show Yeh Hain Mohabbatein!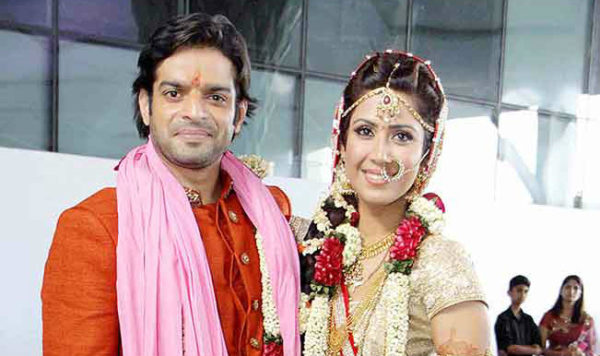 Ankita Bhargava said, "On 4th March 2015, I had thrown a party at my place and had invited Karan for it. In the party, Ankita and Karan saw each other and just in two days, they expressed their view on getting married to each other to their parents. It's not at all a love marriage; in fact arranged by both the families."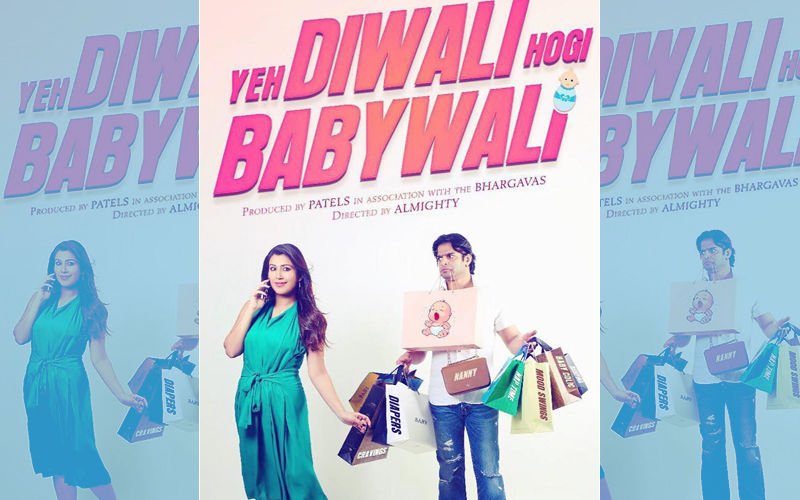 The duo is to be blessed with a baby in November!
3. Vivek Oberoi and Priyanka Alva
Post a tragic break-up with Aishwarya Rai, Vivek Oberoi found solace in Priyanka Alva, who he was introduced to by his father Suresh Oberoi! The duo came to know each other through their families and soon, their wedding news hit!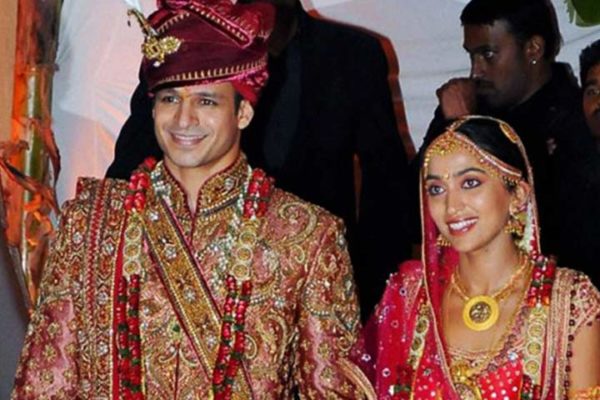 Vivek had confessed in an interviews in 2009: "I don't mind an arranged marriage. The girl my parents choose could be the girl of my dreams." Well, he definitely has found the one.
4. Madhuri Dixit and Dr. Shriram Nene
Madhuri Dixit flew to United States in the year 1999 post a tragic end with Sanjay Dutt! She met Dr. Shriram Nene at her brother Ajit Dixit's house! The duo were introduced to each other by her brother!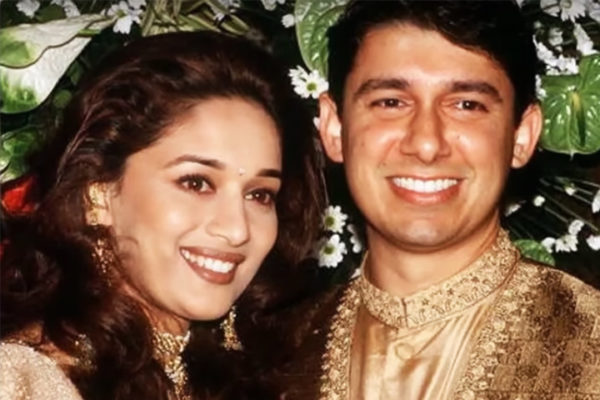 This meet was certainly going to turn out big for them as later the duo decided to get married! They truly are a match made in heaven!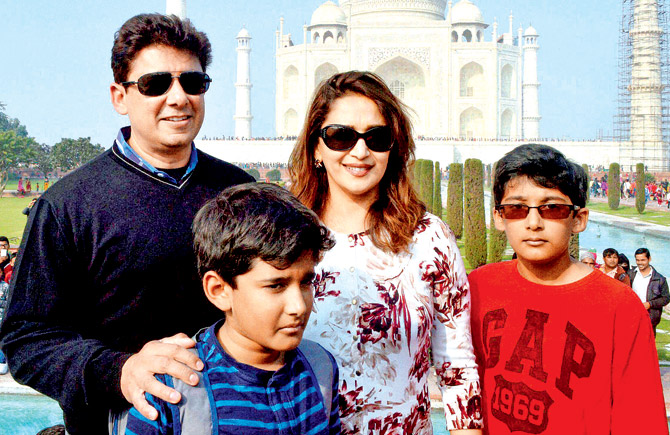 The lovely couple is happily married today and are blessed with two lovely baby boys!
5. Nikitin Dheer and Kratika Sengar
All thanks to the groom's father, Pankaj Dheer, who met Kratika Sengar for the first time on a short film's audition and instantly took a liking towards her as his daughter-in-law.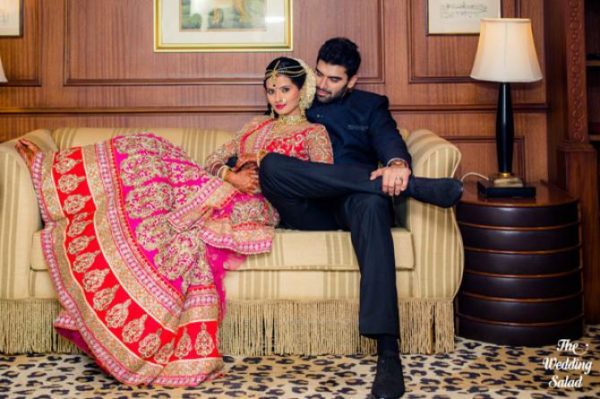 The duo were then introduced by Pankaj Dheer and they eventually fell in love and got married in September 2014!
6. Jay Soni and Pooja Shah
Jay Soni and Pooja Shah have a typically arranged marriage wherein their parents set up the meeting for them! The duo liked each other in one go and decided to get married!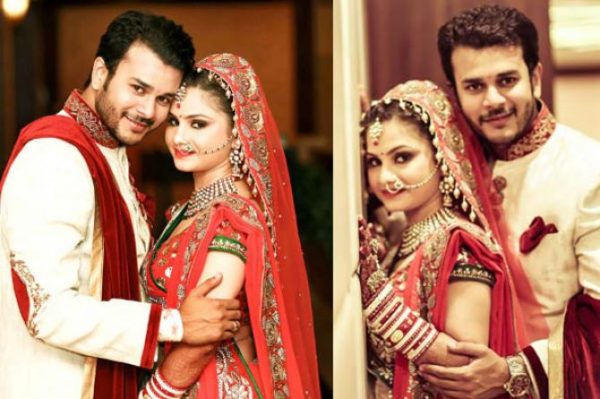 Jay Soni had confessed, "Our parents' set-up this meeting but once we spent some time together it felt like I have known her for years. Even though it's an arranged marriage, I am completely in love with her."
7. Divyanka Tripathi and Vivek Dahiya
Divyanka Tripathi and Vivek Dahiya give major couple goals to all the couples out there! The shocking part in here is that the duo's marriage wasn't a love marriage from the start! The duo weren't dating! It was the match making efforts of Divyanka's on screen brother-in-law Pankaj Bhatia, that brought the two of them together!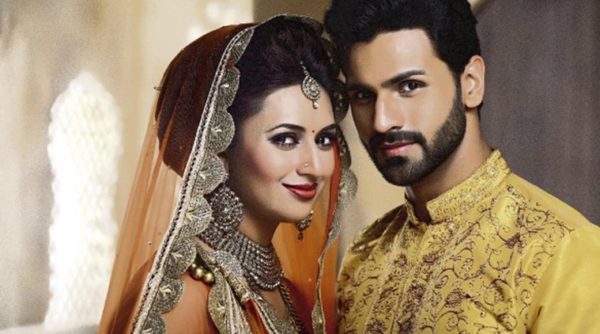 She said, "It wasn't something I had planned. We met and fell in love. I believe in the institution of marriage. I don't believe in divorces. I want to be there until the end — whether it's on my show, or in real life."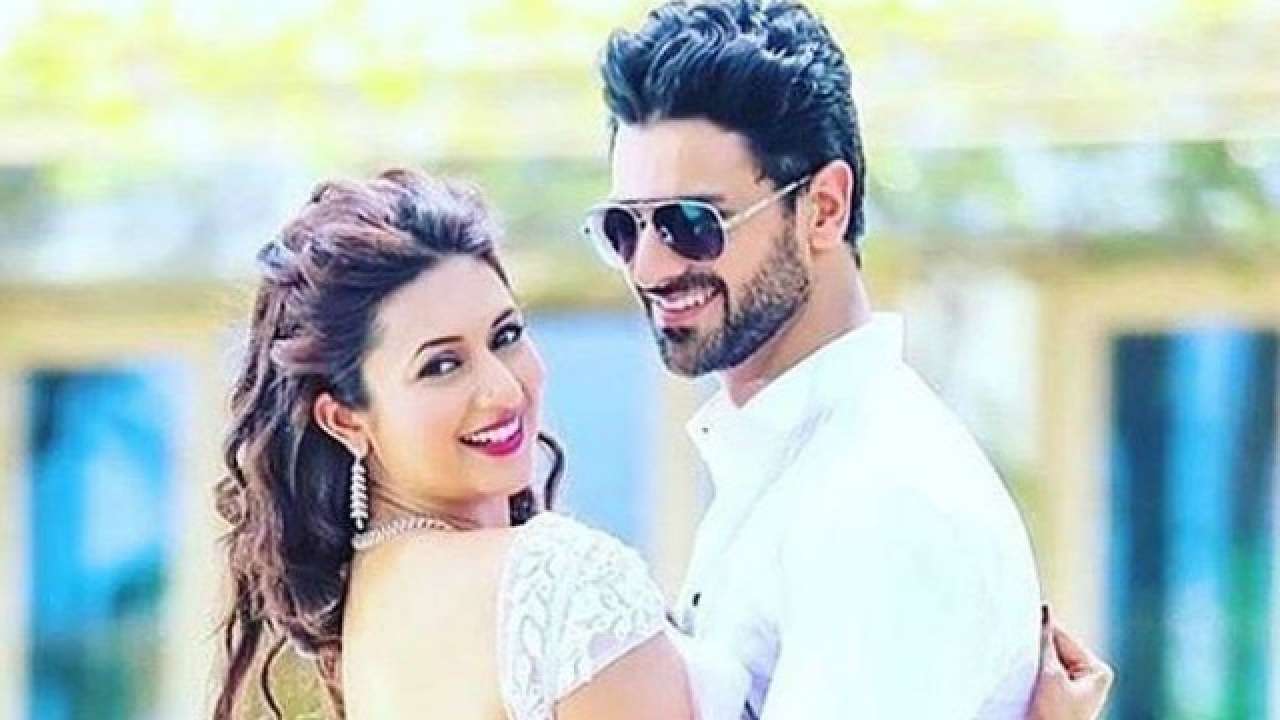 #divek truly deserve to be called the best Jodi in real sense! The duo even won Nach Baliye last year!
Love or Arranged! Marriages a are pre-made in heaven! Kudos to all these lovely couples!
Stay tuned for more updates!