Bigg Boss
EXCLUSIVE: THIS TV Couple to be a part of Bigg Boss 12..!!??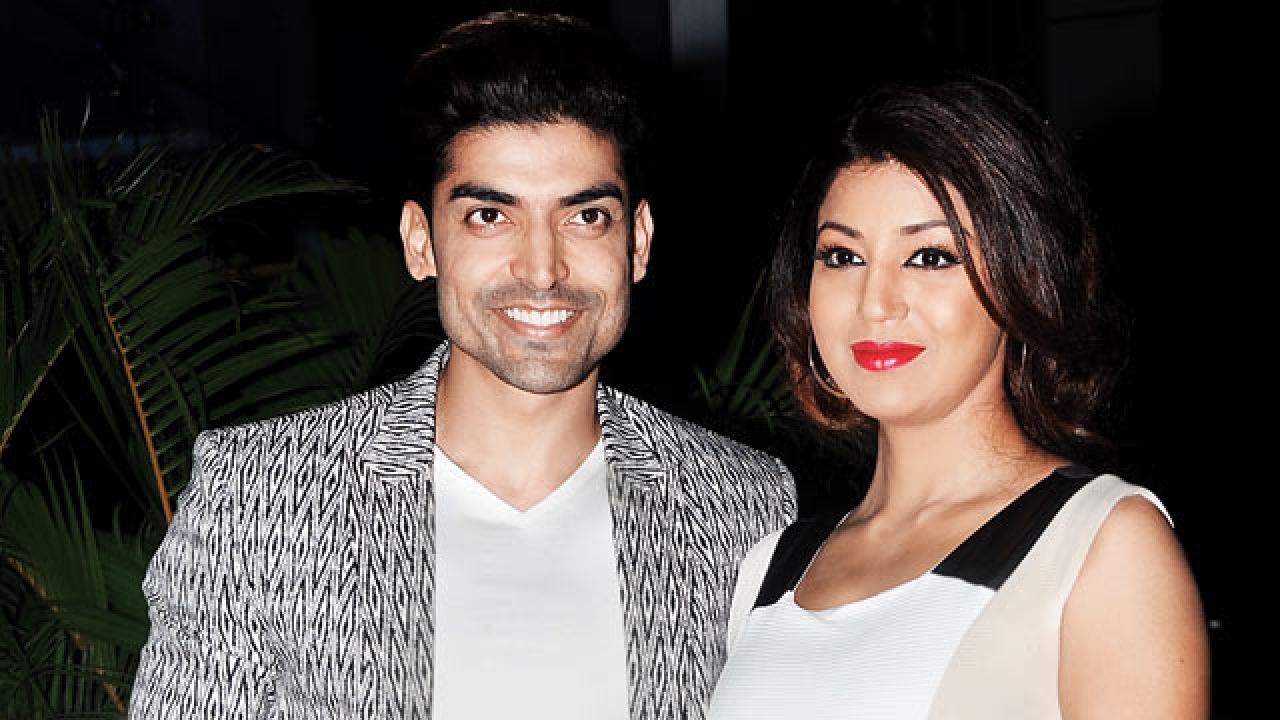 Bigg Boss, the highest rated Indian Television Show, has had 11 seasons so far with each season being better, spicier and even more controversial than the previous one! With the recent announcement of the auditions for Bigg Boss 12, there is a great zeal and excitement in the people in India to be a part of this reality show which is no less than a dream to many! Amongst all this, we get to know 2 probable contestants of Bigg Boss season 12! Gurmeet Choudhary and Debina Choudhary, the famous Indian television couple to be in Bigg Boss season 12..??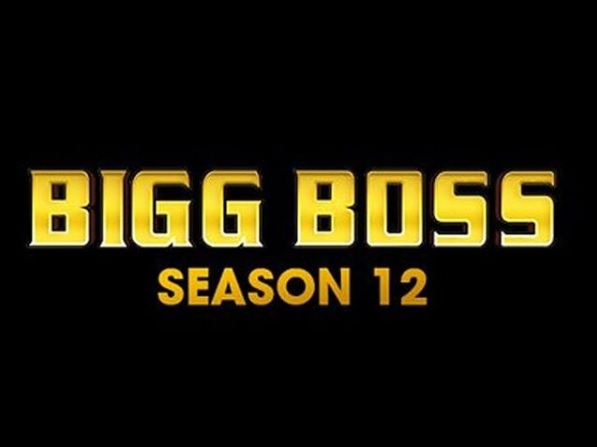 Recently we heard, the actress Helly Shah was approached by the makers for Bigg Boss 12 and the actress rejected the offer on the grounds of not being ready for such shows! Now, the latest names that come up are that of our On-Screen Ram and Sita, Gurmeet Choudhary and Debina Choudhary! The buzz said that the duo have agreed to be a part of the show but Gurmeet Choudhary has an all together different take on this!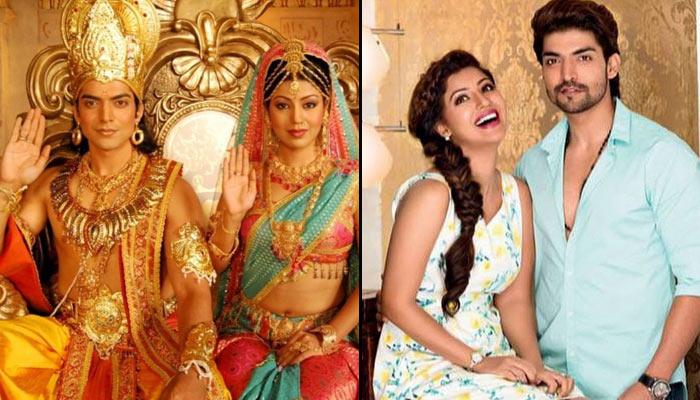 On being asked about the confirmation of the news of the duo being a part of the show, Gurmeet Choudhary said, "It is wrong. Right now, I am busy with my film Paltan which is releasing on September 7th. Next going on floors soon. So how come?" Well, that's a sad news for the fans!
The school teacher from Uttrakhand too had rejected the offer when approached by the makers! Seems like the makers are having a tough time looking for contestants for this season! The season is expected to begin early this year and seems shall be the spiciest of all seasons so far!
Stay tuned for more updates!