News & Gossip
EXCLUSIVE: This is what Janhvi Kapoor said about her competitor Sara Ali Khan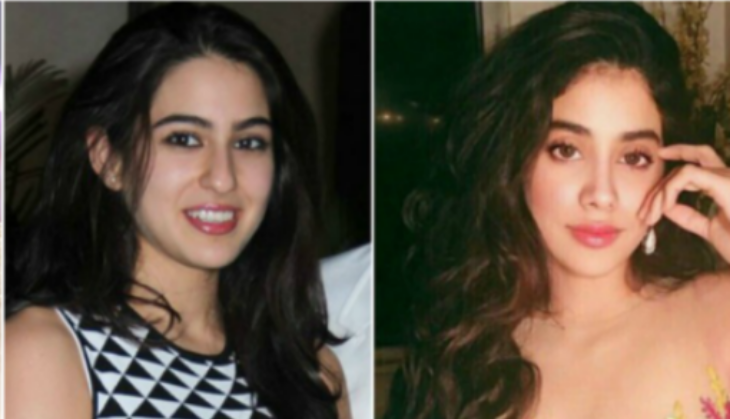 Janhvi Kapoor, the newbie in Bollywood has recently talked about her competitor cum friend, Sara Ali Khan who too is a newbie in the market! The two girls are good friends but the survival of the fittest in Bollywood has drawn Janhvi to say THIS about her friend Sara before her debut in Bollywood!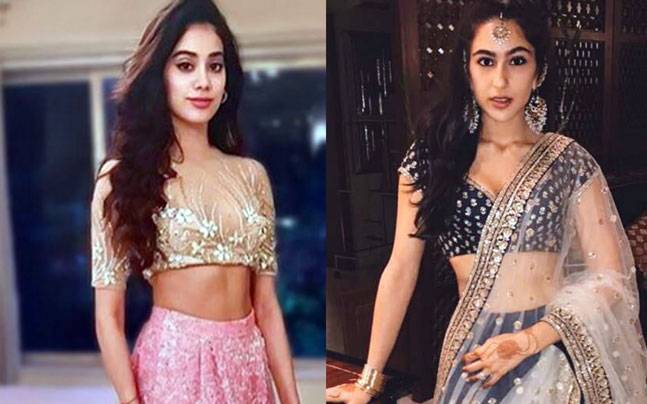 In a recent conversation, on being asked as to what her opinion about the contemporary actresses who are soon to make a debut in Bollywood is, Janhvi Kapoor said, "I don't know why everyone is pitting us against each other. I guess people enjoy doing that. Competition is a bad thing if you make it sound that way. It's also odd because I think you only pit women against each other. Why is no one asking Ishaan the same question — if he's feeling the sting of competition, too! People love pitting women against each other. But in reality, we can be happy and celebrate each other's success. It's easy to co-exist, if you are doing a good job."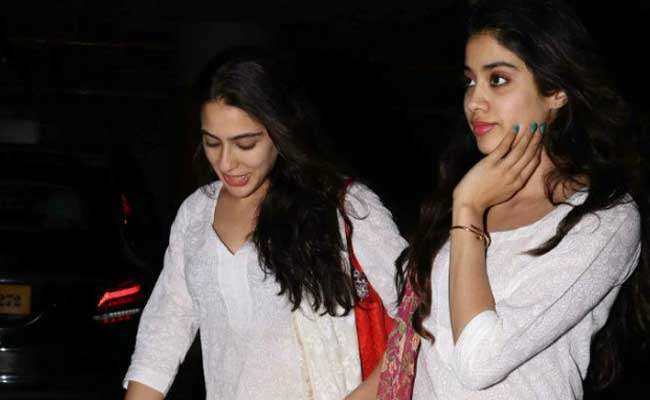 "As an audience member, I'm excited to see Sara, Ananya and Tara. I haven't interacted with Tara, but I have spoken to Sara and Ananya and they're so full of life. They are amazing people and I'm excited to see them on screen because I'm sure they will be magic. It's good to see so much new talent coming into the industry.", added Janhvi Kapoor.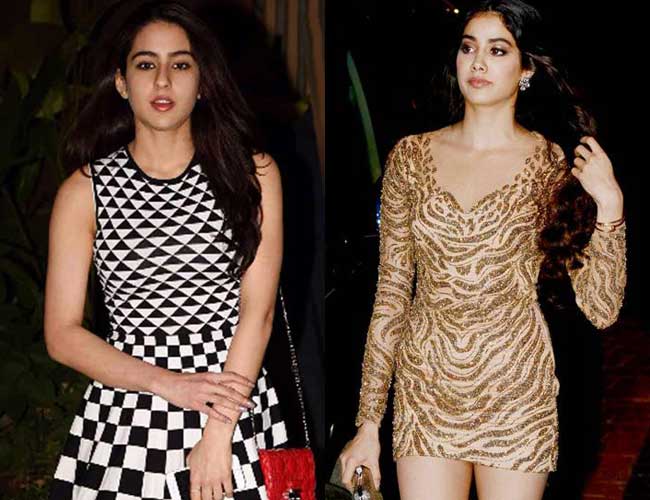 On being asked about whether her competitor Sara Ali Khan gave her a feedback over Dhadak, Janhvi Kapoor said, "Both Sara and Ananya spoke to me once the promos of Dhadak were out. They are sweet."
Sara Ali Khan will soon be seen in Simmba opposite Ranveer Singh whereas Chunky Panday's daughter, Ananya Panday along with Tara Sutaria, will be seen in Student Of The Year 2, which releases next year.
Stay tuned for more updates!