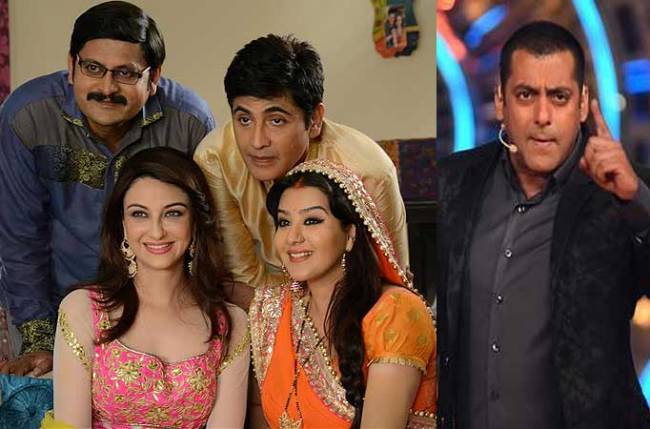 Vibhuti Narayan Mishra has bagged Salman Khan starer Bharat! Yes you read it right! Actor Aasif Sheikh is the new one to join the brigade of Salman Khan's upcoming movie 'Bharat'! He has done a couple of movies in Bollywood earlier but rose to fame with the show 'Bhabiji Ghar Par Hain'! Apart from Aasif and Salman, Priyanka Chopra, Sunil Grover, Disha Patani shall also be seen in the movie!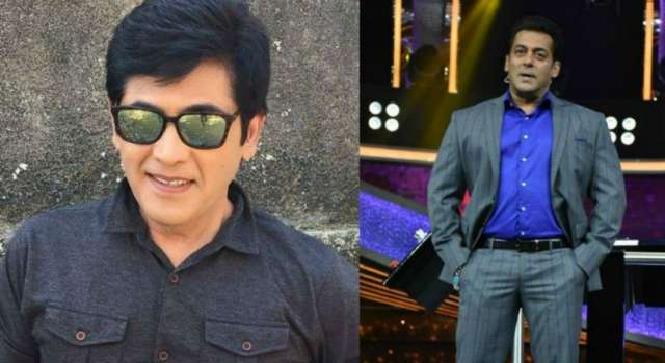 Aasif Sheikh has done alot many films with Salman Khan earlier like, Karan Arjun, Bandhan, Pyar Kiya To Darna Kya, Auzaar and Shaadi Karke Phas Gaya Yaar. It will be post twelve years that the two shall be sharing the screen again!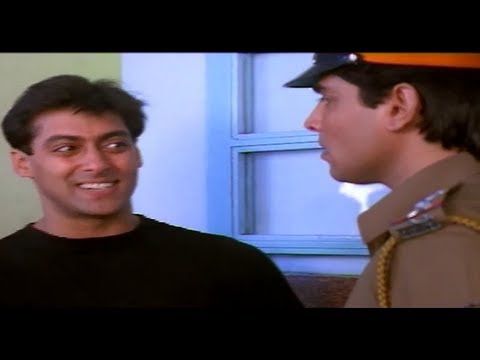 Talking about his career Aasif Sheikh said, "After doing a few films, I started doing TV shows, and Bhabhi Ji Ghar Par Hai keeps me quite busy, so if I have to do a film it has to be a good one. It should be a film where it is worth giving my twenty-five days in three months. Working for TV shows takes up a lot of time and energy."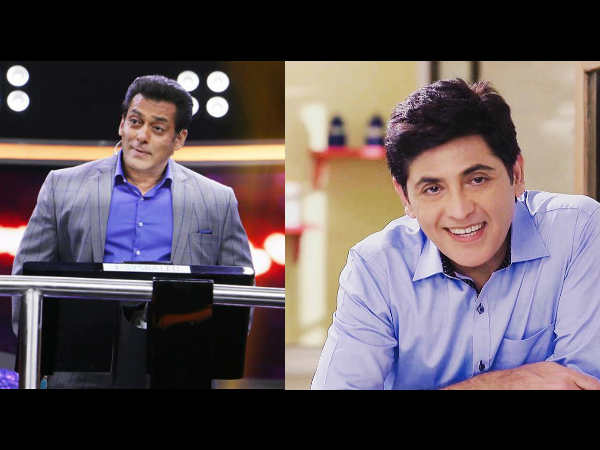 He is happy that he bagged a big banner movie and expressing his joy Aasif said, "I am happy that I am doing Bharat with Salman Khan. He is one of the best persons I have known, he is also one of the finest actors. I have known him before his first film, Maine Pyar Kiya. We first worked together in Karan Arjun and now we'll be sharing screen space after more than a decade. He is a superstar, but he has not changed, he is still the same person I knew then. Of course, we had lost touch in between, I would meet him once or twice in a year. I am glad this worked out."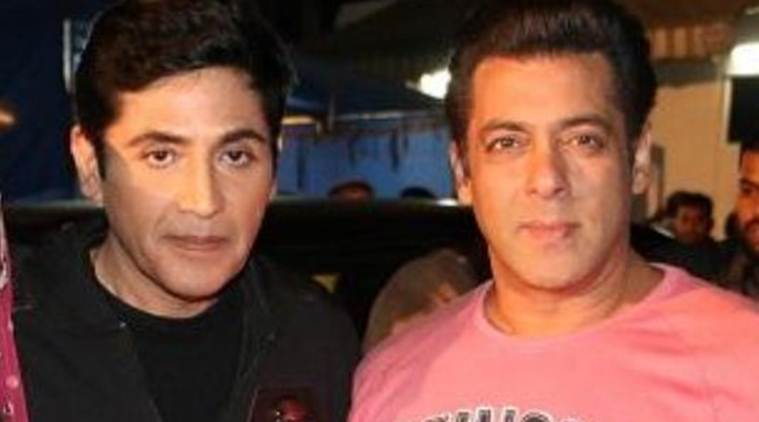 The actor also spoke about his friendship with Atul Agnihotri, who is producing Bharat. He said, "Atul (Agnihotri) is one of the closest friends, and I am happy that I am getting an opportunity to work with him. I have also loved the films that Ali Abbas Zafar has made, Tiger Zindagi Hai, being the latest."
Ali Abbas Zafar, who is directing Bharat, on Aasif Sheikh being a part of the film, said, "We are very excited to work with Aasif, he has brilliant comic timing and his popularity on TV is phenomenal; looking forward to working with him."
Excited much to see Vibhuti Narayan Mishra on the Big Screen?
Stay tuned for more updates
Do write your suggestions and feedback in the comment section below!