France won the Football World Cup 2018! This victory was definitely not an easy one, with Croatia being the opponent team, that showed it game absolutely as much strong in the finale! While people talk of credits of victory, there are some giving it to the coach, some to the goal keeper while the rest to some or the other key players! But there is one video floating through the internet that suggests that the real credit for this victory goes to Shah Rukh Khan – SRK!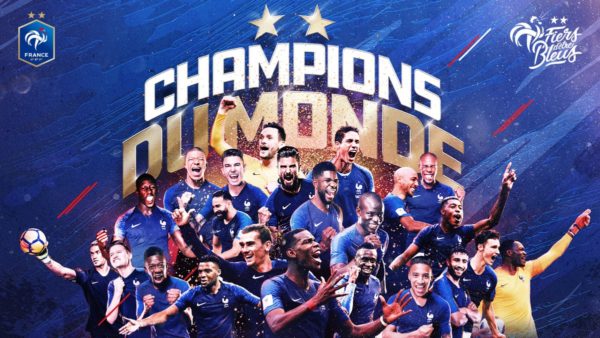 This video surfacing over the internet is actually a footballer from the France Football Team, motivating the entire team before the Finale match!
The speech goes as,
"Boys, I don't want to talk too much. We all know where we are. We all know what we want. We know how far we have come. We know it in our hearts, in our eyes. I can see it. Boys. We are concentrated. We cannot forget. Maybe I am repeating myself. We are 90 minutes away from possibly making history. 90 Minutes. One Match. I don't know how many matches we have played in our careers. But this is one match that changes everything. That changes all of history.
There are two teams. There is one trophy. For them, it's the same. They want it. We know, we lost a Final (Euro 16). We know it. We feel it here. It's still in our heads. Today we are not going to let another team take what is ours. Tonight, I want us to be in the memory of all the French people who are watching us. Their kids, their grandkids, even their Great grandkids.
I want us to go on the pitch as warriors, as leaders."
https://www.facebook.com/official433/videos/1798750170207102/
Now, the interesting most fact here is that this speech resembles exactly to the speech SRK gave in the movie Chak De, before the Finale match! SRK's speech went as:
"Sattar minute. sattar minute hai tumhare paas. Shaayad tumhare zindagi ke khaas sattar minute. Aaj, tum achcha khelo ya bura. Yeh sattar minute tumhe zindagi bhar yaad rahenge. Toh kaise khelna hai, aaj main tumhe nahin bataoonga. Bas itna kahoonga ke jaao aur yeh sattar minute jee bhar kar khel lo.
Kyun ki iske baad aanewali zindagi mein, chahe kuch sahi ho ya na ho. Chahe kuch rahe ya na rahe, tum haaro ya jeeto, lekin yeh sattar minute tumse koi nahin cheen sakta, koi nahin!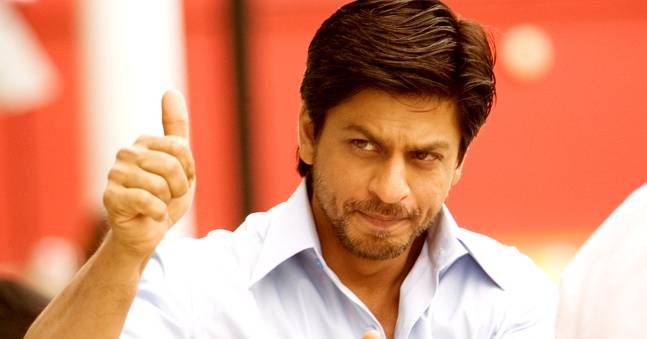 Toh, maine socha hai ki, is match mein kaise khelna hai, aaj main tumhe nahin bataoonga balki tum mujhe bataoge, khel kar. Kyun ki main jaanta hoon ki yeh sattar minute, is team ka har player zindagi ki sabse badi hockey khel gaya. Toh yeh sattar minute khuda bhi tumse vaapas nahin maang sakta.
Toh jaao! Jaao aur apne aap se, is zindagi se, apne khuda se, aur har us insaan se jisne tumhe, tum par bharosa nahin kiya. Apne sattar minute cheen lo."
Well, in that case, SRK truly deserves all the credits for France's victory over Croatia!
Stay tuned for more updates!