News & Gossip
EXCLUSIVE: Shilpa Shetty and Raj Kundra getting divorced?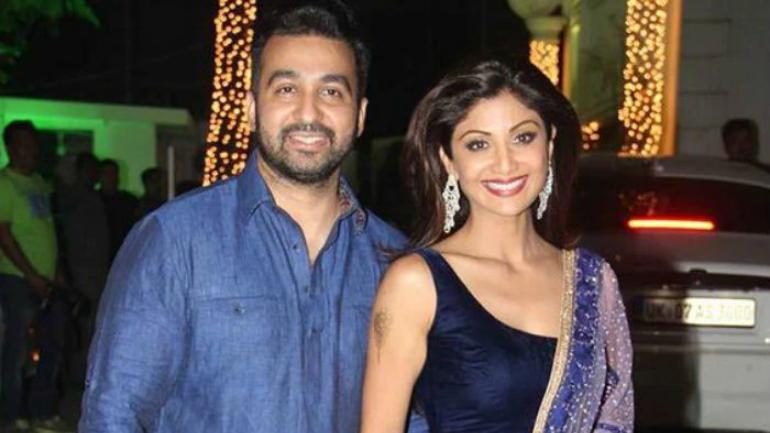 Shilpa Shetty and Raj Kundra are one of the most popular couple in Bollywood Industry! Although Raj Kundra is a business man he leaves no stones unturned in complementing his wife, who is an epitome of beauty and elegance! The two have a son named Vihaan Raj Kundra and the trio seem to be a happy family! Although, there were news making rounds that the two are getting divorced, here's what the reality is!
https://www.instagram.com/p/BuMhYUPBap1/?utm_source=ig_embed
A lot of speculative stories about Shilpa Shetty divorcing her husband Raj Kundra had been making headline since yesterday. No, no Shilpa and Raj are very much in love and are not separating and it was all Barfi director, Anurag Basu's prank. According to a report in a leading media house, Anurag Basu caught hold of Shilpa Shetty's phone and dropped a text to her mother that she had a huge fight with her husband Raj Kundra and hence decided to divorce him. The actress was unaware about the prank until Geeta informed her that dada had her phone and has already sent the text of divorce to her mother. Shilpa immediately sprung into action and took away her phone.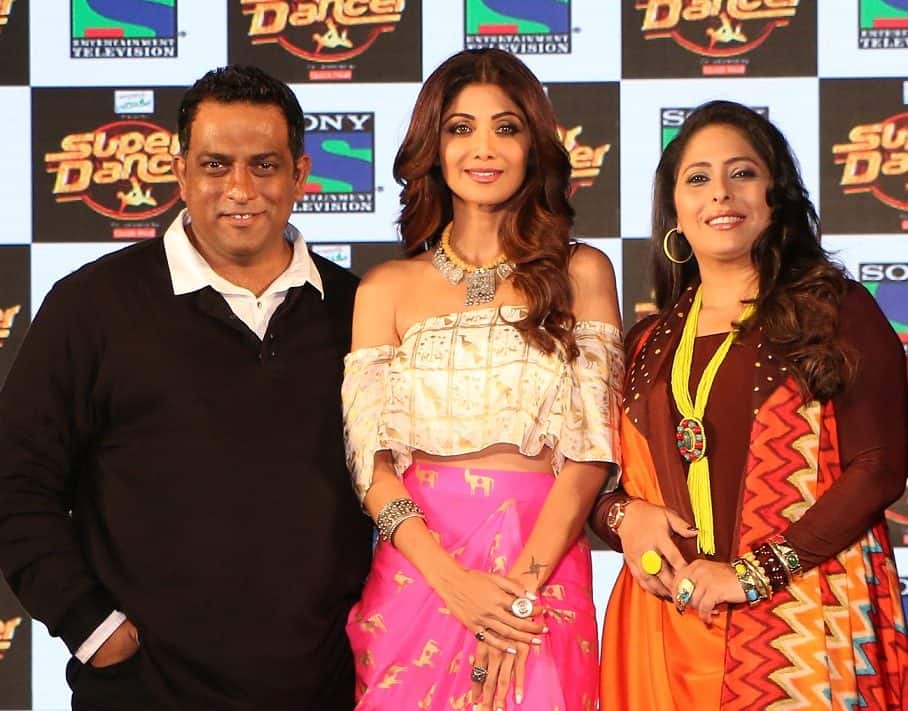 "No need to panic Maa. Everything is fine. Anurag dada sent that message from my phone. Don't ever believe if you get any messages that I am pregnant or separating till I myself come and tell you", the 43-year-old actress told her mother. Previously the prank played by Anurag Basu was to make Shamita believe that Shilpa Shetty was pregnant with second child!
Stay tuned for more updates!