News & Gossip
EXCLUSIVE: Shah Rukh Khan's daughter Suhana Khan's FIRST ever INTERVIEW!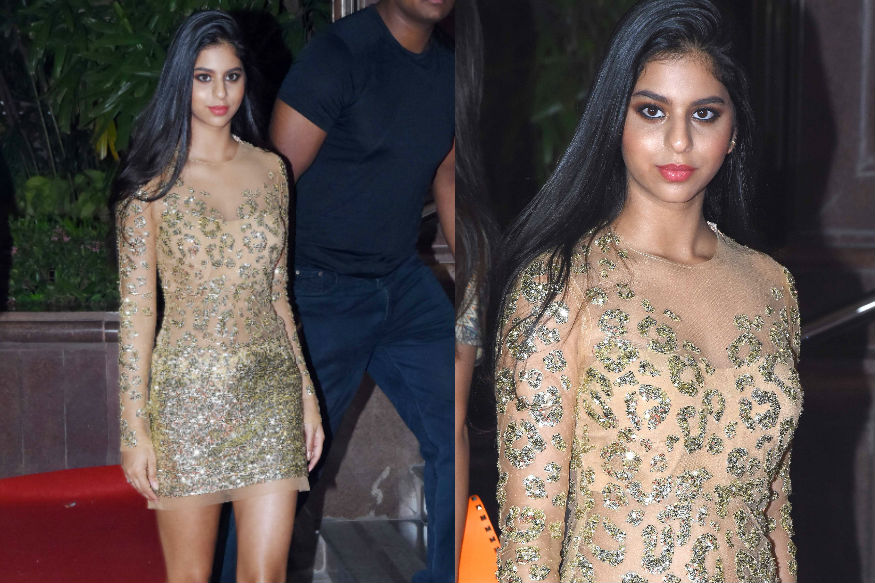 Shah Rukh Khan and Gauri Khan are an adorable couple and equally dotting parents! They have raised three beautiful kids Aaryan, Suhana and Abram and always kept their kids away from the unnecessary limelight! Well, its time now that Aaryan and Suhana are grown up enough to decide their own career lines! We see Suhana Khan in the news quite frequently these days for the lady is now in her eighteenth year and is all set to face the paparazzi on her own choice! Suhana Khan recently appeared on the Vogue Magazine cover and has recently given her first ever interview! Here are the details!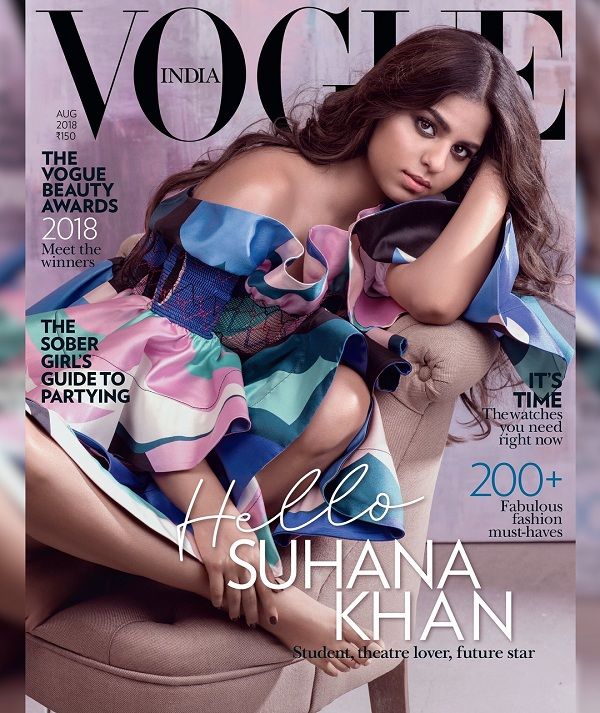 Talking about her experience shooting for a cover for the first time, Suhana Khan said, "I absolutely loved shooting this cover. Especially the dancing shots. I love dancing. It was so much fun. I was excited when my parents brought it up. I wanted to say yes straight away, but they wanted me to think about it — this is a very public thing. They wanted me to gain confidence from the experience, not lose it!"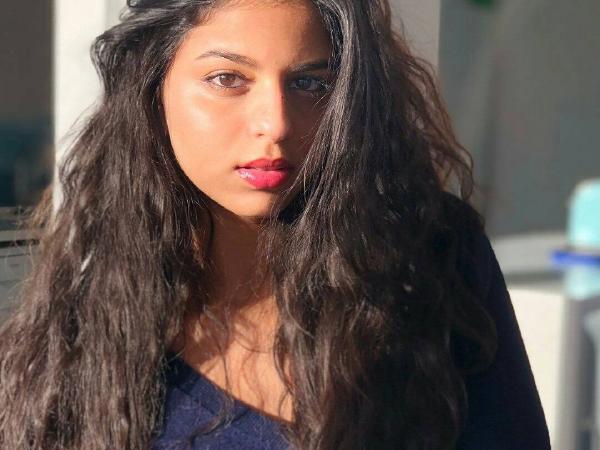 On being asked as to what her plans are after she graduates this year, Suhana Khan said, "There's so much to learn, and one way to do it is to start (working) early, but first I want to go to university and finish studies." All of this spirit of first completing education has been imparted to the kids by the father Shah Rukh Khan as he has always told them they are suppose finish their education before starting up a career!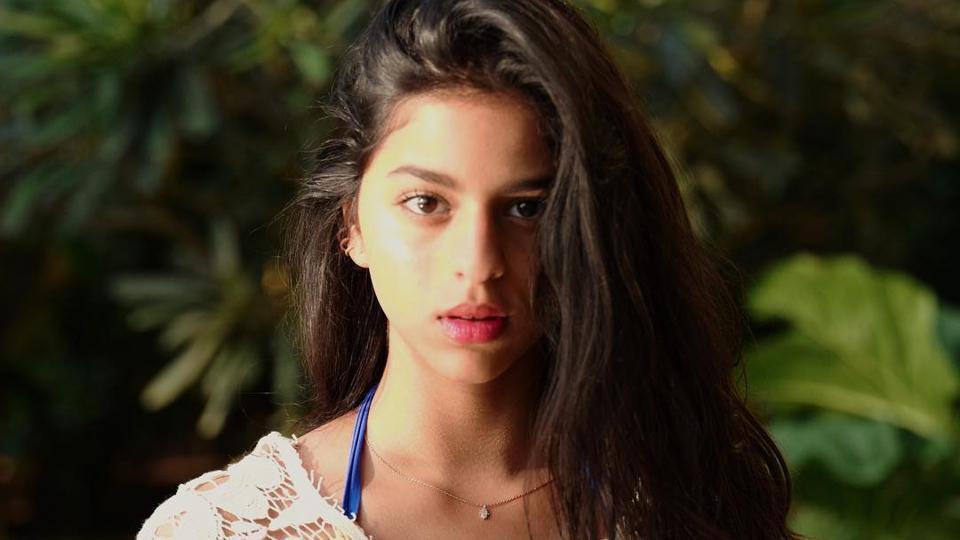 Suhana Khan has already chosen her career line and here's what she has decided for herself! "I don't think there was any one moment when I decided. Since I was young, I'd do all these accents and impressions. But my parents only realised I was serious about acting when they saw a performance of mine for the first time. I was playing Miranda in a school performance of The Tempest."
Shah Rukh Khan is a dad who FaceTimes his daughter at her first shoot. A dad who drops by during her first interview. ("Pretend I'm not here, I just want to hang out with my daughter," he says.) A dad who massages her aching feet as we talk, completely besotted by his only daughter ("I told you those shoes were nonsense…").
"Holding her in my arms again thanks to @vogueindia . 'What imperfect carriers of love we are…" except when it comes to our children. So sending u all my love & a big hug. Hello Suhana Khan!", wrote Shah Rukh Khan!
When Shah Rukh Khan was asked as to when is he planning to launch his daughter in Bollywood, he said, "Suhana's not working towards a promise of being cast, she's working towards being an actor, and she knows that. I keep insisting that I don't want them designed as stars, I want them to be launched when they are good-enough actors"!
An ethical father and a truly ethical daughter! Stay tuned for more updates!