News & Gossip
EXCLUSIVE: Sanju Biopic on Cards?? Rajkumar Hirani ANSWERS!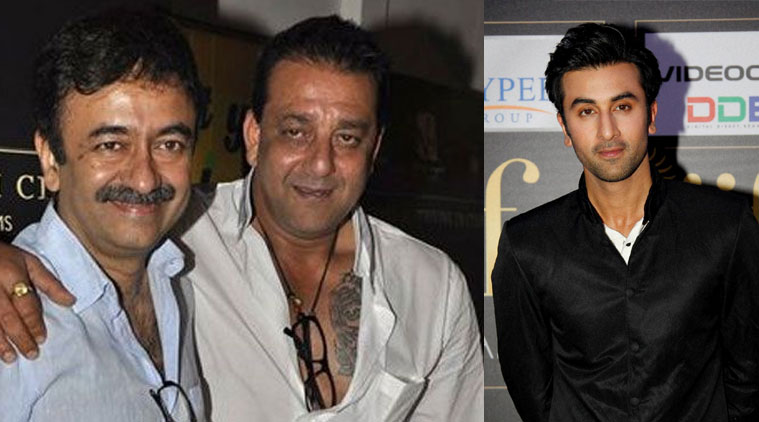 Sanjay Dutt's biopic, Sanju is breaking all records at the box office and is all appreciation from the people! The movie, that shows Sanjay Dutt's life aspects including the 1993 Bomb Blast case, his love life, his drug addiction, his stay in the rehab, his stay in the Jail and a lot more! However, Sanjay Dutt says there a lot more to him than shown in the movie! And here's what Rajkumar Hirani has to say over this!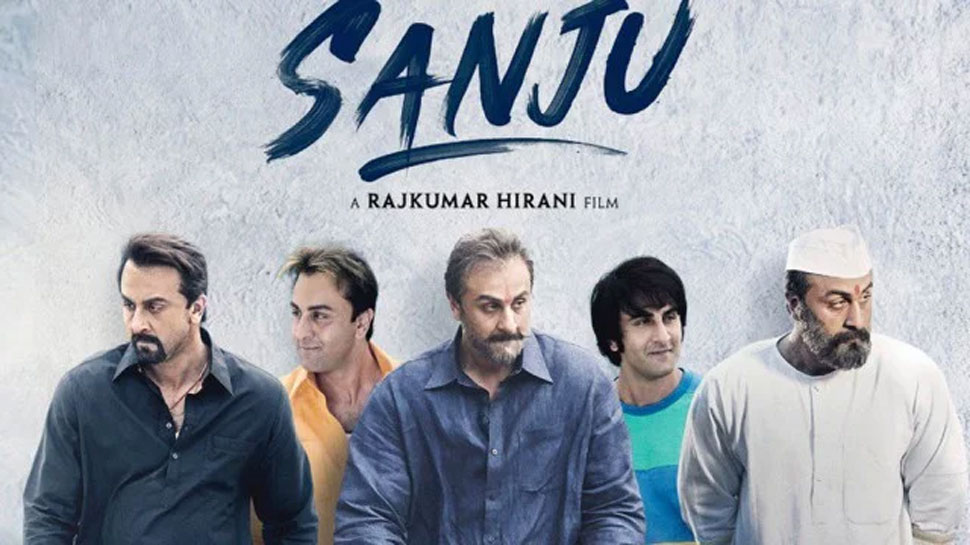 Rajkumar Hirani was requested by Sanjay Dutt and Ranbir Kapoor to make a sequel of the movie Sanju, since as per his say, Sanjay Dutt believes there was a lot more in his life that has not been shown in the movie Sanju!
https://www.instagram.com/p/BkU9LHxgN_2/?hl=en&taken-by=ranbirkapoor
With this, there were speculations of sequel soon being on cards! Rajkumar Hirani was questioned about it for a long time and the man finally has come up with the answer!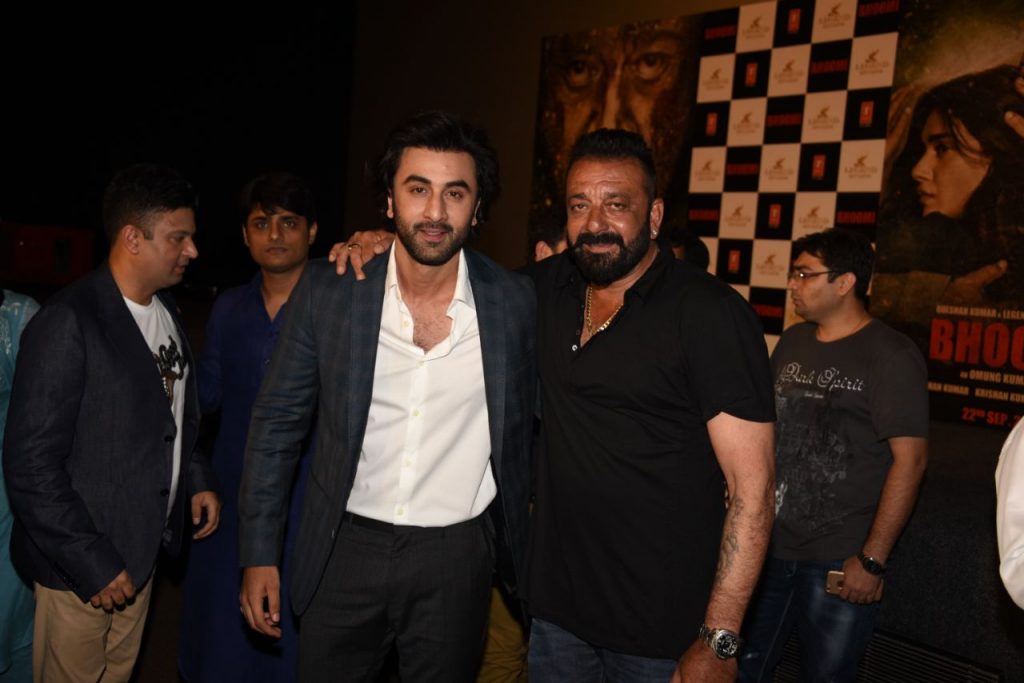 On being asked about the sequel of Sanju, he said, "A person can have only one biopic."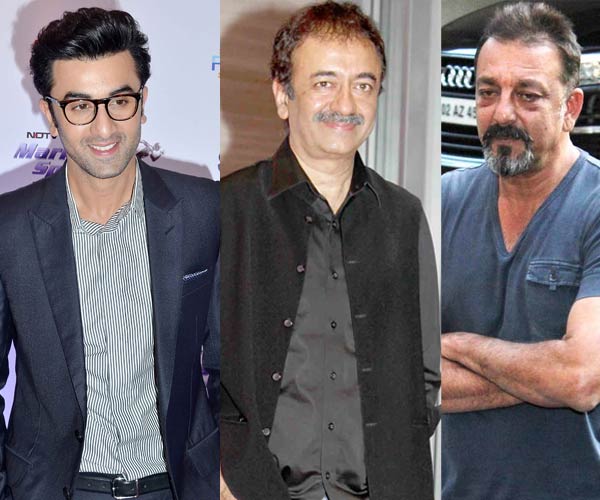 This shattered the hopes of a lot many Snaju fans who was eagerly waiting for a sequel to the movie. However, the team of the movie is on the cloud 9 since the movie is making huge profit! In the first 7 days of release, the movie had already earned a huge amount of Rs. 200 crores and is soon to reach the 300 crore mark at the box office, with which it shall break Padmaavat's record and become the highest grosser of the year 2018!
Stay tuned for more updates!