News & Gossip
EXCLUSIVE: Sanjay Dutt RUBBISHES Ranbir Kapoor's claim!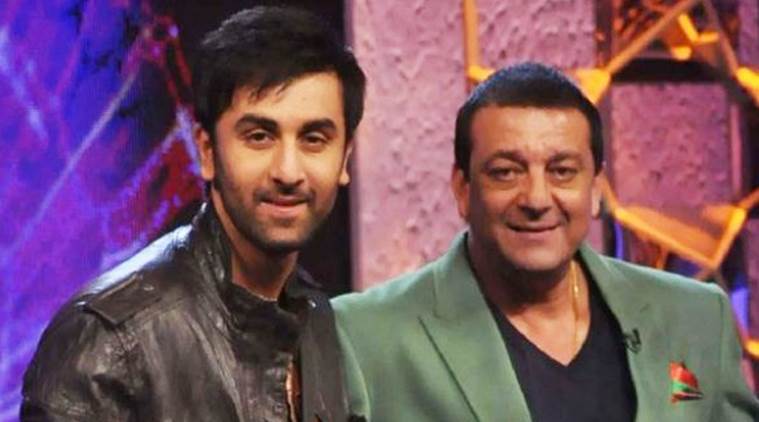 One of the most controversial picks from the movie Sanju, is Sanjay Dutt saying his count of girlfriends is more than 308! This created a lot of shock, amusement as well as equal amount of disbelief amongst the people! In a conversation during the movie promotions, Ranbir Kapoor was asked what was his count and this what Sanjay Dutt had to say rubbishing Ranbir Kapoor's answer over his count!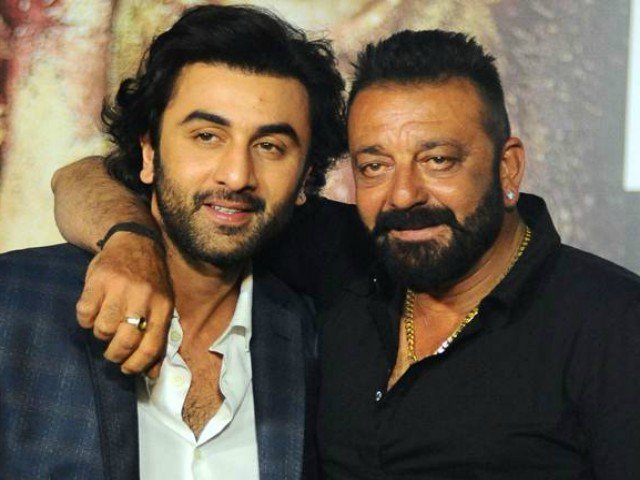 Ranbir Kapoor said, "Well, my girlfriend count is less than ten." Post this, in an interview, when Sanjay Dutt was told about Ranbir Kapoor's answer to this count question, Sanjay Dutt simply didn't believe it and rubbishing his answer said, "I bet his count must be more than 10." While he rubbished Ranbir Kapoor's answer to the question, he was in all praises for the lad's performance in the movie Sanju! In all praises, Sanjay Dutt said, "Ranbir was much much better than the real Sanju. He is really come across so well that I couldn't find any flaws."
https://www.instagram.com/p/BkU9LHxgN_2/?hl=en&taken-by=ranbirkapoor
On being asked, why his movie was so much against media, his answer was, "I love journalists. I have some absolutely close associations with journalists. Till the time you don't have the facts, why do you print something like that? That too with a question mark, so that I can't take you to court. It can affect not only me, it can affect my family too. The main thing is that I accept my faults. Do you accept your faults? The Supreme Court has acquitted me of terrorism charges. The only case I'm convicted in is the Arms Act."
Do you agree with Baba??
Stay tuned for more updates!