News & Gossip
EXCLUSIVE: Rohit Shetty opens up on Rumours of a Fight between him and Shah Rukh Khan!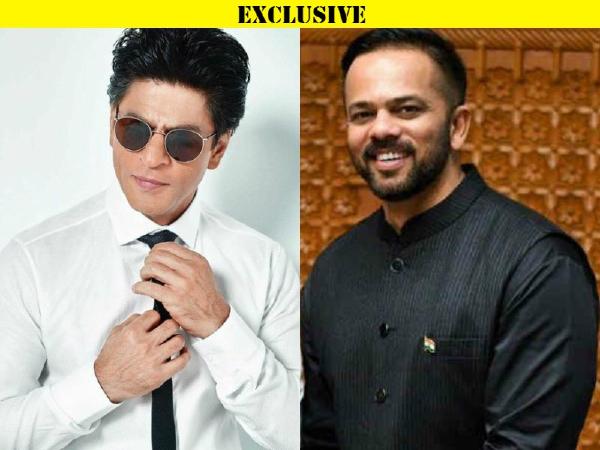 Rohit Shetty and Shah Rukh Khan have been heard of not being in good terms since quite a long time now! The first association between the duo was at the time of their movie Chennai Express that had turned out to be a big hit and the highest earning movie for both Rohit Shetty and Shah Rukh Khan! The next movie the duo did together was Dilwale, that also starred Kajol with Shah Rukh Khan. Although the expectations from the movie were high, the movie turned out to be a big flop and it was the heard that the duo had a rough patch in the bond they shared and that the two have had a fight! Well now, Rohit Shetty has finally opened up on his fight with SRK and more!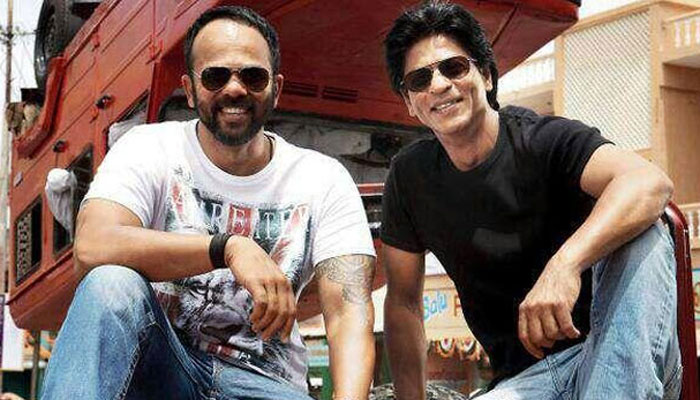 It was recently known that Rohit Shetty and the team had decided to pre-pone the release of their movie Simmba but since Zero was incurring a loss, Karan Johar had stopped Rohit Shetty and team from doing that since it would have affected Zero's market! Talking about this long running fight and rivalry with Shah Rukh Khan, here's what Rohit Shetty said, "Not really. No, no, no, no actually you know what happens is on a technical basis people don't realise, if you see the titles of Simmba, the colour, the DI (of the film) everything has happened at Red Chillies where Zero was also being worked, and that is Shah Rukh's company. So, agar aisa kuch hoga (his alleged fight with SRK) then why would I work there. There's nothing like that. Nothing. It's just that we've not done a film together toh abhi yeh ho gaya ki jhagda ho gaya hai. That happens."
Stay tuned for more updates!