Exclusive Pics
Exclusive Photos: Finally! Iulia Vantur At Her Song Launch, Reveals Details About Relationship With Salman Khan!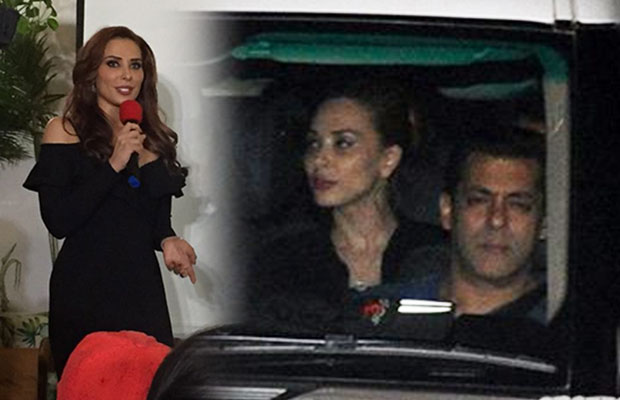 From last few years, Salman Khan has been linked up with Romanian beauty Iulia Vantur. Even there was a buzz in the air that Salman is about to marry Iulia by the end of 2016. But, the speculations has never been confirmed by them. At latest, Iulia Vantur has reacted on his rumored relation with Salman Khan.
Read also: Salman Khan And Iulia Vantur Are Not Together Anymore!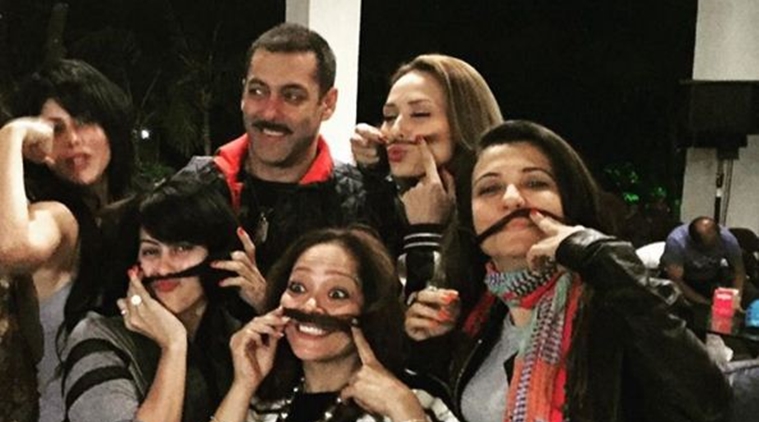 Recently, we have heard that Iulia and Salman Khan has separated with each other due to cultural and emotional differences. She was even gone back to her hometown in Romania but now she is back in India. She is all set to star in Himesh Reshammiya's next song Every Day and Night, where she can be heard singing in Hindi.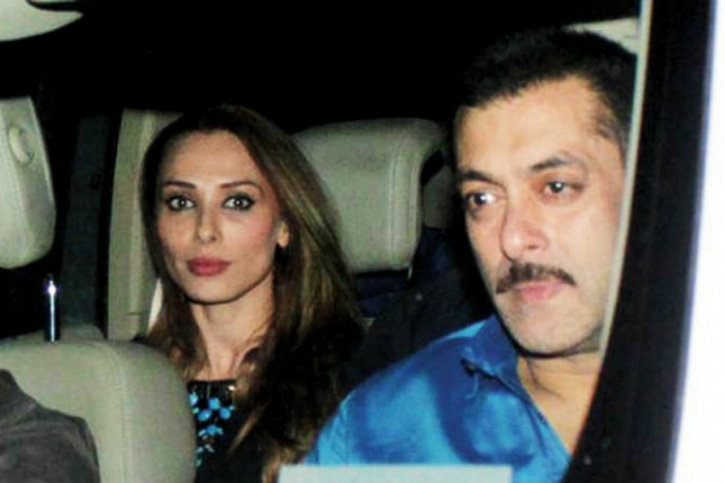 Isn't that an interesting thing to hear Iulia Vantur singing in the Hindi language with none other than music icon Himesh Reshammiya. On the event launch of this song, Iulia was being asked about Salman Khan and Iulia gave a befitting reply to this question. She said, "All speculations about me and Salman Khan are rumors."