News & Gossip
EXCLUSIVE: Nick Jonas' MARRIAGE PROPOSAL to Priyanka Chopra???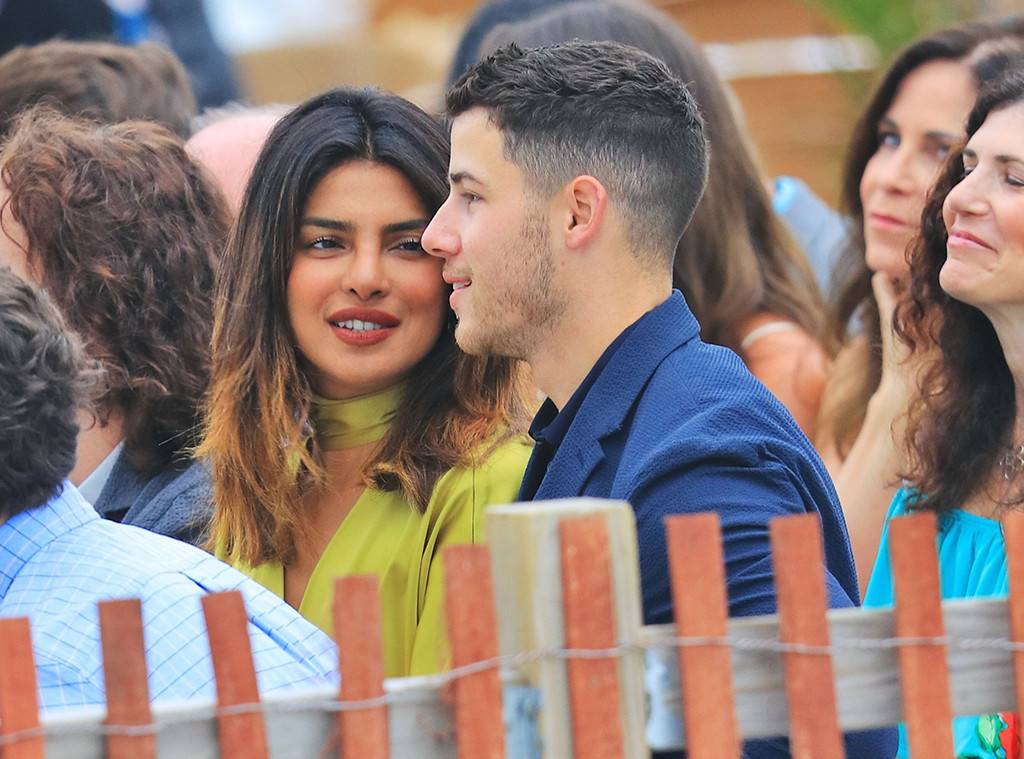 The favourite most couple of the International paparazzi currently is Priyanka Chopra and Nick Jonas! With the duo's pictures floating over internet, it is quite evident that two are dating each other! But guess what? Did Nick Jonas just propose Priyanka Chopra for marriage??
https://www.instagram.com/p/BjZnm4oHTNJ/?utm_source=ig_embed
All of it started with the frequent dates and the casual flirting over the posts on social media! However, it caught up more of lime light when the duo appeared together at the Met Gala! The frequent dates then, be it at the airport or be it their dinner or lunch dates that followed and the flirting over the social media posts, all of it made believe that Nick and Priyanka are going around together!
https://www.instagram.com/p/Bjg1OP6HrZn/?utm_source=ig_embed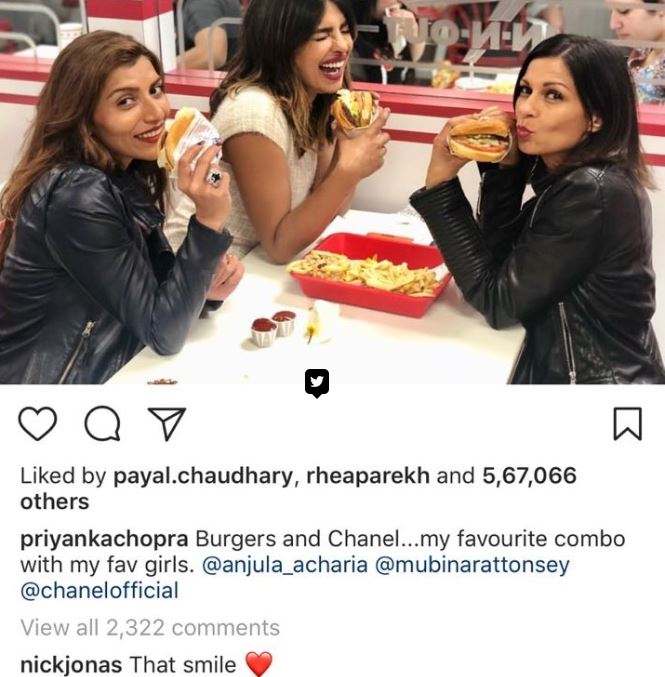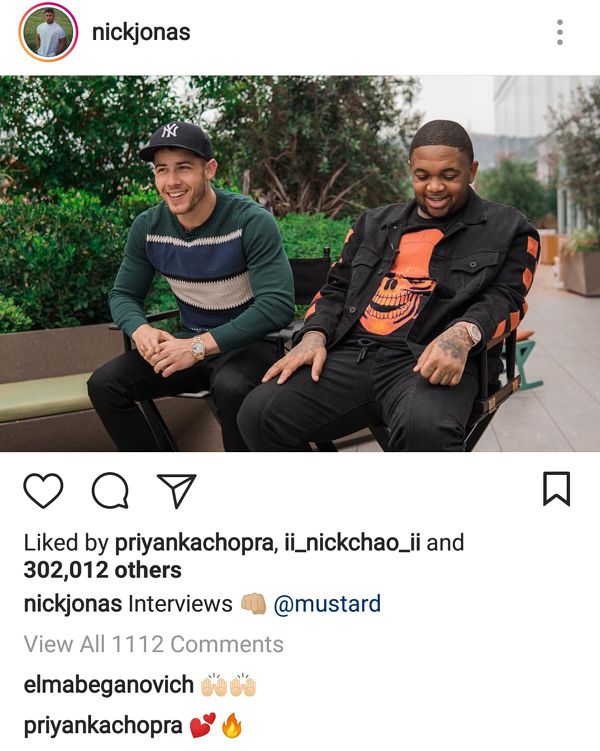 But the confirmatory incident was when Nick Jonas (25) took Priyanka Chopra (35) as his date to one of his cousin's wedding! Yes! You are guessing it right! Priyanka is dating Nick Jonas and the duo are officially a couple!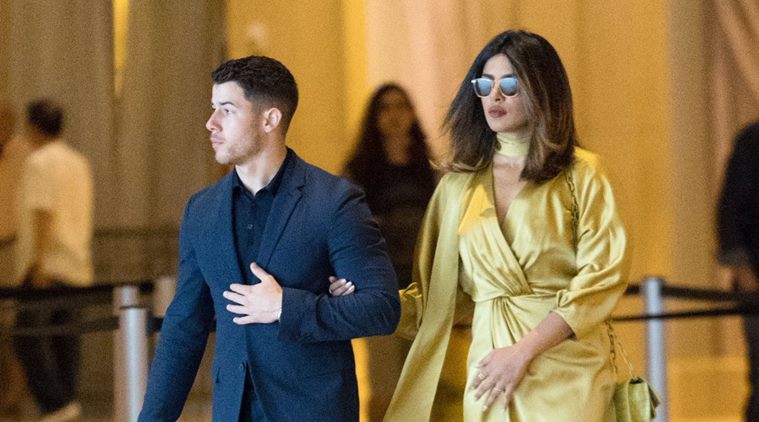 Well, things have now taken up a serious turn with the next news coming our doors being NICK JONAS' MARRIAGE PROPOSAL TO PRIYANKA CHOPRA! It almost took the entire social world to a whirl when there appeared a comment on Priyanka Chopra's social media post from the Nick Jonas, that said, "Mujhse Shaadi Karogi?"
https://www.instagram.com/p/BjnZQOuFA8s/?utm_source=ig_embed
This comment truly raised the heartbeats of all Priyanka fans, who are not so happy with the duo being in a relationship! Well, just don't get excited as this isn't the real account of Nick Jonas but a parody account who commented on Priyanka Chopra's account. However, this comment was enough to give shock to the fans of Priyanka Chopra, have a look at the reactions:




The latest buzz says that Nick Jonas wants to get married to Priyanka Chopra but her friends are not too much in favour of the marriage since they doubt Nick might break her heart!
Lets wait for an official announcement from the couple!
Stay tuned for more updates! Do write your suggestions and feedback in the comment section below!